Used. Not Abused.
Dealership rental fleets provide a good source of quality used machines
There are many reasons you may want to expand your fleet. Maybe you are diversifying services or need to keep up with a growing list of projects on tighter and tighter deadlines. Whatever the reason, you need to weigh a lot of factors before adding another machine, with initial cost and depreciation typically at the top of the list.
Sometimes used equipment makes the most sense. The price is right.
Or maybe you don't need the latest machine with all the bells and whistles. Sometimes you have an urgent need to add another machine for a new project, but don't have a lot to spend.
From individual sellers to auctions, there's certainly no shortage of places to buy used equipment. But you might have lingering doubts if a used machine will deliver the reliability you need.
We're always looking for ways to offer
our customers the best value, and leased
machines do just that.
Lease returns are a great source of used John Deere machines in good condition with low hours. "We're always looking for ways to offer our customers the best value, and leased machines do just that," says Jim Erbesti, Rental Manager, James River Equipment, Ashland, Virginia. "Upon return from rental, many of these machines are still under extended warranty or a service agreement purchased at the origination of the lease. That means our qualified technicians have been routinely performing all periodic maintenance since day one. Prospective buyers can have a great deal of confidence in these machines."
Many rental customers put very low hours on the machines. "That allows us to write down the cost of the machine, so they are a good value," says Russ Paridis, Rental Manager, Papé Equipment, Portland, Oregon.
The low hours make a lease return a good prospect to become a John Deere Certified Used machine, adding even more value. "To be certified, they must be inspected thoroughly by experienced technicians to ensure quality," says Paridis. "And if they are certified, they become eligible for full-machine warranties and low-rate financing."
Move Advantages of buying from a rental fleet to the very bottom of the page.
Our dealers have access to hundreds of lease returns as well as John Deere Certified Used machines. See your Deere dealer for more information about buying from a rental fleet.
Advantages of Buying From A Rental Fleet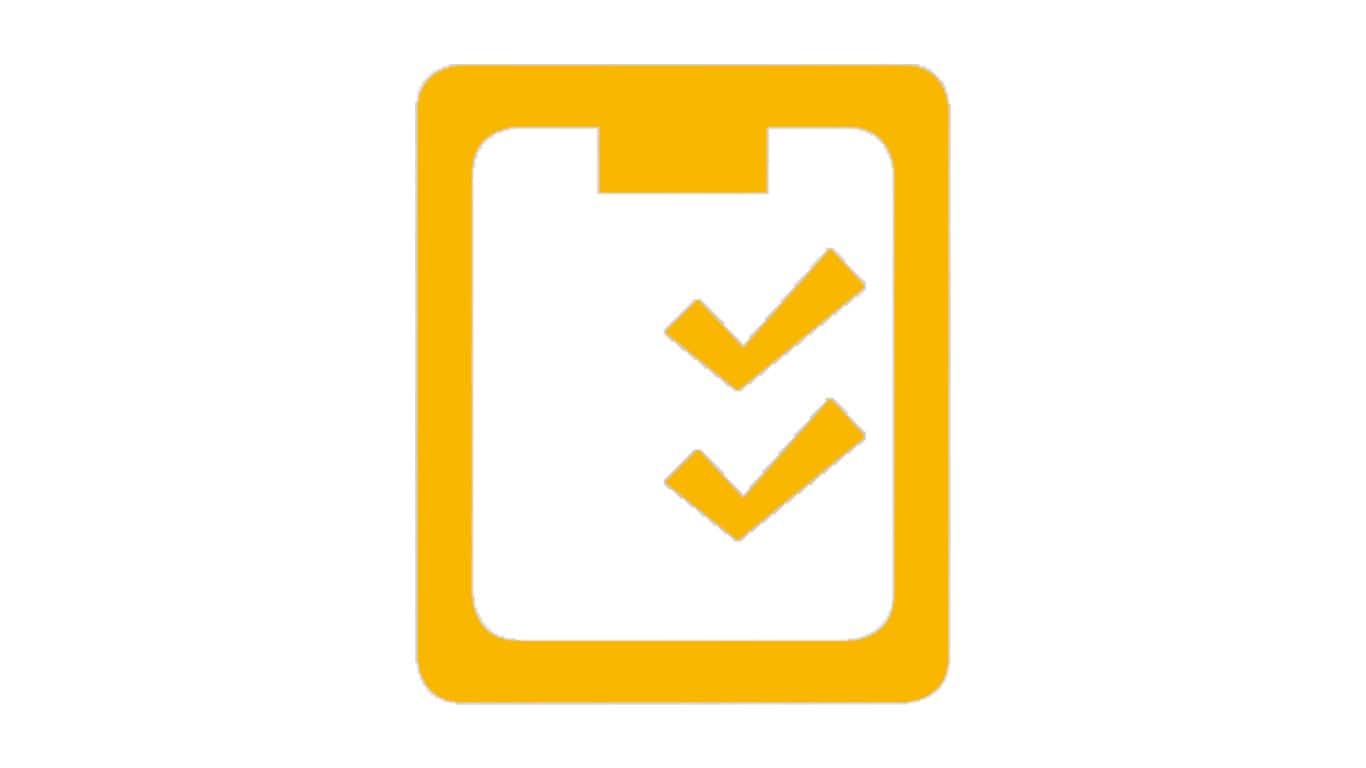 Service Performed to OEM Specs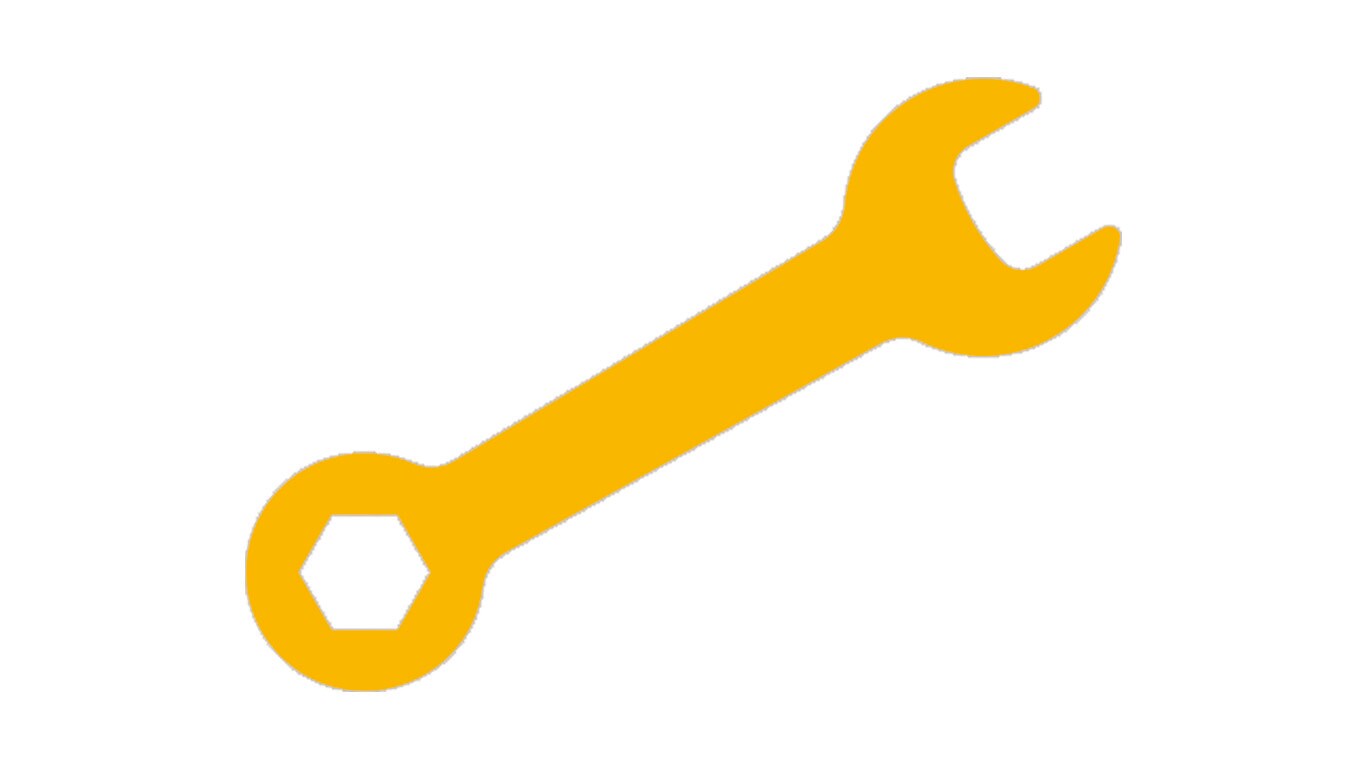 Heavy-Equipment-Certified Technicians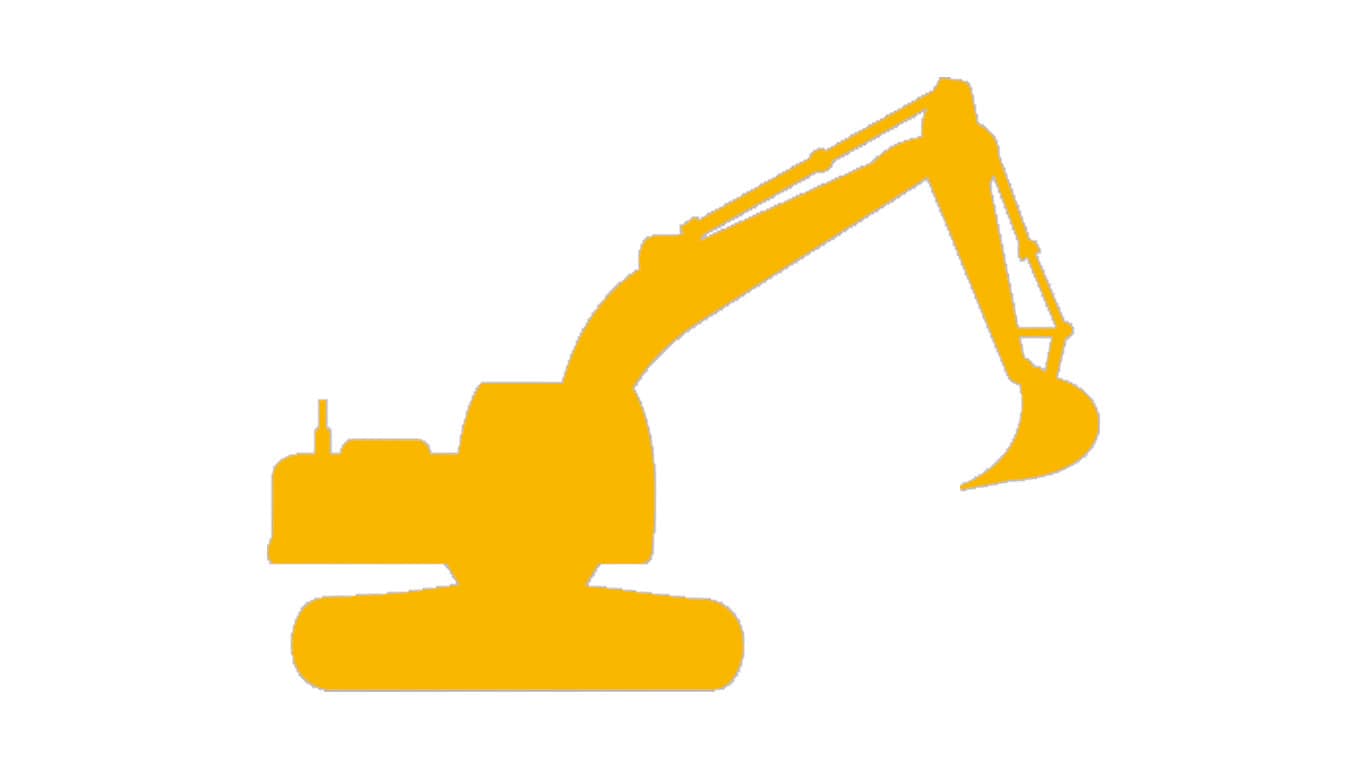 Newer, Lower-Hour Equipment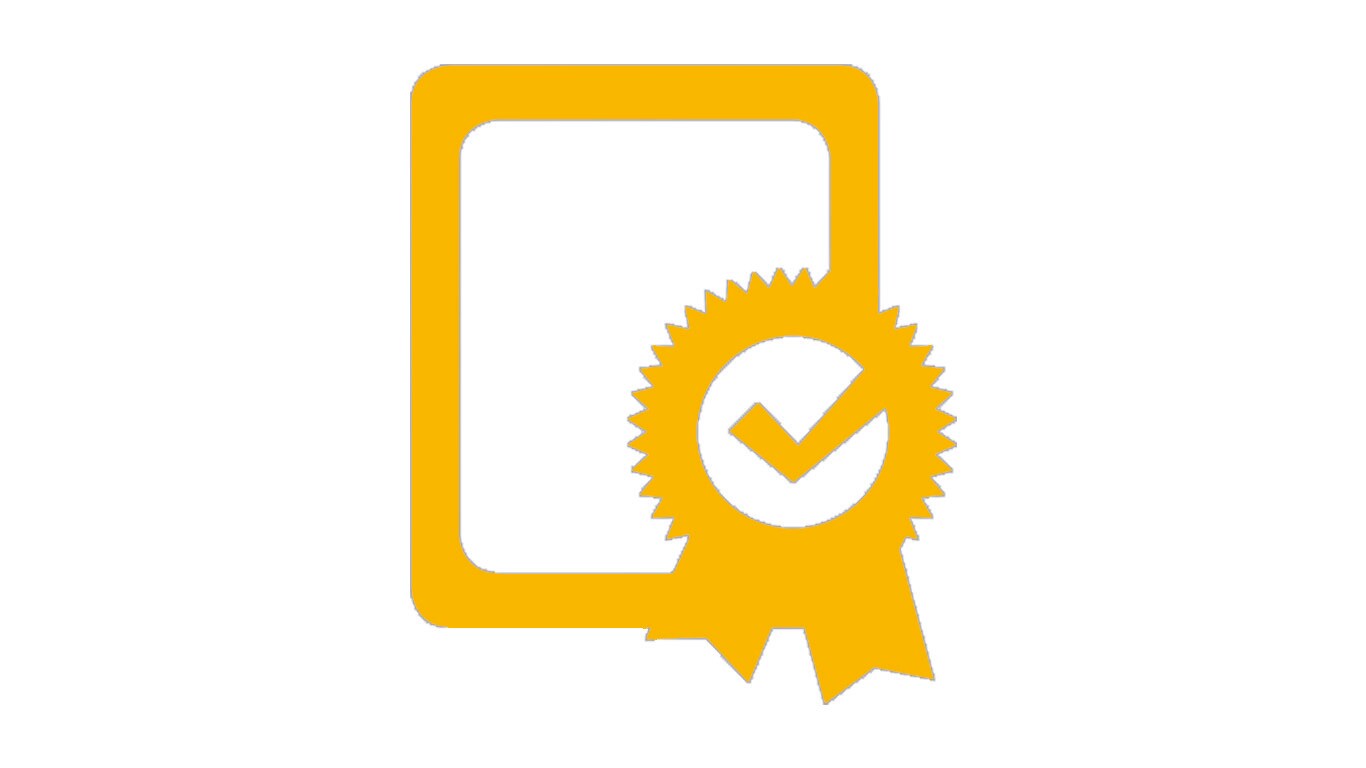 Full-Machine Warranty Transferable to Buyer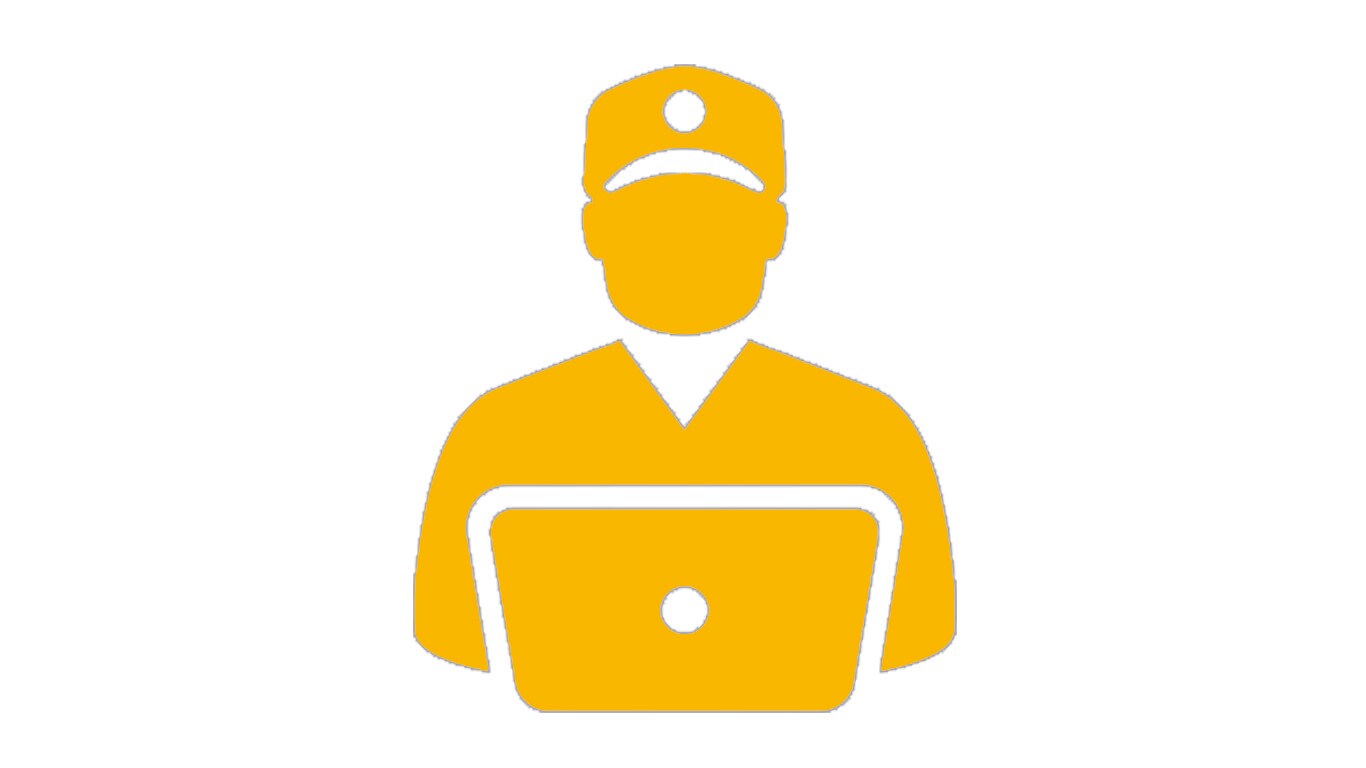 Access to Dealer-Network Inventory
JOHN DEERE CERTIFIED USED PROVIDES PEACE OF MIND
Through John Deere Certified Used, our dealers can provide you with high-quality, well-maintained equipment. To be certified, large construction equipment must be five years or newer, or under 5,000 hours.
Each Certified Used machine must pass a strict 150-point inspection, including performance checks and fluid analysis. The inspections are performed by certified technicians and are thoroughly reviewed by the used equipment manager at eligible John Deere dealerships.
FULLY WARRANTED AND EASY TO FINANCE
Unlike many used machines, John Deere Certified Used machines are covered by a factory warranty. Choose a six- or 12-month unlimited-hour warranty for the powertrain or hydraulic system — or both. The warranty is transferable should you decide to sell the machine. Plus, most Certified Used machines are eligible for low-rate financing from John Deere Financial.
HOW TO FIND A JOHN DEERE CERTIFIED USED MACHINE
Visit machinefinder.com to search for Certified Used machines. Create a new account, specify the model you are looking for, and get a notification when one becomes available.
Machine Finder represents only a portion of all the John Deere Certified Used machines that are available. There may be used machines on your local dealer's lot that haven't been listed yet or that may be eligible for certification. Most Deere construction equipment dealers are qualified to certify used machines. Ask your dealer for more information.