Agriculture, Specialty/Niche
November 01, 2020
Mission Driven
Young farmer focuses on millennial tastes.
Many farmers would have seen the 102-acre farm near Belchertown, Massachusetts, as a lost cause—its centerpiece was a 50-year-old, medium-density shrine to apple varieties that haven't been popular in decades. But Elly Vaughan took it on in 2016 and doubled down by opening a farm store last year. In it, she saw a challenge worth taking, and turned it into more: a mission for her and for her customers.
"Belchertown is very rural, getting an influx of young families who are looking for something to do," Vaughan explains. "I feel there's a need for a fun, tasteful shopping experience and agritourism experience, a unique shopping experience where they also feel it's mission-driven—supporting a small business."
Then COVID-19 hit, and her mission took on new dimensions.
"Since March, our sales have been up significantly," Vaughan notes. "There have been times the supermarket was out of basics like bread, milk, and eggs, and we have been able to keep those things in stock. Our food supply chains are more localized compared with the big supermarkets, and in a situation like this, it becomes clear why those local food chains are so important."
Love the life. Midway through her college career, Vaughan fell into agriculture as a WWOOFer, an intern with World Wide Opportunities for Organic Farms. She had been an English major taking some time off from school to travel. After interning on a Minnesota vegetable farm, Vaughan returned to the University of Massachusetts Amherst to finish her degree as a plant and soil science major.
She was hooked.
"I really love this life cycle, working hard, eating food I grew at the end of the day," she says. "You get more respect for your body and the food you put into it. And at the farmers' market in Minnesota, people were like, 'thank you for doing this work.' It made me really proud of what I was doing."
After graduating, Vaughan worked for local farms, managing vegetables and ultimately spending a year running the orchard she ended up buying. She says the pruning and harvest crew—true professionals who had been working those trees for decades—were her best teachers.
Vaughan secured an FSA new-farmer loan, drafted business plans, and watched them slam into the harsh realities of the wholesale apple market.

Up from the ashes. "My business plans were based on, 'I will sell all the apples,'" she confesses. "It's been more difficult than I imagined to sell every apple I produce. There's damage to fruit. The margin is too thin. Pick-your-own hasn't been what I'd hoped for. And why am I spending money spraying, mowing, pruning, and fertilizing Red Delicious trees?"
"I realized I've got to rein it in, shrink the wholesale, and build the store and pick-your-own," Vaughan says.
Over the past few years, Vaughan has been bringing Phoenix Fruit Farm up from the ashes with table grapes, wine grapes, nectarines, peaches, pears, and new apple varieties for her shop. She plants flat ground to a huge variety of annual crops, from asparagus to strawberries. As she clears old orchard blocks, she plants cover crops.
"Before I invest in new orchards, I want the soil to be as nourishing as it can be," Vaughan points out.
Next up for the store is an ice cream window, then a hard cidery that will utilize surplus apples and give customers a place to hang out year-round.
Cider is big business in New England, notes U Mass Cooperative Extension advisor Jon Clements in Belchertown.
Sentient. "You've got apple fanboys and girls," Clements says. "The Cider Days up here has become a huge deal that attracts people from all over the country and around the world."
Clements adds that apples have been drawing many millennials back to family farms, engaging young people with direct marketing opportunities.
Vaughan runs her business and shop with a sharp pencil, but it's clear the trees have a special hold on her.
"Orcharding is this incredible story arc—it just pulls you in," she says, the frustrations of margins and management visibly lifting for a moment. "You start planting these trees and you're committed to them for decades. You're taking care of these...it feels more like a sentient being. It's a higher level of thought and care. It's serene. It feels intimate when you're up there."
Read More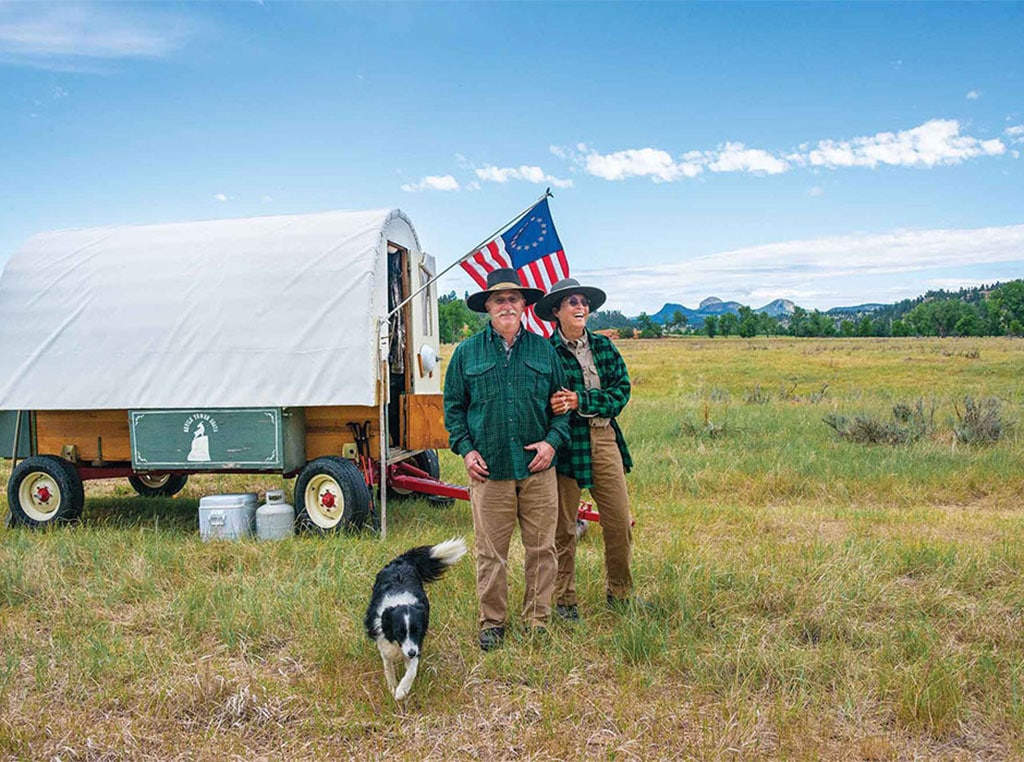 Agriculture
Browsing For Options
Goats clear the path for better forage, soils and ranching opportunities.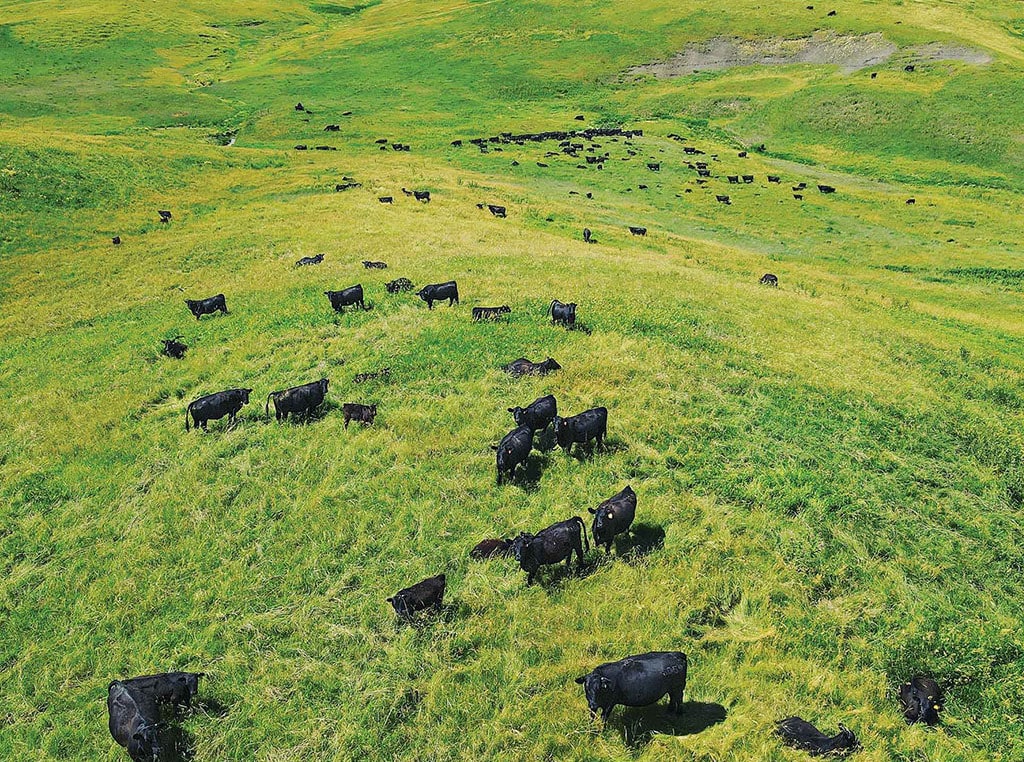 Agriculture
Bullish on soil health
Soil health drives management of crops and livestock.