Agriculture, Specialty/Niche
November 01, 2021
Renewed Roots
Northern Minnesota beef and grain farmer renews passion through produce.
It started in a small garden on the farmstead's north side. Pretty soon, it sprawled into Grandma's original garden bed and rooted in six acres of adjacent pasture. It was a new opportunity.
Before this, Neil Peterson raised small grains and cattle near St. Hilaire, Minn. It was his heritage, but it was stressful.
"I knew it was time to get out of the cattle business. It wasn't profitable anymore. But even more importantly, I knew the time was right because I had lost my passion for it," Peterson says. He is still surprised by that but says the stress took all the fun out of raising livestock.
Changing commodities on a farm can be very difficult, especially one with deep roots. "With our vegetable crops now, I can sit on tractors I drove as a kid. I'm out in the open, close to the earth. It's fun," he says so honestly you can feel his stress melt away even while he acknowledges growing vegetables is intense and time-consuming work.
A new venture. Neil and his wife Nicole did not intend to replace the feeding troughs with high tunnels. They did not need anything else to fill their time.
After all, Neil is the county commissioner, and Nicole is a realtor. They still had their small grains field work to do, and their five children had their own needs.
They started growing vegetables in 2010 simply to eat at home. But by year two, they had enough extra produce to sell at the local farmers' market each week from June through September.
"Nicole doesn't grow just one variety of anything," Neil says as if it's the understatement of the year. Nicole knowingly chuckles.
"I was just so excited because we made enough that year at the farmers' market to pay for school supplies," she says, believing some sales were out of pity because their produce quality was nothing like it is today.
Their new passion had officially sprouted a new farm venture. Subscribing to the mantra "if we're not growing, we're dying," the Petersons now grow 90 types of vegetables and 59 varieties of pumpkins. They also sell from Nicole's realty office and through CSA shares, which cover their annual seed costs.
They expanded River Falls Ranch online fortuitously in 2019 using the website platform Barn2Door.com. It enabled pick-up and delivery orders and lengthened their selling season through the winter. Minnesota's Cottage Food Law requires their products be transferred to the buyer in person, so they cannot ship any goods ordered online.
Play to your strengths. Finding their passion for farming again through fresh produce makes sense when you consider the couple's combined background and personalities.
Nicole's father ran the local equipment dealership and hardware store, and her mom brokered real estate. So as a child, Nicole learned retail marketing and customer service right alongside her ABCs. And both Neil and Nicole continually work to improve their community. By providing families with good, fresh vegetables, they can nourish their neighbors.
"When we started gardening, I didn't like to eat vegetables," Nicole remembers. "After eating them fresh I said, 'This stuff is good.' Now I spend a lot of time helping other moms get their kids to eat more vegetables. I tell them, 'If your kids like green cucumbers, try the other colors, too, so they see different colored foods still taste good. Then, just keep going.'"
Neil and Nicole will just keep going, too. They'll put up another high tunnel this off season. ‡
Read More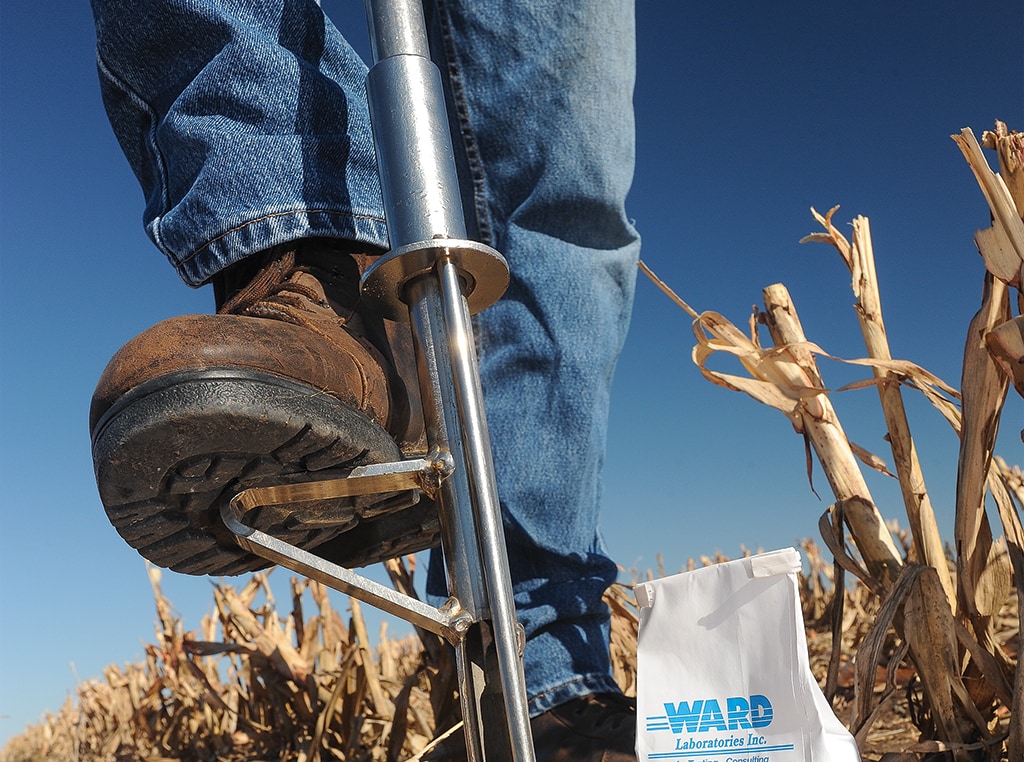 AGRICULTURE, EDUCATION
Pinpoint Soil PH
Shallow sampling reveals no-till concerns.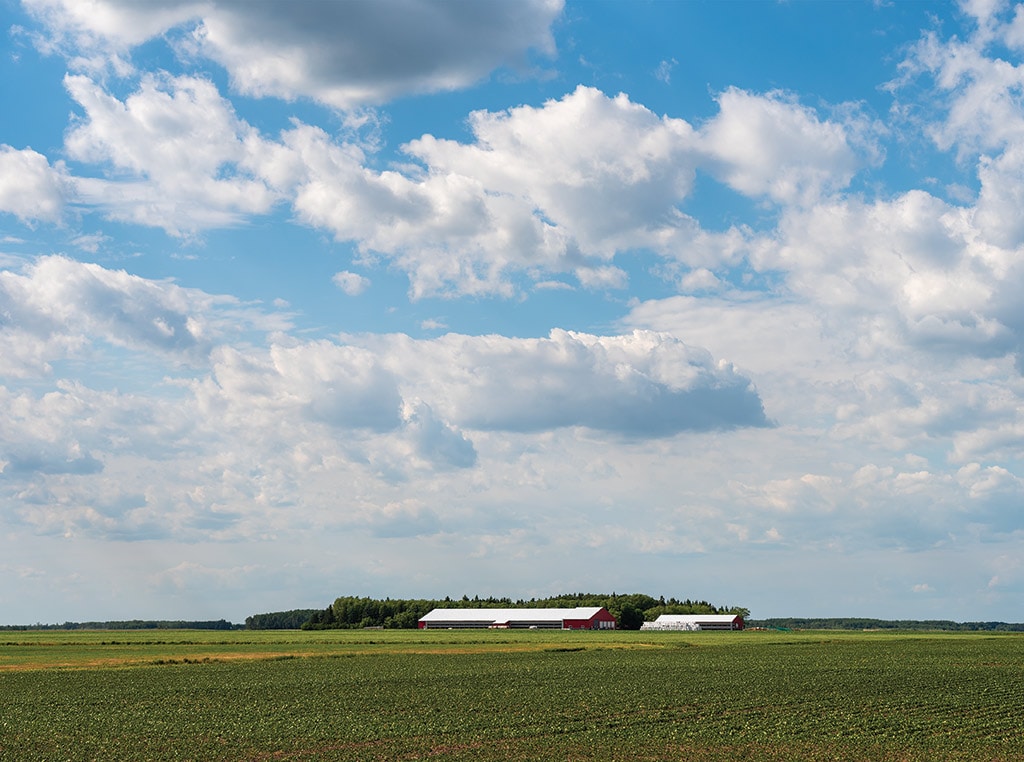 AGRICULTURE, FARM OPERATION
Playing The Long Game
Family strategically expands farm to balance industry challenges.