Agriculture, Livestock/Poultry
November 01, 2021
Rescue Riders
Livestock lovers haul animals from fire zones.
Moments after meeting Shelina Moreda at her family's dairy near Petaluma, California, it doesn't take much to imagine how things went when a police officer barred her and 15 other farmers and ranchers from bringing their trailers up a Napa Valley road to rescue livestock in the path of the Tubbs Fire. That fire went on to create a complex that burned more than 164,000 acres and destroyed more than 5,000 homes.
You can just picture her standing up taller and getting ready for action, the "can-do" stance she takes as she tells the story. Throwing her arms out to the side, the "don't tell me I can't" attitude that has supercharged her career as a professional motorcycle racer on tracks from California to Qatar. And even four years later, recalling the scene lights a fire in the striking eyes that landed her a contract as a Covergirl model. Officer, you poked the bear.
"I ran around with a pencil and paper and grabbed everybody's names and numbers and said, 'we've got to start working together,'" Moreda recalls. Moreda's call to the chair of the Sonoma County board of supervisors opened doors on that fire, and she and others were able to pull livestock out of the fire's path.
"And then the next fire hit. And the next fire and the next fire," Moreda says. "And they started realizing, 'oh, we actually need these people.' So then I started working with the sheriff."
That first night in 2017, there were 15 volunteers. By the end of the week, 98 showed up. Now, NorCal Livestock Evacuation, born on a piece of scratch paper at a Napa barricade, counts 200 volunteers on its rolls and about 15,000 animals rescued.
Ash Soliz trades off with Moreda on dispatch. Melanie Arshi has been there since the first night. Casey Golterman was there, too. Today, he liaises with authorities, helping make sure nobody turns Moreda or other volunteers away.
And from its start as a makeshift posse of neighbors pitching in to help in a pinch, the NorCal team is now trained in trailer skills, fire zone safety, and livestock handling. Tony August, the group's training coordinator, even certifies haulers in chainsaw use. There hasn't been time for much fundraising. Volunteers buy their own safety gear and diesel; donations to norcalevac.com usually end up covering vet and feed bills.
Fire tips. Now a veteran of 15 campaign fires—the big ones— Moreda has learned a lot about keeping livestock safe in a fire.
First, lock animals out of stalls or barns where they can get trapped. Let them into a larger field, but don't let them out on the road where they can get hit, block traffic, or endanger firefighters.
Clear vehicles out of your driveway to give fire crews and—if you're lucky enough to have neighbors like the folks in NorCal Livestock Evacuation—haulers access to your property. Fill up food and water troughs before you leave. Even if you're able to return in a day or two, water and electricity may be out.
For halter-broke animals, hang halters on a gate where a hauler can find them. Put food and medicines in view of haulers. And write your phone number in permanent marker on animals' hooves.
Most important, collect these steps in a checklist. Don't wait until you see smoke to make a plan.
Build support. Moreda says she'd love to see similar groups form in other areas. Her advice is to gather volunteers who understand how to handle livestock in stressful situations, and build support among the authorities.
"Officials don't understand animals and they're not there to build these systems," she notes. "So you have to build the system, bring it to them, and start working on how to be safe in that zone."
Moreda's next goal is to get congressional-level support to pave the way for similar systems in rural areas across the country.
Tip: don't stand in her way. ‡
Read More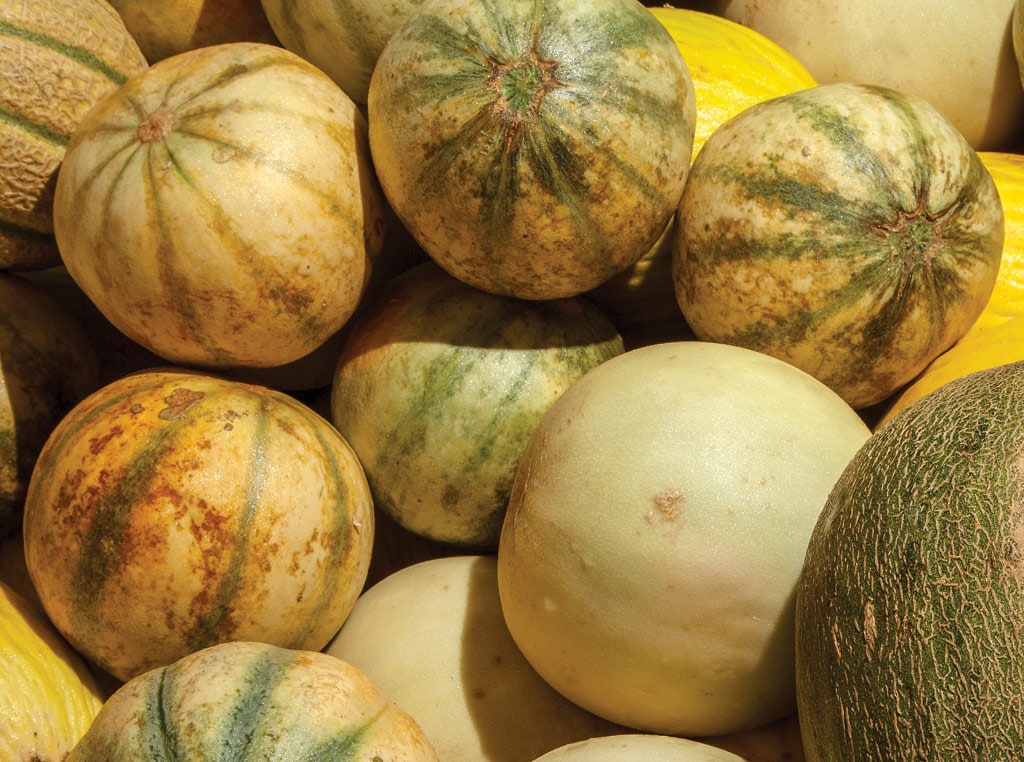 AGRICULTURE, SPECIALTY/NICHE
The Best Markets
Market garden finds new opportunities in adversity.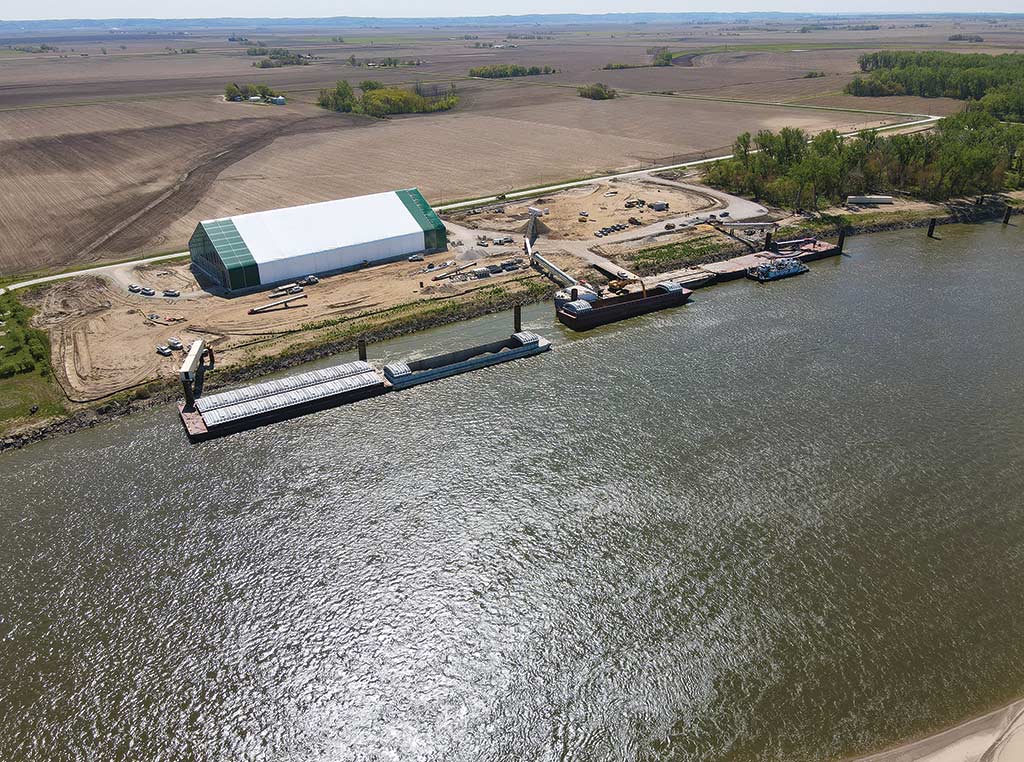 AGRICULTURE, EDUCATION
Port of Blencoe
Barges make a comeback on the Mighty Mo.