Agriculture, Ad Tech
February 01, 2022
Tech@Work
Not all superheroes wear capes. Meet Carl Kubalsky, Digital Security.
We can refer to him as a virtual bodyguard… or a cyber superhero. But when we asked Carl Kubalsky, just one of many digital security professionals at John Deere, he says he's just a super nerd. And he's okay with that.
Carl, who grew up in small town Denver, Iowa, has always had a passion for technology. While he's been with John Deere now for nearly 20 years, he started out as a software engineer after graduating from Iowa State. He has held various roles, including global IT (even worked in India for a spell), engineering leadership at Deere's Intelligent Solutions Group, and most recently in digital security. "I've actually been a 'cyber guy' my whole life. I just didn't know it," jokes Kubalsky.
But he's quick to share the credit. "John Deere has an entire team of security professionals with engineering expertise protecting our customers and employees from threats and risks. That's what we wake up thinking about every day." And for Kubalsky, defending customers and making a difference drives him to his core.
But digital security is a big responsibility. According to Security magazine, there is a hacker attack every 39 seconds. And even more troubling is that cybercrime is said to be more profitable than the global illegal drug trade.
At John Deere, protecting the livelihoods of our customers, employees and equipment is, in effect, protecting a large part of the global food supply chain. That's a heavy load on anyone's shoulders. "We deploy our teams to try to stay one step ahead at all times. We're focused on continuous learning, innovation and improvement to ensure we're protecting our customers and the value they unlock through John Deere's technology stack," says Kubalsky. In short, he's one of our heroes. ‡
Read More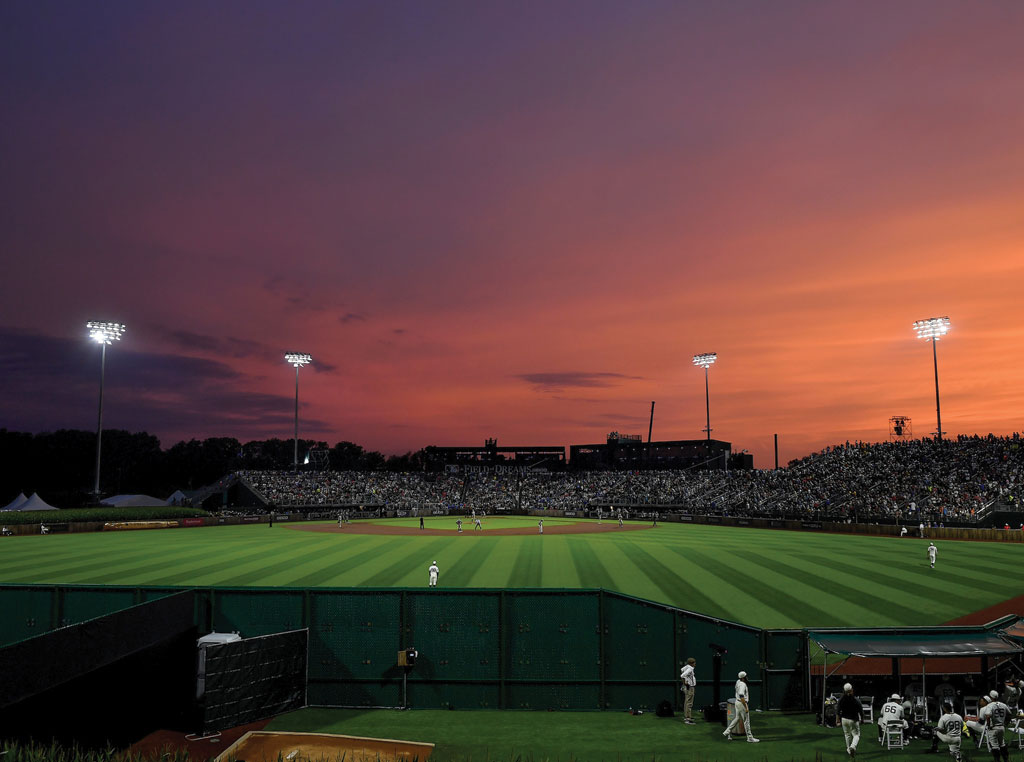 AGRICULTURE, SPECIALTY/NICHE
Go the Distance
A special night shows America's love for baseball – and corn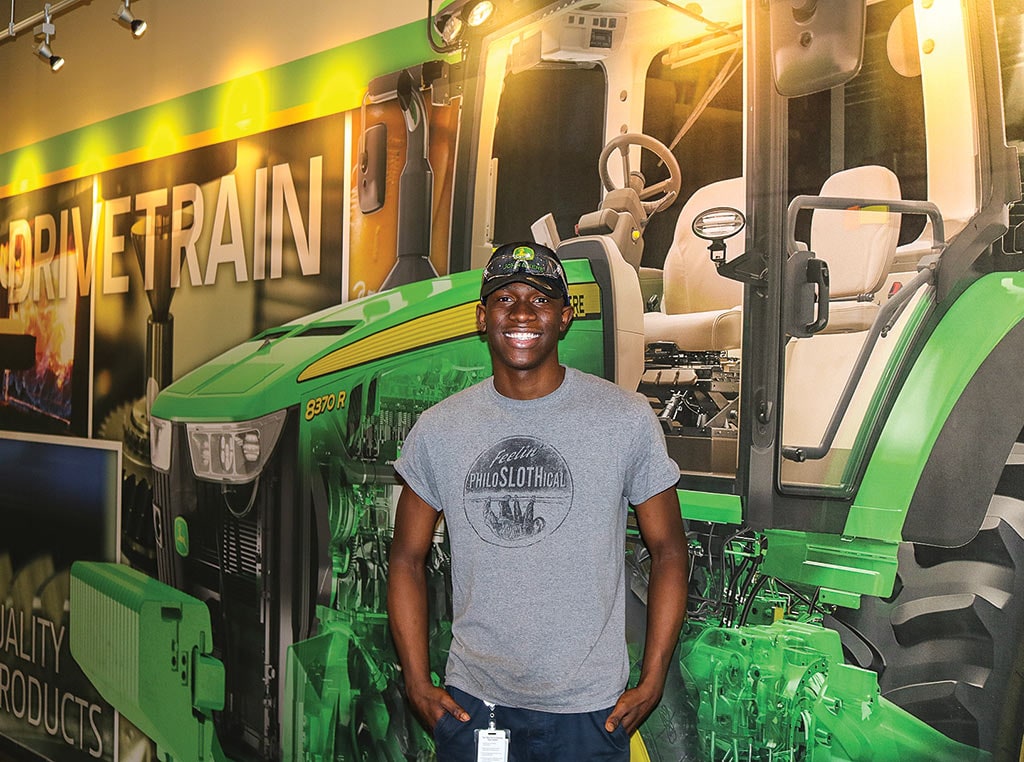 AGRICULTURE, EDUCATION
High School Student Apprentices
On-the-job Training