Agriculture/Education
January 01, 2022
Producer Driven Research
Non-profits step in to do the heavy lifting.
Farming techniques are evolving rapidly! But while advances are coming faster than ever, the number of places farmers can turn to for applied knowledge about new practices are shrinking. Universities' focus on cutting edge research and decades of cutbacks have left federal and provincial government extension services in Canada a shadow of what they once were. Increasingly non-profit associations, like the eight independent farmer-directed Agri-Arm Research farms in Saskatchewan, are stepping in to fill the gaps.
Practical concerns. "We have quite a big research program and some parts are for demonstration purposes," says Lana Shaw, director of one of them, the Southeast Research Farm (SERF) in Redvers, Saskatchewan. "We take part in breeding programs, a wide range of scientific trials and do intensive research on a broad range of practical concerns farmers have. The farmers on our board have the final say on what goes on here."
The strength of organizations like SERF is they operate as a two-way bridge between the research community, industry, and local farmers, Shaw says. They aren't waiting around for researchers to approach them with ideas they want to study, they're bringing farmers' questions directly to researchers too. That way the research can try to solve scientific agronomy answers to producers' real world problems.
Many of the research projects at the farm have come from suggestions on social media; others from casual conversations at SERF field days. For example, one farmer recently noted researchers were seeding their oats very early and wondered if yields were being affected by late frosts. When Shaw approached the commodity group and provincial government staff, they agreed the idea had merit. A study on the impact of alternative seeding dates on oat and barley yields is now under development.
SERF is best known for its signature work on intercropping. It's also launched and sustained by farmers' interest.
"Farmers were growing 2000 acres of this or 1000 acres of that and coming up to me at field days looking for scientific answers to specific questions," Shaw says. "Should they mix their seed together or plant them in alternating rows? What seed rates should they be using? Should they apply additional nitrogen or not? There is just so much we don't know."
There are synergies for growing and harvesting two crops in the same field, Shaw says. "It has the potential to be a real game changer in marginal chickpea areas or for farmers in areas who are struggling with Aphanomyces root rot. It's not likely going to be very exciting in areas where a monocrop chickpea does well."
Finding funds to do small intercropping studies isn't difficult but it's a constant challenge to find the dollars needed to do big research trials. The entire agriculture system is predicated on monocultures. All the breeding, agronomy, fertility and herbicide research programs assume monoculture. Intercropping doesn't fit into that model. Money became so tight for the chickpea-flax intercrop study in 2018 that SERF was forced to launch an Adopt-A-Plot crowd funding program and interested farmers directly funded the research. Since 2019 this study is being funded by the Western Grains Research Foundation, SaskFlax and Saskatchewan's Agriculture Development Fund. ‡
Read More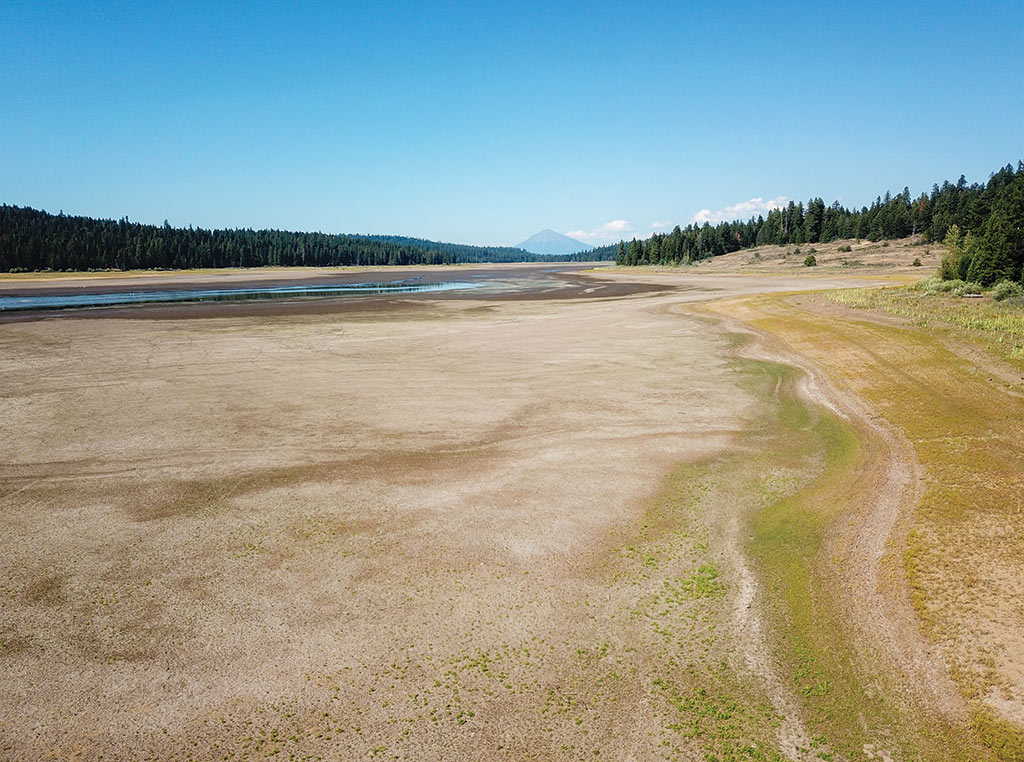 AGRICULTURE, EDUCATION
Dealing with Dought
Combining tech and creativity to farm when water is short.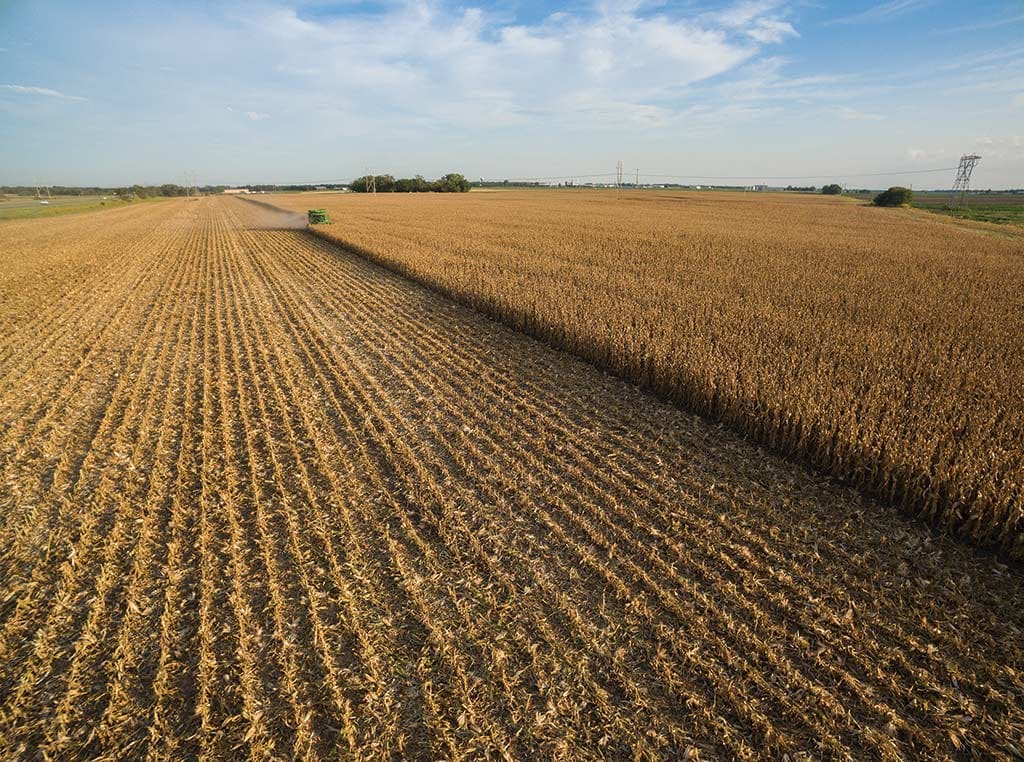 AGRICULTURE/EDUCATION
Dryland Corn Dynamics
Careful management helps to reduce risk.