Agriculture/Sustainability
January 01, 2022
Drought - The Perfect No-till Test
Adjusting farm strategy to counter rising input costs and uncooperative weather.
Change is necessary. "People fail because they're afraid to try something different," says Jim Koltiska, Sheridan, Wyo., cattleman, hay producer and custom farmer.
Instead of maintaining status quo year after year, Koltiska tries things. Recently it's been no-till, cover crops and changing up species and planting times. The goal is to position his farm to function better financially and under trying circumstances, like drought.
Koltiska doesn't fuss about what neighbors say, unless they have good ideas, or the traditional practices for his farm or area. He looks at numbers, science and potential when making decisions.
Putting practices under scrutiny led him to stop backgrounding calves—he couldn't make an extra $200 of feed per calf pencil out—and it's what led him to try no-till. It wasn't a small decision as the practice was largely unheard of in the area. Despite him being, "...a farmer. I like to get my hands in the dirt," he pushed ahead when a custom farming customer also expressed interest.
"It was encouraging to have someone to put heads together with," he says.
No-till and cover crops counter several issues Koltiska sees as significant impediments to his farm's financial success.
Minimize labor, equipment and input costs.
Increase water absorption and keep more water in the soil.
Reduce the need for commercial fertilizers as more nutrients are drawn from the naturally occurring environmental supply.
"With diesel at $3 per gallon, the fewer passes I can make the better off I am," he says. When he custom plants conventionally for others, he charges $250-$300 per acre to cover multiple tillage passes plus planting. For no-till, the rate is just $30-$40 per acre.
His 1,100 acres of forage crops are about 90% irrigated. Water is still a worry, though.
"My power bill is $10,000 per month when I'm pumping water," he says. "Power isn't going to get cheaper, so I want to pump less."
As no-till builds soil structure and soil organic matter, water is managed more efficiently. Increasing soil organic matter 1% ups a soil's water holding capacity by thousands of gallons. The aggregates found in untilled soil allow more water to infiltrate and has the pores to hold more water in the soil profile—a critical fact after several years of drought.
"If a microburst dumps 1 inch of rain, I want to see it all go into the soil, not run off. If I put on 1/2-inch of water, I want every bit of it to go in the ground. The more water absorbed, the less I have to run the pivot and the lower I can get my power bill," Koltiska explains.
After experimenting direct tilling with a conventional drill, he bought a no-till drill that he's used with good success. He intends to use it on every acre possible.
Cracking up. On the tail of multiple July days dancing around 100 degrees Fahrenheit, Koltiska checks a no-tilled dryland field.
It's not pretty. He shoves his whole hand into a massive crack and doesn't hit bottom. It seems a failure, but he looks deeper.
He had fall no-tilled a cereal rye cover crop into a droughted out forage wheat crop. It didn't germinate due to heat and drought, and then it got cold. In spring the field was green, but it was bulbous bluegrass (bad).
"'That sucks,' was my thought," he says. But then ignored his impulses and didn't hay or graze it. "I'll spray it in fall and spring and seed it to millet in the spring. Even though I don't want bluegrass, I do want its roots to build soil and the plants to provide soil cover and mulch," Koltiska says.
Then there's the things that work that shouldn't. In spring 2021 he no-tilled 26 pounds of a three-way alfalfa mix per acre with a nurse crop of 10 pounds of millet. He was able to harvest 5 tons of millet hay per acre off the field worth $165 per ton. Oats would have delivered just 2 tons per acre, if that, he says.
"My seed guy couldn't believe I raised that much millet and still had a nice stand of alfalfa coming on," he says. Now they both know it works. "You have to be willing to evolve," he says. ‡
Read More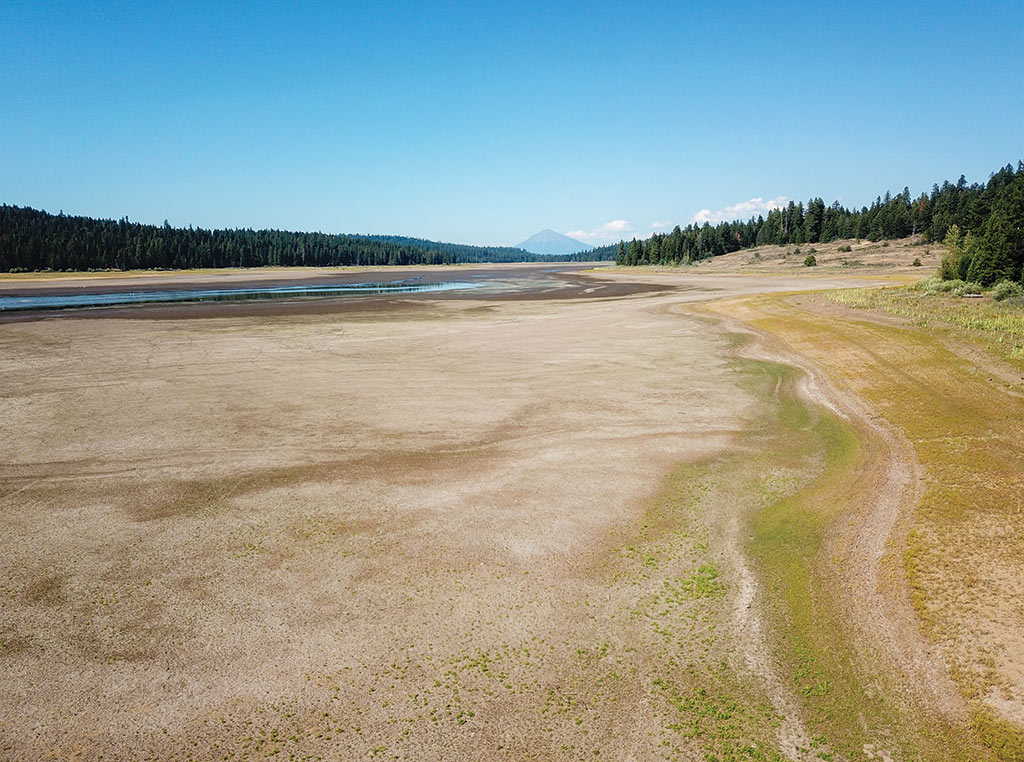 AGRICULTURE, EDUCATION
Dealing with Dought
Combining tech and creativity to farm when water is short.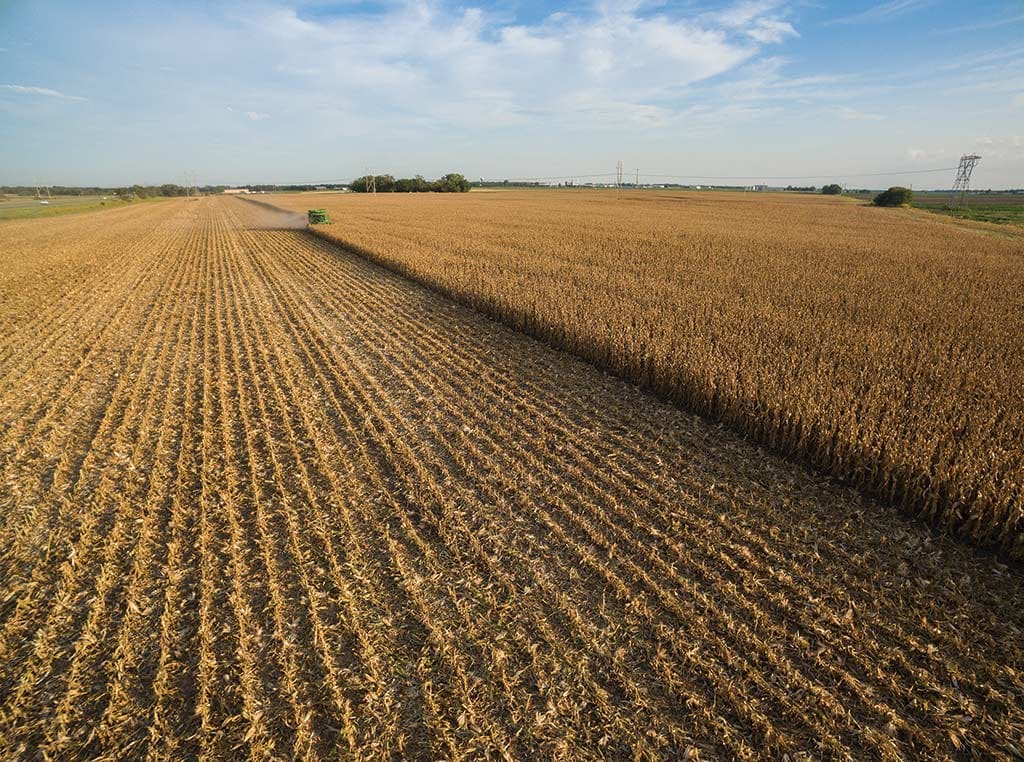 AGRICULTURE/EDUCATION
Dryland Corn Dynamics
Careful management helps to reduce risk.