Agriculture, Farm Operation
November 01, 2022
The Next Layer
Packing line provides new options.
Sometimes things just fall into place. Growing onions has been part of the Arcands' family business on their farm near Farnham, Quebec, for more than forty years. But when the third generation, Robert Arcand's children, Alexandre and Angélique, wanted to join the family business, Robert and his brother Alain Jr. Arcand decided it was time to add a new layer to their operation. So, when their neighbors, William Max and Edith Marcotte, offered to sell them their farm, Fermes Farnham, along with their packing line and its well-respected brand name in June 2020, it couldn't have come at a more opportune time. Perhaps it was meant to be.
"We had been selling our onions in bulk for the fresh market, but we'd dreamed of adding packing facilities to be able to finish our product," Robert says. "Purchasing Fermes Farnham let us become vertically integrated and have more control over all aspects of our business. We now work directly with the supermarket chains and know what our prices will be. It also gave us the ability to include my two children, the next generation, in the operation."
Angélique now handles the sales and marketing for their vegetable operations and also is involved with accounting and human resources. Alexandre, who just graduated from a professional agronomy program, is involved with field operations and machinery maintenance.
Merging their existing onion production with Fermes Farnham also means the combined operation has a lot more onions to sell. They've upgraded their packaging line so they now offer anywhere from two to 50-pound bags. Their storage facilities set them apart. They're equipped with a venturi air system to dry them and store them at 4°C (39°F) to maintain a high-quality product for a long time.
Three ventures. "Our business's strength is diversification," says Alain Jr. "Besides fresh vegetables, we grow soy, corn and hay. We also have a dairy operation and just built a new state-of-the-art freestall barn in 2021. They're operated as three separate business entities; each provides a different income stream.
"One (business) supports the other one," explains Robert. "We run them like a consortium. If one sector isn't doing well, the others support it. All our ventures share machinery; this allows us to keep our machinery costs low. We operate like a small coop."
All three businesses require a different set of management skills, so each brother focuses on their own sector of interest. Robert manages their vegetable venture while Alain Jr. looks after their dairy and cash crops so each works to their strength.
"We always have a discussion before we plan on making any major investments, but we don't interfere in each other's day-to-day business operations," Alain Jr. says. "Robert doesn't come into the dairy and tell me how to do things; we trust and respect each other's expertise."
"Our success as a family-owned business is because the six family members and our 12 employees are a team," Robert says. "Buying Fermes Farnham added the logical next layer to our operation. It allowed us to be able to afford to hire more employees, so we all have a better quality of life. It was a real game changer." ‡
Read More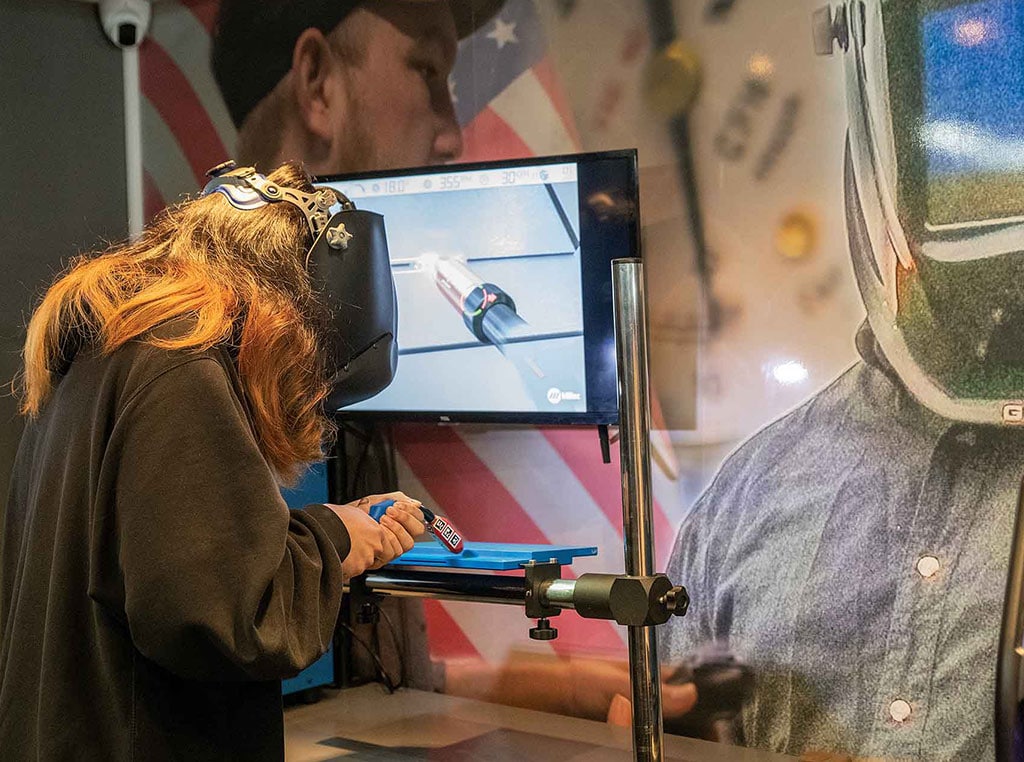 AGRICULTURE, EDUCATION
Lighting a Virtual Spark
High school students learn about trade careers through simulators.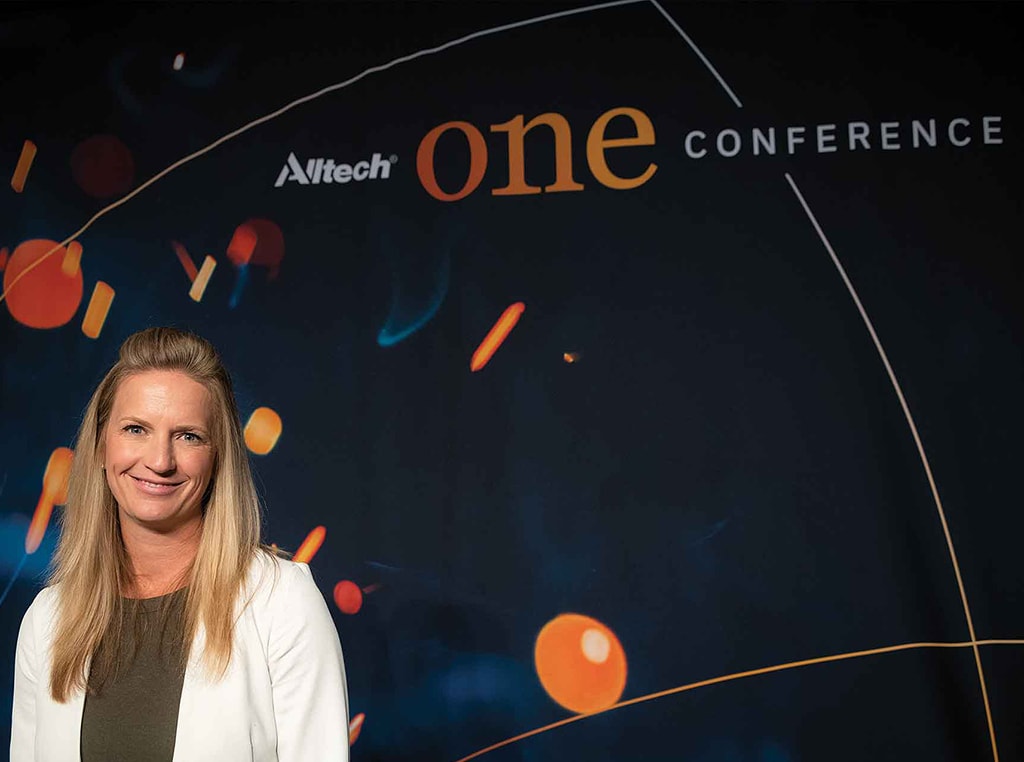 AGRICULTURE, LIVESTOCK/POULTRY
Cattle and Climate
Reconsidering beef's role in battling greenhouse gases.