Agriculture, Specialty/Niche
November 01, 2022
Overnight Success
Couple's farm distillery finds success beyond their dreams.
Temperatures are hovering a few degrees below freezing and the snow is softly falling. It's the perfect night to be at Black Fox Farm and Distillery with John Cote and Barb Stefanyshyn-Cote, to sample their world-class distilled spirits at their outdoor storage facility on the outskirts of Saskatoon, Sask.
Black Fox Farm and Distillery first opened its doors in the summer of 2015, and already they've had success beyond their wildest expectations. The couple were confident that since Saskatoon's terroir—the combination of environmental factors such as soil, climate, and sunlight—had already made the region famous for the high-quality grains, they should be able to convert them into world-class gins and Canadian whiskies. They just needed to carefully control the production process all the way from seed to sip.
Despite their early optimism, the couple never dreamed their products would attract near instant global acclamation. In 2017, their Oaked Gin was proclaimed to be the best cask gin in the world at the World Gin Awards in London, UK. Suddenly, to their astonishment, the world came knocking at their door.
"We knew it was a fairly serious competition, but we didn't realize how big it was until we got a call from the LCBO (the Province of Ontario's alcohol wholesaler and retailer corporation) about buying our gin," John says. "I was chatting with their buyer, a woman originally from the UK, and after a bit she said, 'You have no idea at all about what you've won have you?' And I asked, 'Oh, is it serious?' She says, 'Oh, yes, this is quite a big thing.' It was quite an affirmation that we were on the right track."
What makes it special? There are lots of aged gins on the market today but very few are made the way theirs is, Barb says. It's unique; it's aged in charred oak casks, the same way their whisky is, but for a shorter time. The gin is quite woody with lots of vanilla and caramel flavors. Judges and consumers alike agree, it's an absolutely stunning gin.
"We try to use as many local ingredients as possible," Barb says. "We grow our own calendula flowers, rhubarb, cucumbers, haskap, and the grains to use in our spirits. We also use mint and cranberries from our northern lakes area."
"We've just released our whisky," John says. "One of them, our SE Eleven Blended Whisky, made from a mixture of oats and triticale we grow on our farm, was named one of the top 20 whiskies in the world. It really speaks to our focus on our ingredients and taking care of every step along the way, just like any good farmer does."
John believes one-third of making a good whisky comes down to the grains you start with. Whether it's the corn used to make a great American bourbon, the barley used to make a malt whisky in Scotland or the wheat oats and triticale to make a great Canadian whisky in Saskatoon, all the flavour differences are driven by the grains they're made with.
Being a distiller is like being a chef, John claims. If you start with good ingredients and pay attention to all the small details to create the right balance of flavours, chances are you'll be able to put out a really nice dish.
Making world class spirits from ingredients they largely grow on their own farm wasn't in the couple's plans initially. They started their farming career by taking over John's family grain farm near Leask, Sask., with great success. They expanded it to 5000 acres and in 2001 they were named Saskatchewan's Outstanding Young Farmers.
A new beginning. But the couple became restless and took a sabbatical from farming to evaluate their goals. John took a position with a company that offered consulting agrologist services to large farms in Kazakhstan. The scale of the farms he worked with internationally made the couple question whether farms their size were viable over the long term.
"We believed we had to become very large or do something very different," Barb says. "Through the amount of travel we'd done we realized that there was an opportunity to set up a business that was closer to the customer. But what does that really mean? Should we grow vegetables, maybe start a fruit winery? In the end we established a distillery because we could capitalize on our existing skill set, growing high quality grains."
"Everything we do here, from the choice of the grains that we start with, the yeast we ferment with, the barrels that we choose, to the way we store our whisky outside to take advantage of our natural daily fluctuations in temperatures, were done very scientifically after a lot of research," John says. "It's all geared towards creating something that's absolutely exceptional. We're trying to capture the taste of Saskatchewan in a bottle with our Canadian whisky. The dust that lingers in the harvest air should be right in the very center of the whisky when you taste it." ‡
Read More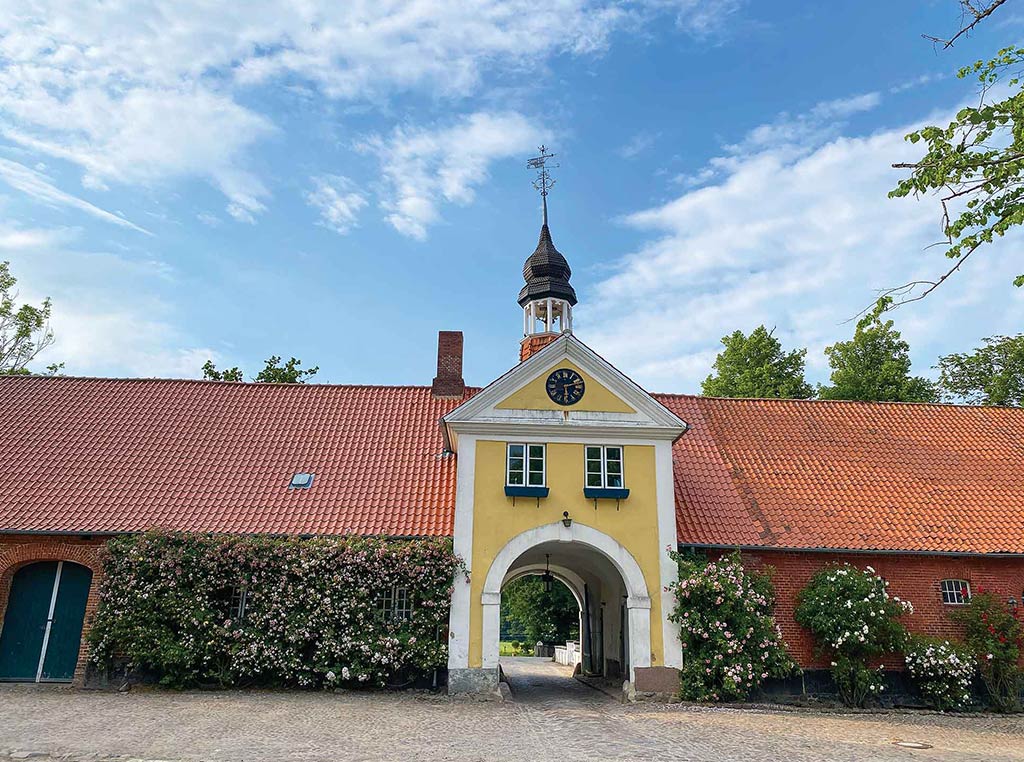 AGRICULTURE, FARM OPERATION
Beyond the Castle Walls
Young count has his eye on the future for his historic estate.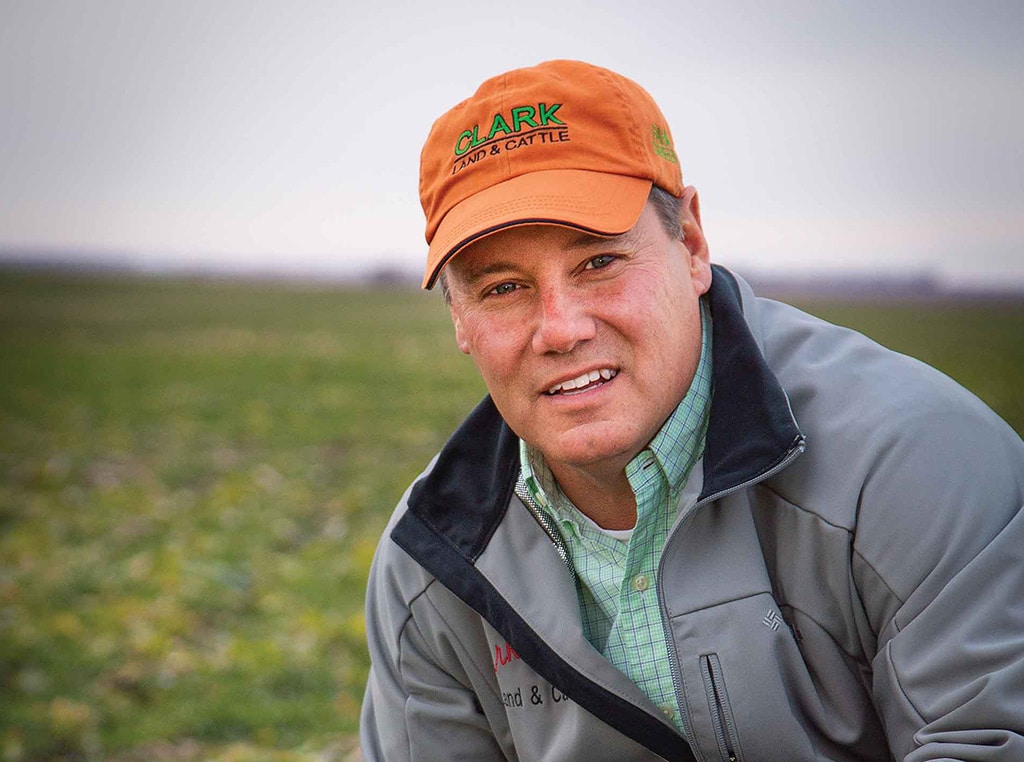 AGRICULTURE, FARM OPERATION
Termination Timing
The benefits of cover cropping mount as termination is delayed.