Tech@Work
John Deere reveals fully autonomous tractor at CES 2022, and it's just the beginning.
John Deere isn't a new attendee of the Consumer Electronics Show (CES), an annual showcase of the world's most prominent technology companies. While this was the fourth year for John Deere, it was the first where people didn't say "Why are you here?" John Deere has rightfully earned respect in the technology world.
During a press conference, live from the Las Vegas show, John Deere revealed a fully autonomous tractor. The machine combines Deere's 8R tractor, TruSet-enabled chisel plow, GPS guidance system, and new advanced technologies.
The autonomous tractor serves a specific and critical purpose: feeding the world. The global population is expected to grow rapidly, increasing the food demand by 50% by 2050. With less available land and skilled labor, and the other unpredictable variables inherent in farming, this is no easy task for the world's farmers.
Designed to allow farmers to till their land autonomously and remotely, the technology will save them time and help them address some of the industry's most pressing challenges.
The autonomous tractor has six pairs of stereo cameras, which enables 360-degree obstacle detection and the calculation of distance. Images are passed through a deep neural network that determines if the machine continues to move or stops, depending on if an obstacle is detected.
To use the tractor, farmers only need to transport the machine to a field and configure it for autonomous operation. Using John Deere Operations Center Mobile, they can swipe from left to right to start the machine.
While the machine is working, the farmer can leave the field to focus on other tasks, while monitoring the machine's status from their mobile device.
Automation and autonomy will continue to be at the heart of John Deere's plans moving forward. The autonomous tractor is just the beginning. ‡
Read More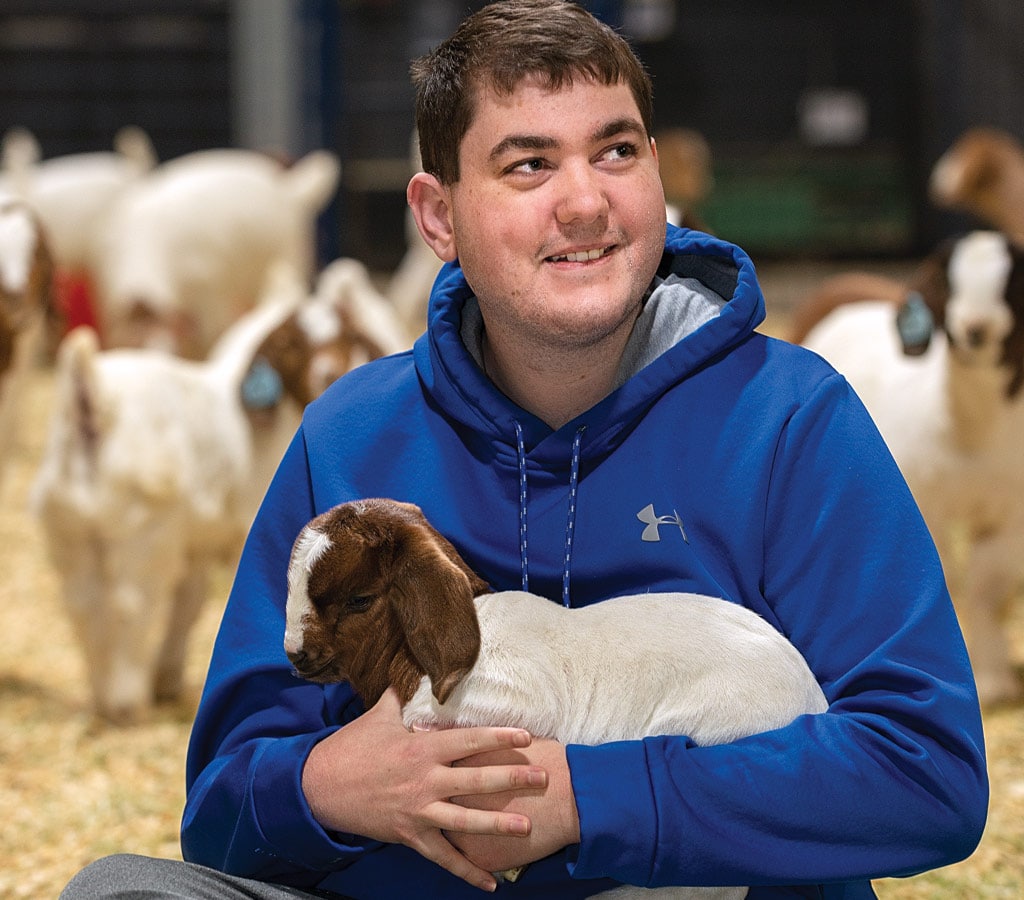 AGRICULTURE, FARM OPERATION
Got Your Goats
A 4-H project turned show goat production herd.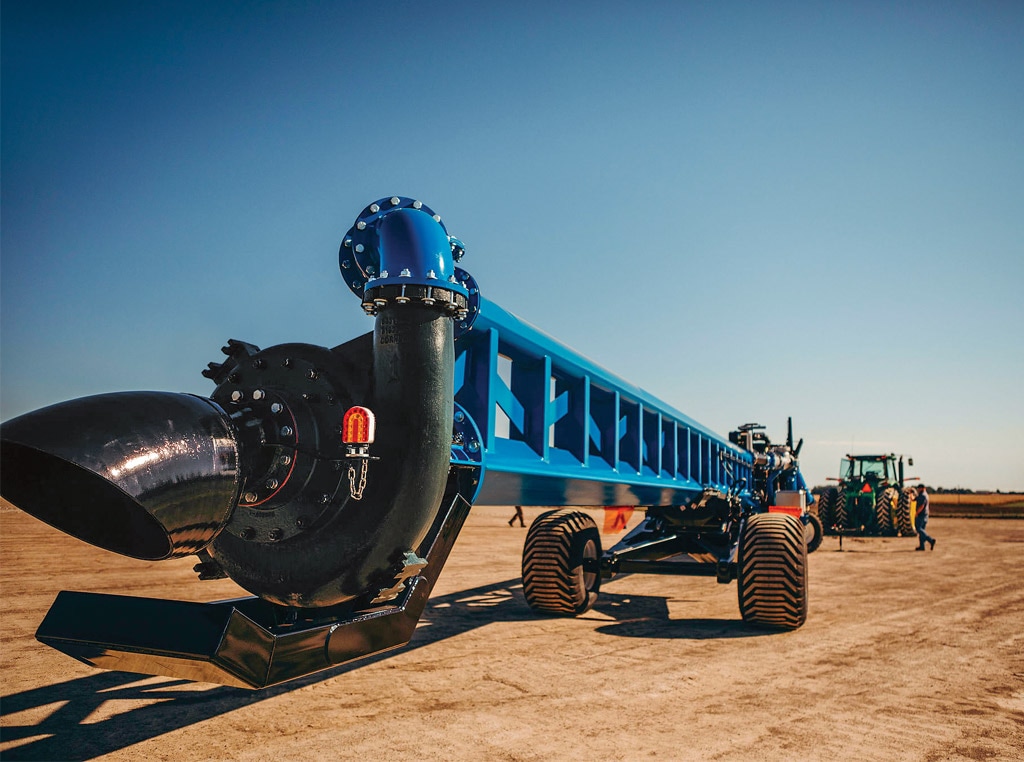 AGRICULTURE, SUSTAINABILITY
The Big Stick
One pump, one John Deere engine, one of a kind.