Agriculture, Livestock/Poultry
April 01, 2022
Great Eggspectations
The night was pitch black by the time the trucks rolled in to Ferme d'Aviparc in Manseau, Quebec on November 8th, 2021. They were hours late, but Eliane Dionne and her boyfriend Felix Pépin didn't care. After five years of planning, their first flock of 9900 laying hens was finally here.
Dionne is from a long line of dairy farmers, but she had no experience with layers until she toured an egg farm on an agronomy field trip as part of her studies at Laval University, Quebec. It was love at first sight; as she told Felix that evening, she'd found her dream job.
Egg production in Canada falls under the country's supply management regulations so anyone wanting to raise eggs commercially must have quota to do so. Egg quota is scarce and expensive, and Dionne and Pépin didn't have the option to buy out a retiring producer. However, they learned that producers under 40 can apply to start a farm of their own under the Quebec Egg Producers' Federation, the Fédération des producers d'oeufs du Quebec (FPOQ) new entrants' program.
The FPOQ has two distinct new entrants' programs, says Nathalie Gaulin, Quota, Research and Environment Advisor with the FPOQ in Longueuil, Quebec. One, the small flock program, with 500 units of quota, is intended for producers who want to sell eggs at their farm store or at farmers' markets. But Dionne and Pépin, were interested in the second one, designed for producers wanting to make their livelihood from commercial egg production. Winning applicants are granted 6000 units (birds) of layer quota and can rent more from the federation.
Business plan. Only one applicant is granted quota under the program each year. Every fifth year two will be given out if there is room. Applicants must submit a highly detailed business plan. Points are given for location, education, experience, and most of all, their financial plan. Winners' names are drawn at random from a shortlist of the top applicants.
"Once we realized egg farming was a real possibility, I took every class I could take at university about chicken production and running your own business," Dionne says. Pépin finished his agricultural program at CEGEP (Quebec's vocational college system) and worked on egg farms.
"We put together a big advisory team of farmers and industry professionals and built our plans and application based on their advice," Dionne says. "You can go so far alone, but you can go much further if you have a team."
The couple, selected out of a group of 32 other applicants in November 2020, had their state-of-the-art barn ready less than a year later. At the time of writing, two months after the birds arrived, their flock is producing at 98% efficiency, 9700 eggs a day. Once quota becomes available, their future plans are to add another row of cages and increase their production to reach the barn's full 16,000 bird capacity.
"Egg production fascinated me because it uses lots of very advanced technology," Dionne says. "I can monitor our daily numbers and find out everything that's happening in the barn with my cellphone. Also, it's reassuring to know the quota system (eggs are produced under Canada's Supply Management system) makes the future more predictable." ‡
Read More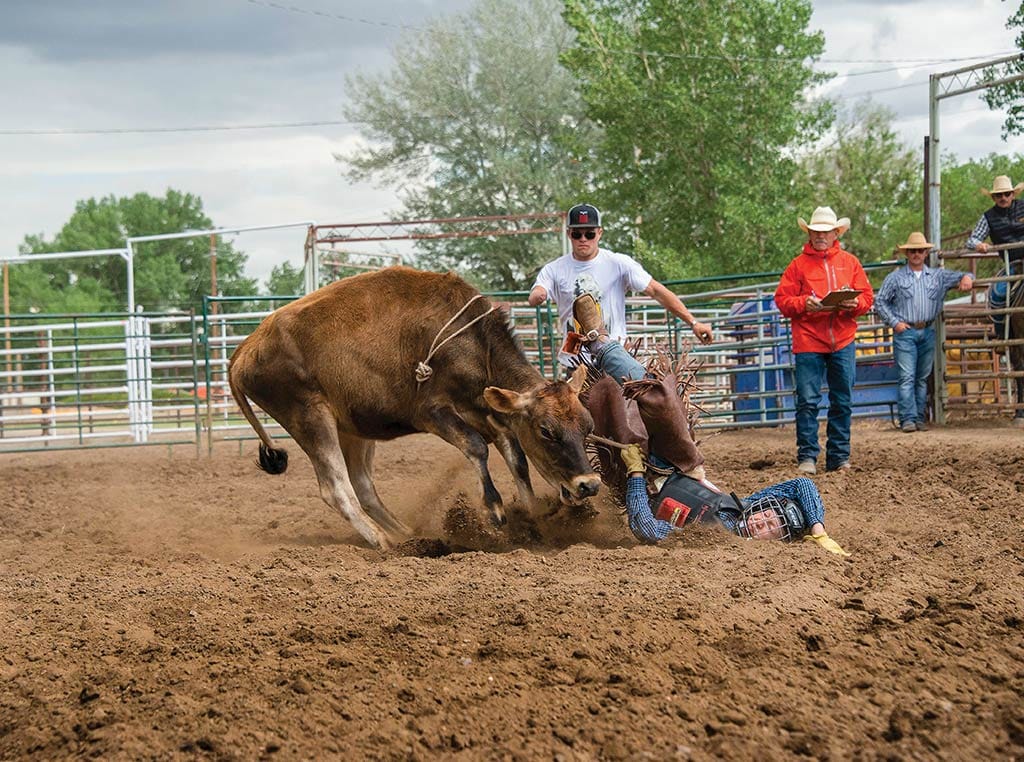 RURAL LIVING
A Rowdy Spin on Little League
No cleats here, just chaps, boots and ranch kids spurring up big fun at a little rodeo.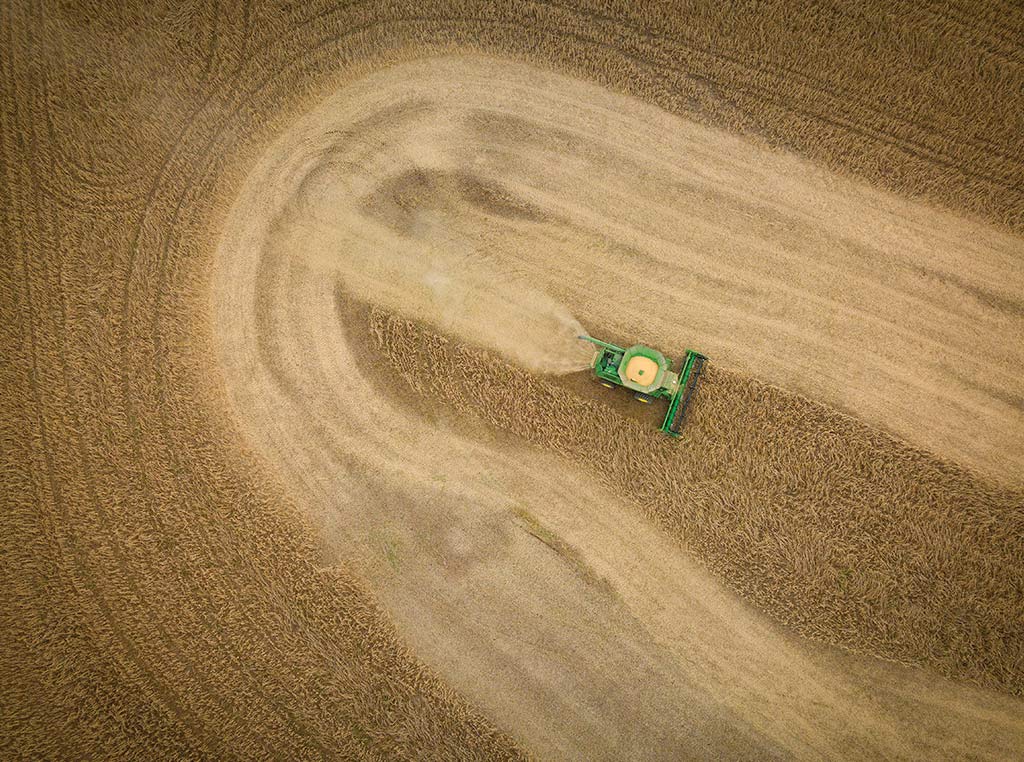 AGRICULTURE, EDUCATION
Fork to Farm
Quality assurance plan promises traceback for U.S. soy.