Livestock/Poultry, Agriculture
June 01, 2022
Bird-Friendly Beef
Cattle and conservation co-exist in this Audubon program.
For a growing number of farms and ranches, the beef business these days is for the birds—literally. And that's good news for a number of grassland species that could use a little help.
Grassland birds such as bobolinks and meadowlarks once were icons of prairie ecosystems. But, as grasslands have given way to more intensive uses, prairie ecologists say that grassland birds have declined by 75% in the past 50 years. That's why the National Audubon Society has rolled out its Conservation Ranching Initiative, a plan to boost beef (and bison) so that grass can continue to have a place on the landscape.
Consumer driven. This is a market-based conservation approach, offering incentives for good grassland stewardship by providing a certification label—a seal of approval for bird-friendly practices—that can identify such beef (or bison) products at the point of sale. "We're hoping to boost demand for beef that is raised in a regenerative system that provides benefits for birds as well as being sustainable and positive in so many ways for the environment," says Chris Wilson. He directs the Audubon Conservation Ranching Initiative. "That's the key to our program. We work with ranchers who want to do good things for birds and wildlife habitat, and then help them get a reward through the marketplace."
Birds and biodiversity. It's a program that starts with the concept of biodiversity. "We've seen the landscape transform from a highly diverse prairie system, which likely supported 300 or more plant species, to pastures with only a handful of species," Wilson points out. "Or, the grasslands may have been converted into an intensive corn-and-soybean crop rotation. The loss of biodiversity has resulted in a loss of habitat and the eventual decline in bird populations."
Audubon Conservation Ranching promotes a variety of regenerative grazing approaches in order to support a diversity of grasses and forbs on its partnering farms and ranches. These practices help supply a patchwork of habitats that support dozens of grassland bird species—many of which have unique habitat requirements—while also providing a boost for a myriad of insects and mammals. Including forbs in the mix also boosts habitat for threatened pollinators such as butterflies and bees. Both birds and pollinators are indicator species, Wilson says, and the relative health of these populations shed light on the overall health of the environment.
Biodiversity is a pillar of operations at Cope Grass Farm, a Missouri operation that serves consumers in the St. Louis area with direct sales of grass-finished beef, as well as sustainably raised lamb and pork. After hearing about the Audubon program through the Missouri Department of Conservation, Cope Grass Farm became an Audubon certified producer.
"We have been restoring about 50 acres a year based on native grasses and forbs, with a seeding mix of up to 43 species," says Harry Cope. "The Audubon initiative fit well with the approach we were already using. The biggest change we have made is to leave blocks of 10 acres or so ungrazed until July 15 to provide nesting habitat."
The Cope farm has been in the program three years, and Audubon monitors the impact on bird populations at this and other partnering operations through such measures as bird counts.
Audubon Conservation Ranching is taking flight, with more than 3 million acres in the program and certified product available from outlets ranging from local providers to firms that ship nationally. Wilson sees a bright future for the initiative. "We're in the early stages of seeing the market potential," he says. "I think in the next year or two you will see our certified product in grocery stores in every state. And when people buy Audubon certified beef, they will be helping grassland birds." ‡
Read More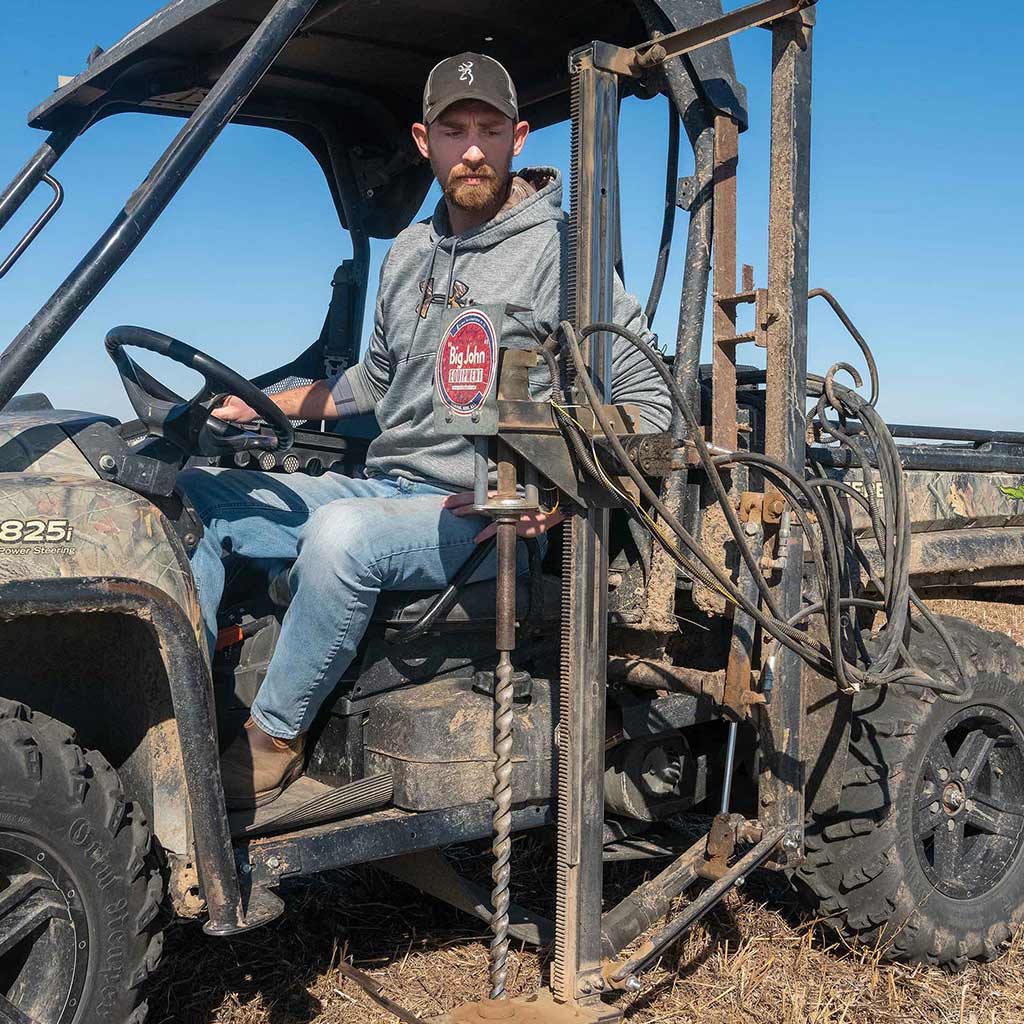 AGRICULTURE, FARM OPERATION
Tapping Stored Nitrogen
Nitrate-N sampling is better than ever.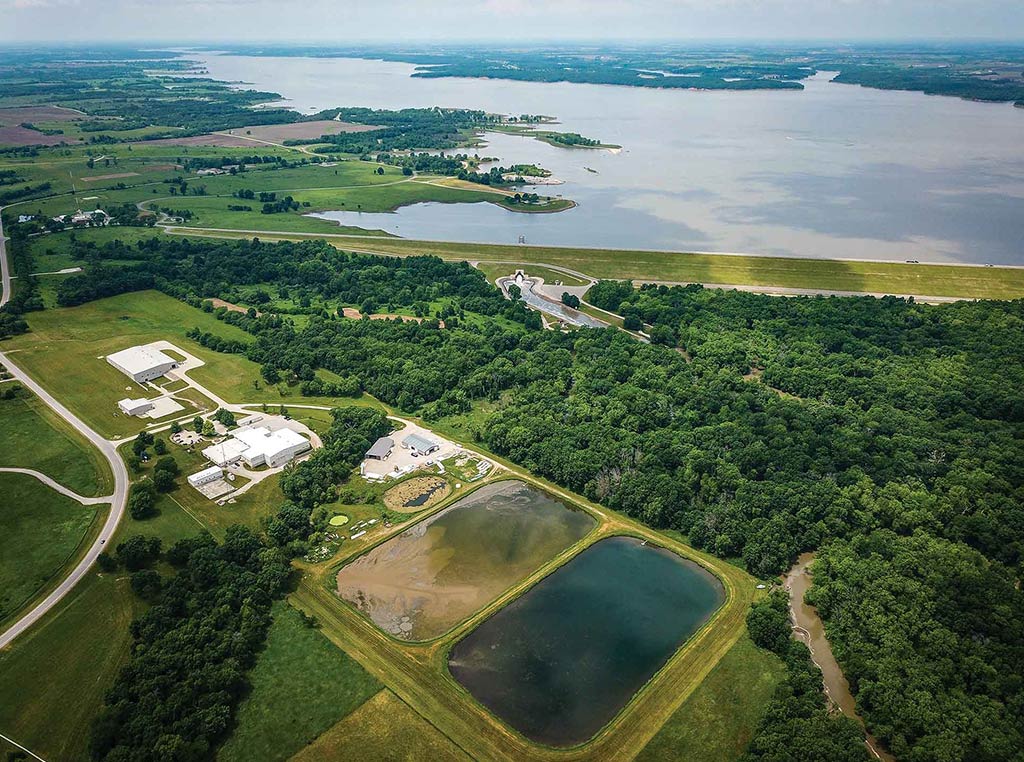 AGRICULTURE, SUSTAINABILITY
Farm to Faucet
Iowa alliance protects water quality at Rathbun Lake.