Rural Living
June 01, 2022
Farmers Find Unexpected Internet Fame
Going viral was all in good fun for these now-famous farming faces.
You been farming long? If you have, those four words probably bring to mind two small boys conversing with hands stuffed in overall pockets. It was a perfect union of photo and phrase that struck a chord with farm families.
The combination resulted in twins Matt and Chris Jacobs going what today we call viral. Their image graced thousands of posters, were inked on collector plates and coffee cups, was crafted into figurines, and often mimicked.
The modern version of going viral can be a bit sillier.
"You can get his picture printed on a mini-skirt on one site," Ann Brandt laughs with her internet-famous father-in-law, David.
The farm world likely knows David from his work in conservation and cover crops or for speaking at NATO climate change meetings.
In 2018 however, his bank teller recognized him as an internet meme.
"I didn't know what a meme was. I'm just a farm boy that doesn't use electronics much," Brandt says— completely on-brand with his meme.
She pulled up his picture on her phone. There he was, in his bib overalls—that may be the secret to going viral in agriculture— with "It ain't much, but it's honest work," scrolled across the bottom.
The photo was taken at an NRCS event at Brandt's Carroll, Ohio, farm; the quote gleaned from an article.
Internet users post things like, "When you return your cart to the store instead of leaving it in the lot," following up with the meme.
Many creative versions have been made. There's one featuring a farmer Spongebob and one with Yoda stating, "Much it ain't, but honest work, it is," among many others.
Cut and paste. Potential for creative artistic license often drives viral success. Like the image (below) of Lambert, Montana, rancher Dylan Klasna victoriously waving his Montana State University Bobcats flag to his uncaring cow herd.
"We were excited the Bobcats made the national championship," his wife, Whitney, says. She's usually the photo instigator, but it was Dylan who wanted a feed truck flag shoot.
The image quickly spread. Photoshop users soon had Dylan crossing the Delaware, on the moon and summiting Everest—he may have gone more places if his bib overalls hadn't been covered. We'll never know.
It was a fun ride, but it wasn't Whitney's first brush with viral fame. In 2016, her video of a cow rolling a straw bale garnered millions of views, and some bonus income.
Whitney often posts images documenting daily farm life, a passion dating back to her service as chapter and state FFA reporter. "I love sharing our story. It's an informal way to educate the public and even share production practices and ideas with other producers," she says.
The combination of great imagery and clever captioning helped take her cow around the world. Her post noted bovine musings about lean beef and how CrossFit keeps Montana cows in shape.
"Once the video hit one million views, I started getting messages from companies about purchasing licensing rights," Whitney recalls. "I thought they were scammers."
They weren't. Companies like Jukin Media and ViralHog curate and license viral content.
"If a big news outlet wants to rebroadcast your video, you should get paid," says Whitney, who has since monetized several videos.
A content company takes on the work of contract negotiation and asset protection. The Klasnas just note little bonus deposits in their account now and then. Not all viral is good, but these two families are enjoying the silliness of it.
"I don't understand it," Brandt muses. "But if everyone's having fun with it, that's a good thing." ‡
Read More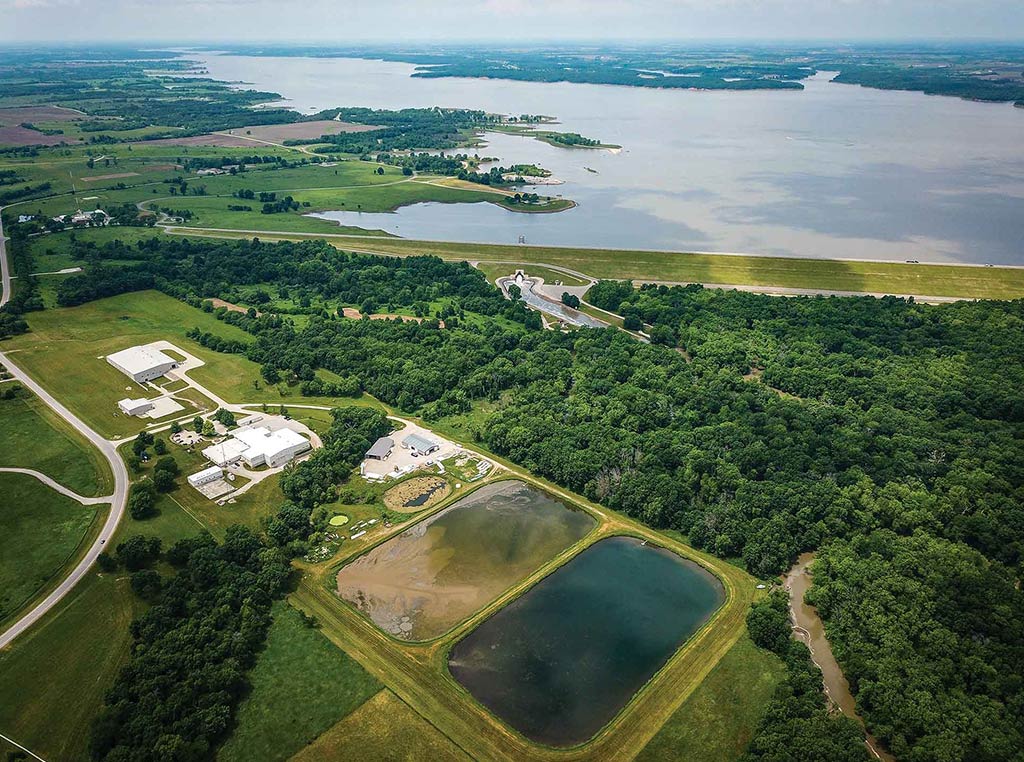 AGRICULTURE, SUSTAINABILITY
Farm to Faucet
Iowa alliance protects water quality at Rathbun Lake.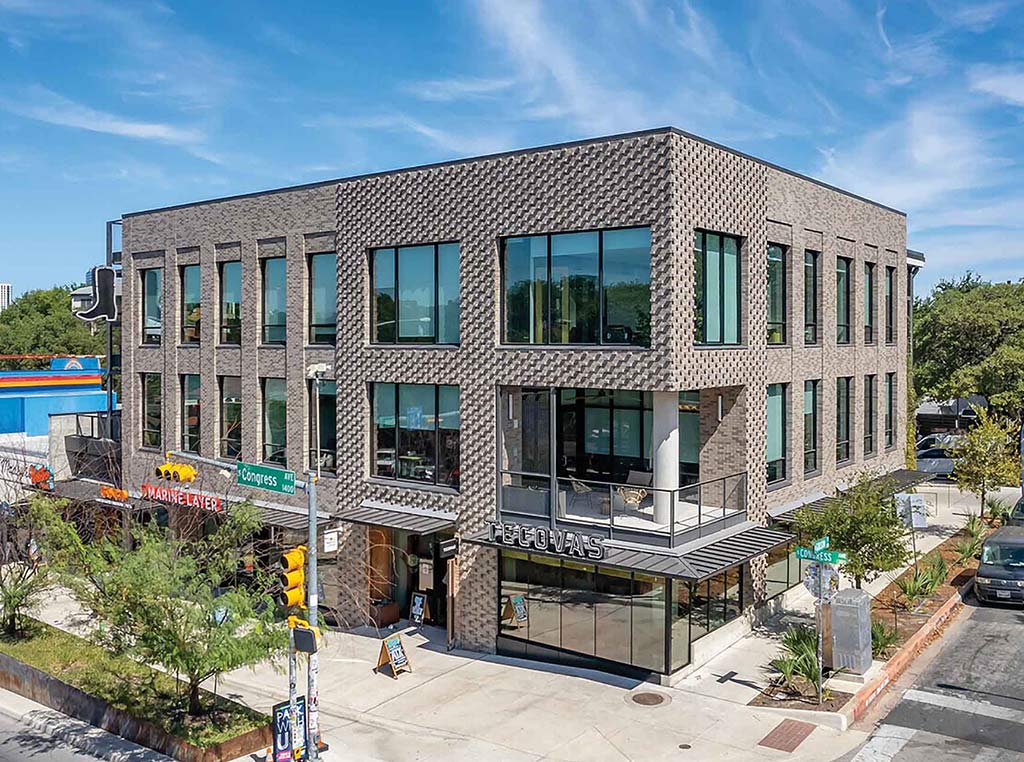 AG TECH
Tech@Work
John Deere Launches Innovation Hub in Austin, Texas