Agriculture, Sustainability
January 01, 2023
Dodging Potholes
Managing soil health helps offset weather and inputs.
"This is the field where I planted my first corn crop," says Delvin Fannik. It's a seemingly simply statement...if you ignore the fact that he's standing on a dock gesturing at a 10-acre pond.
Along the far edge of the water is a swamped Quonset. It's a very visual reminder of how weather patterns and farming practices impact the highly reactive water systems in the iconic North Dakota Prairie Pothole region.
Fannik and his family have watched water levels rise and fall with wet weather patterns and then drought for over 100 years on their Max, North Dakota, farm. Water levels are still high from very wet years in 2011-2014. Now waters are receding as 2020-2022 have been some of the driest years.
But it's not just the ever fluctuating water levels in the dips and divots left by glaciers that have Fannik worried, it's the lack of dips in the input market.
"Our costs were up 30% this year," he says.
Variability is the greatest challenge his farm faces, but it's also the solution. Over the past 20 years, Fannik has worked to diversify his farm and build soil health. Both strategies work to dampen the impact of fluctuating weather conditions and markets.
A dozen options. "The amazing thing about North Dakota is we can grow 21 crops here," Fannik says. He consistently grows yellow peas, flax, corn, barley, wheat, canola, oats, and soybeans, among others. "Our soils love the variety of roots and we're able to rotate herbicides. It creates a very healthy ecosystem in our soil."
Fannik started minimizing tillage in the 1990s going to one-pass seeding and nutrient application by 2004. He saw soil structure improve, which helped hold highly erodible soil in place, too. For the last 17 years he's seeded cover crop mixes after early harvested crops like peas.
"We've had great cover crops and cover crops that didn't grow at all. Most years I'm able to produce good forage allowing me to feed my cow herd from October sometimes up through December," Fannik says. A practice that saves him money on feed for his 130-head herd and rests pastures for improved production.
Between no-till, cover crops, diversified rotations and livestock grazing, Fannik has increased soil organic matter (SOM) in some fields by 1% in 10 years.
"Boosting SOM gives us greater water holding capacity and holds nutrients, which helps insulate our crops when they face stress like drought," he says.
Keeping the ground covered also more closely mimics the prairie ecosystem, helping regulate water levels in the potholes.
Having a wide array of crops to choose from helps Fannik navigate markets and weather, too.
"Next year I'm going to plant a lot of peas. They're wonderful for the soil, they don't use much water and I don't have to apply nitrogen to them," he says.
Since 2019, Fannik has variable rate applied fertilizer according to yield zones in all crops. Now he's starting to experiment with plant populations to see how far he can push his efficiencies.
"We have check plots out in soybeans and canola this year. We'll see if we are able to see significant changes," he says. "We have to do something to mitigate these high costs. Dryland farming is too unpredictable. We have to tighten efficiency." ‡
Read More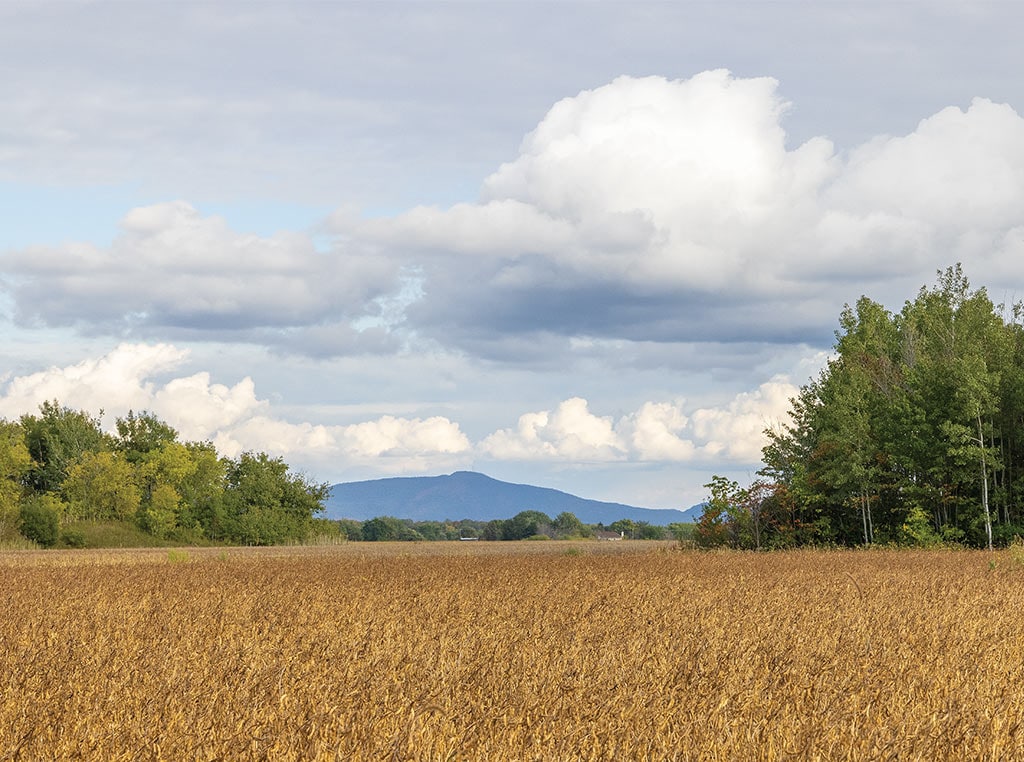 AGRICULTURE, FARM OPERATION
Catering to Demand
IP soybeans provide a premium option.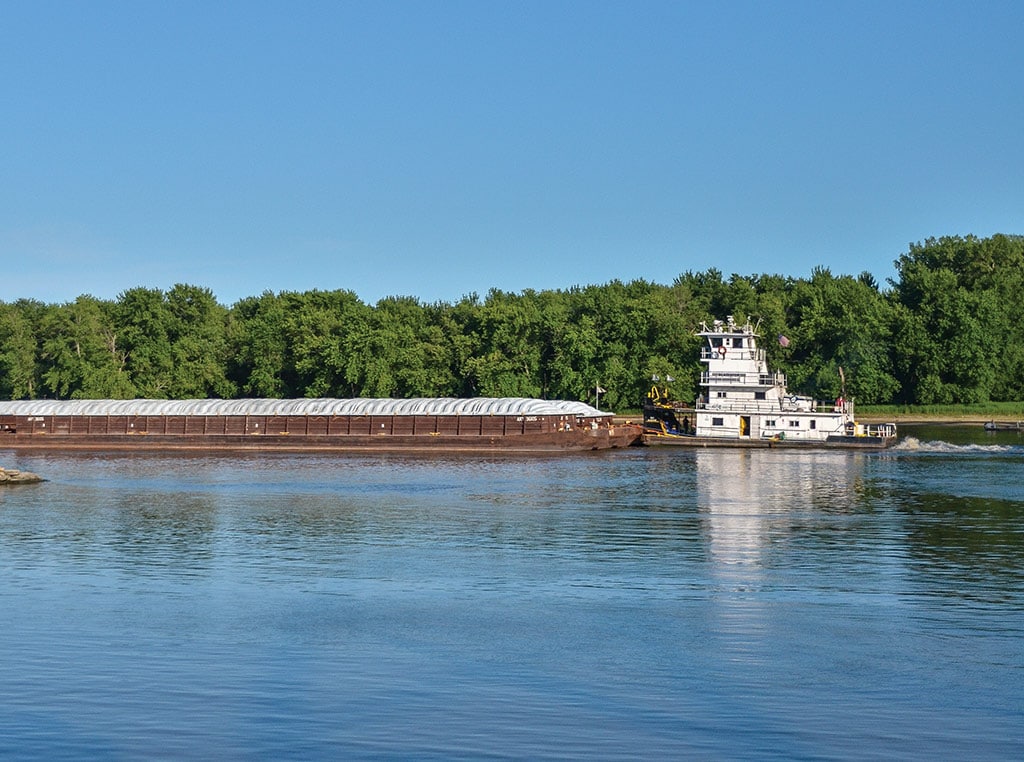 SPECIALTY/NICHE
Ice on the Mississippi
Measuring when spring will arrive.