Ag Tech, Education
January 01, 2023
Tech@Work
Cyber tractor challenge helps Deere proactively address cyber security.
Can you hack a tractor? That's what John Deere asked 20 college students from around the U.S. to attempt to do recently at one of its test farms.
"When I entered the security realm at John Deere, I was asked what I wanted to do here and I said, 'I want to take a tractor to a hacker arena,'" said Amelia Wietting, senior embedded security engineer for John Deere.
And she did just that. In July of 2022 John Deere hosted the first annual Cyber Tractor Challenge, allowing students to test the digital security in John Deere equipment.
Amelia's passion for security—and perhaps most importantly, her passion for identifying and developing diverse security talent—drove the success of the event.
The week-long challenge was part of the company's efforts to proactively find and address vulnerabilities within John Deere's operating systems, while also attracting some of the best talent in the world.
The students, whose experience ranged from undergraduates to PhD candidates specializing in the fields of computer engineering, electrical engineering, industrial technology, and cyber security, embraced the opportunity. They were able to learn more about John Deere cyber security and provide valuable feedback.
"We modeled our event after the Cyber Auto Challenge and Cyber Truck Challenge. We had some great conversations with some benchmarking partners in those industries and they helped us understand the value that comes from these events," said Carl Kubalsky, business information security officer for tech stack and cloud.
"There is a real need for people that have the talents that these students have, to come and help us find where there might be some holes or opportunities in our products so we can button those up, and continue to be that premiere ag equipment and technology producer, and keep our customers safe in the field," said Kubalsky. ‡
Read More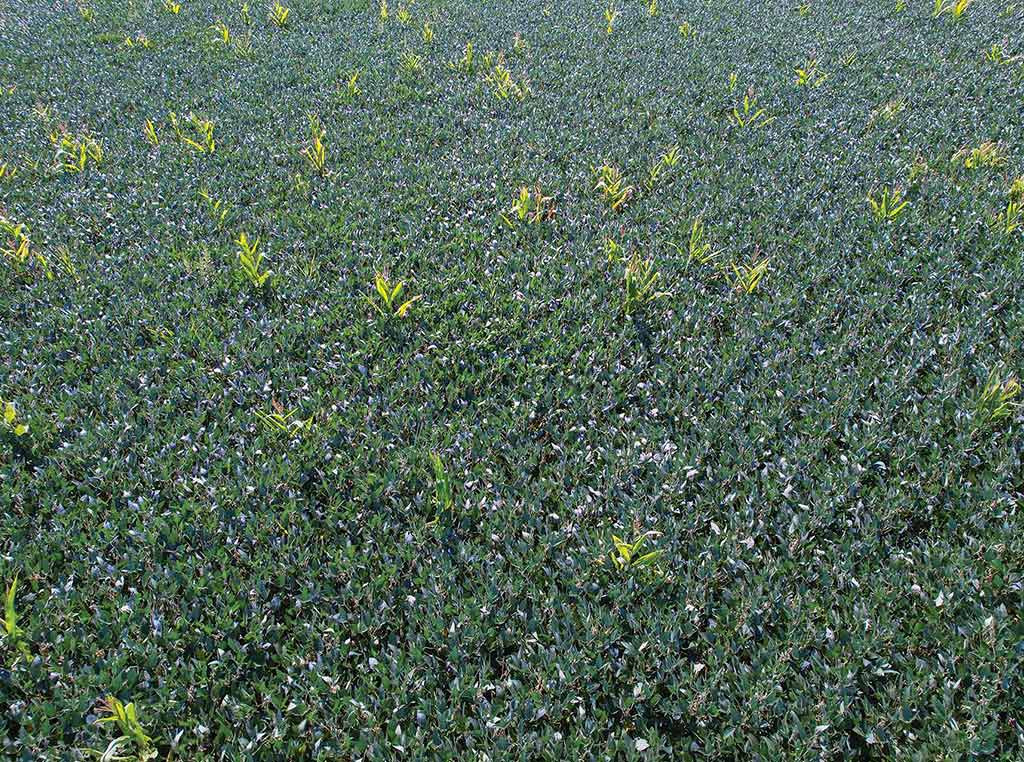 AGRICULTURE, SUSTAINABILITY
The Power of Pre
Clean soybean fields depend on a solid residual herbicide program.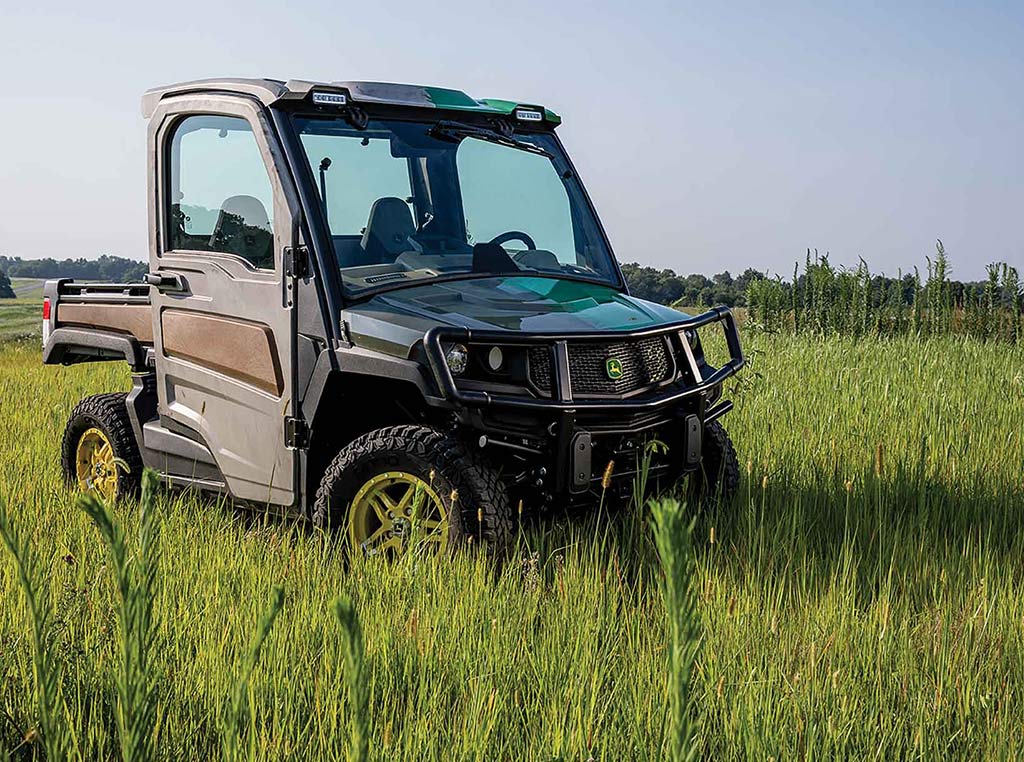 SUSTAINABILITY
Concept Vehicle Made of Recycled Parts
John Deere and Ford Motor Company explore sustainable solutions.