Startup Company Helps Make Driving a Tractor Effortless
Bear Flag Robotics goes from humble beginnings in its founder's garage to helping John Deere research autonomous farming technology
After five years of research, hard work, and a lot of personal sacrifices researching autonomous farming technology, Igino Cafiero and the small startup company he co-founded in his garage — Bear Flag Robotics — became part of John Deere in 2021.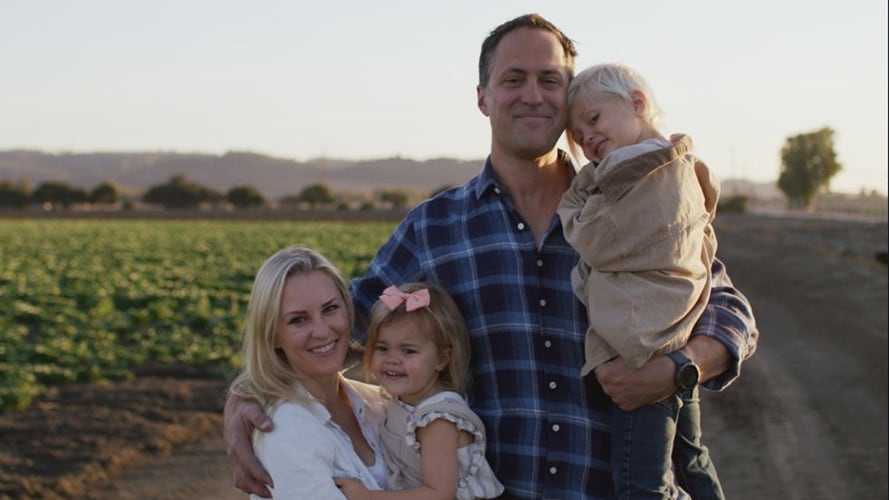 Now Cafiero and the employees at the Silicon Valley-based company are helping explore the future of autonomous farming solutions.
"There were setbacks every single day, there were technological dead ends," Cafiero recalls of the company's early days. "The company almost ran out of money twice."
But Bear Flag employees had a true belief that the work they were doing mattered and that their efforts would pay off, said co-founder Aubrey Donnellan.
"What really kept us going was the true belief that what we were doing was important," she said. "The way we look at autonomy is it's solving one of the toughest challenges growers face. It's not having enough people to do the work that's needing to be done."
Earlier this year John Deere revealed its first fully autonomous tractor at CES. Now Bear Flag is helping Deere further research and advance autonomous technology.
"Everyone here is attached to the vision," Cafiero said. "These men and women here give it their all and they care."