Data Management
Sorry, no matches found
Please try different criteria or clear filters to start over.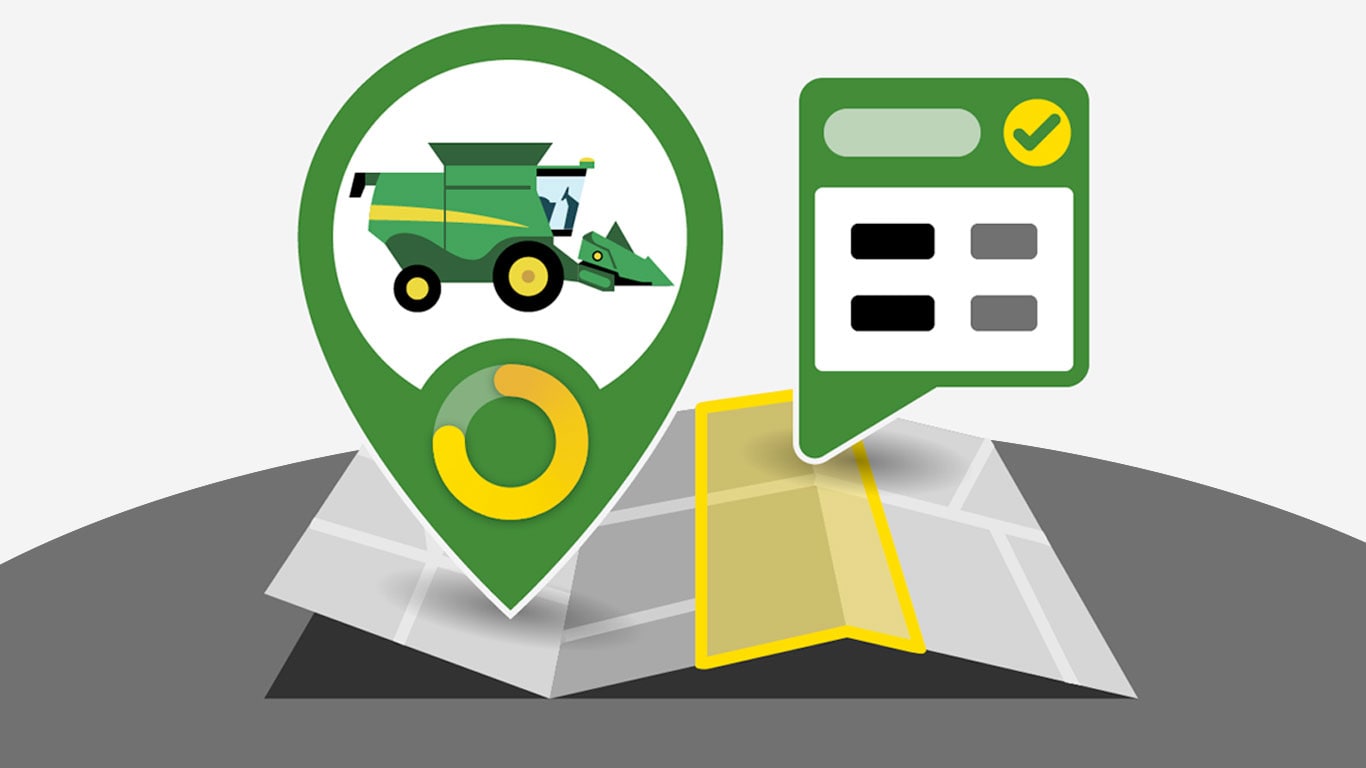 Operations Center
See field boundaries on the map, color coded by the last operation completed on that field
Identify where all machines are located with the default zoom level on the map
Alerts for JDLink™ enabled machines are available to view in the app all at once
View Diagnostic Trouble Codes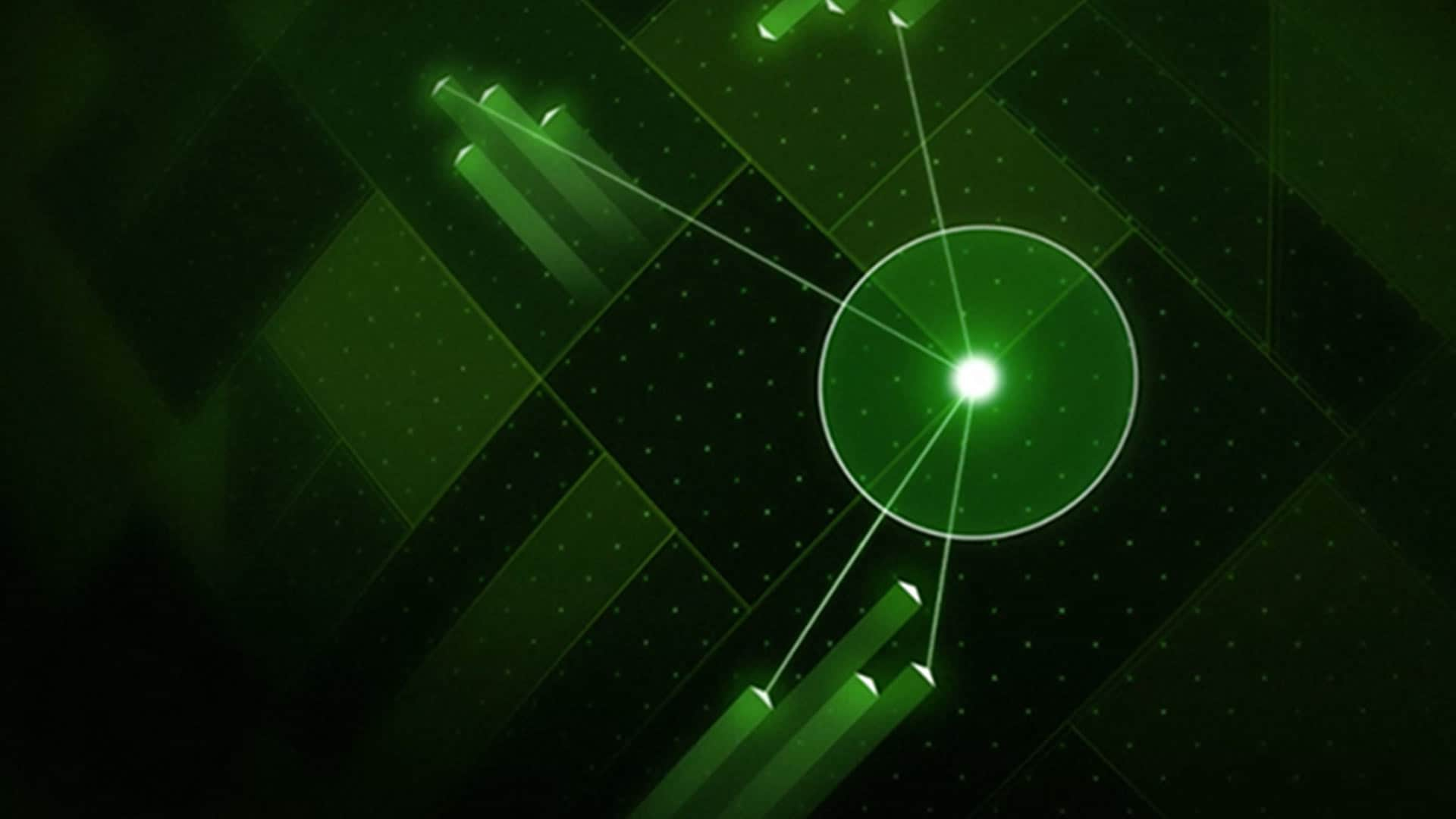 Precision Ag Technology
Connecting people, equipment, and technology to give you an advantage.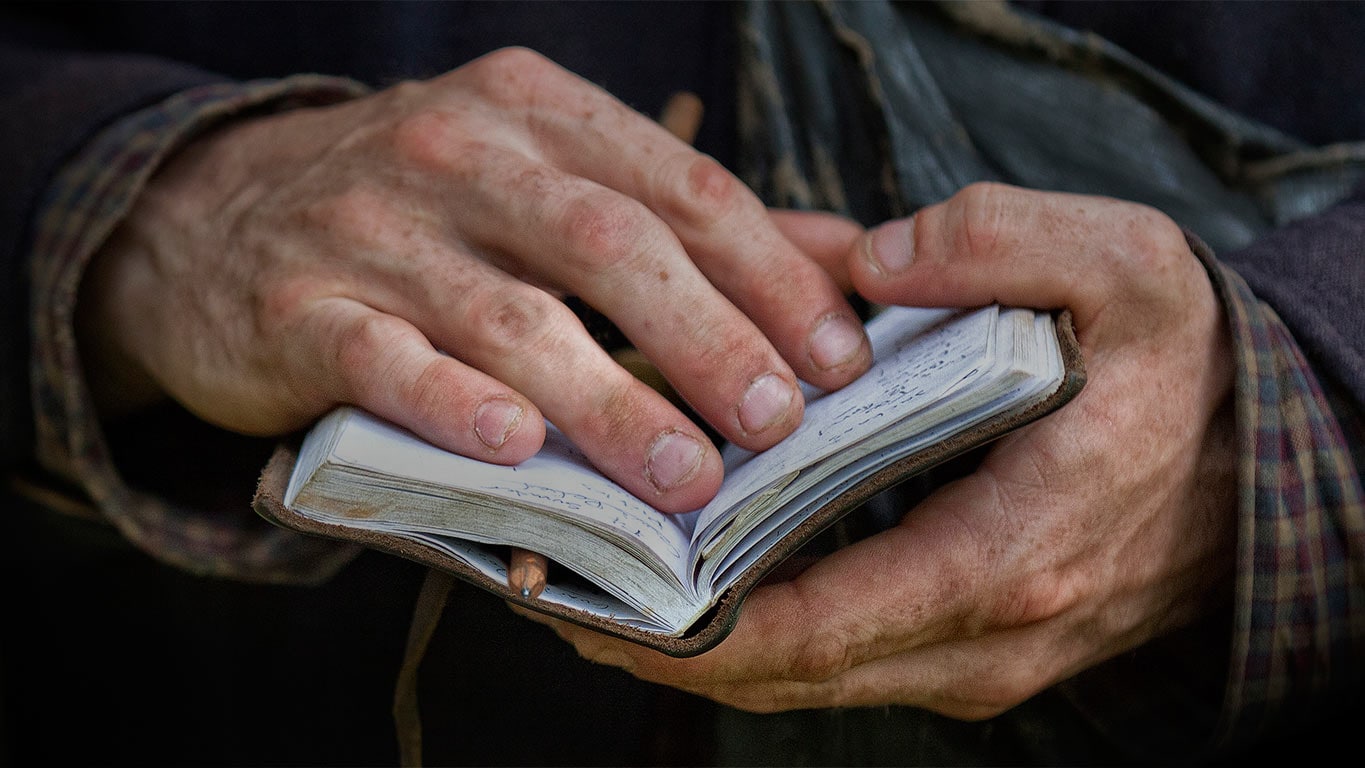 Tips Notebook
Visit our compilation of how-to tips, videos and ideas about how to get all kinds of jobs done around your place, including videos on hay mowing, tedding, raking, and bale handling.