Handing Down the Reins
With a hand up on the competition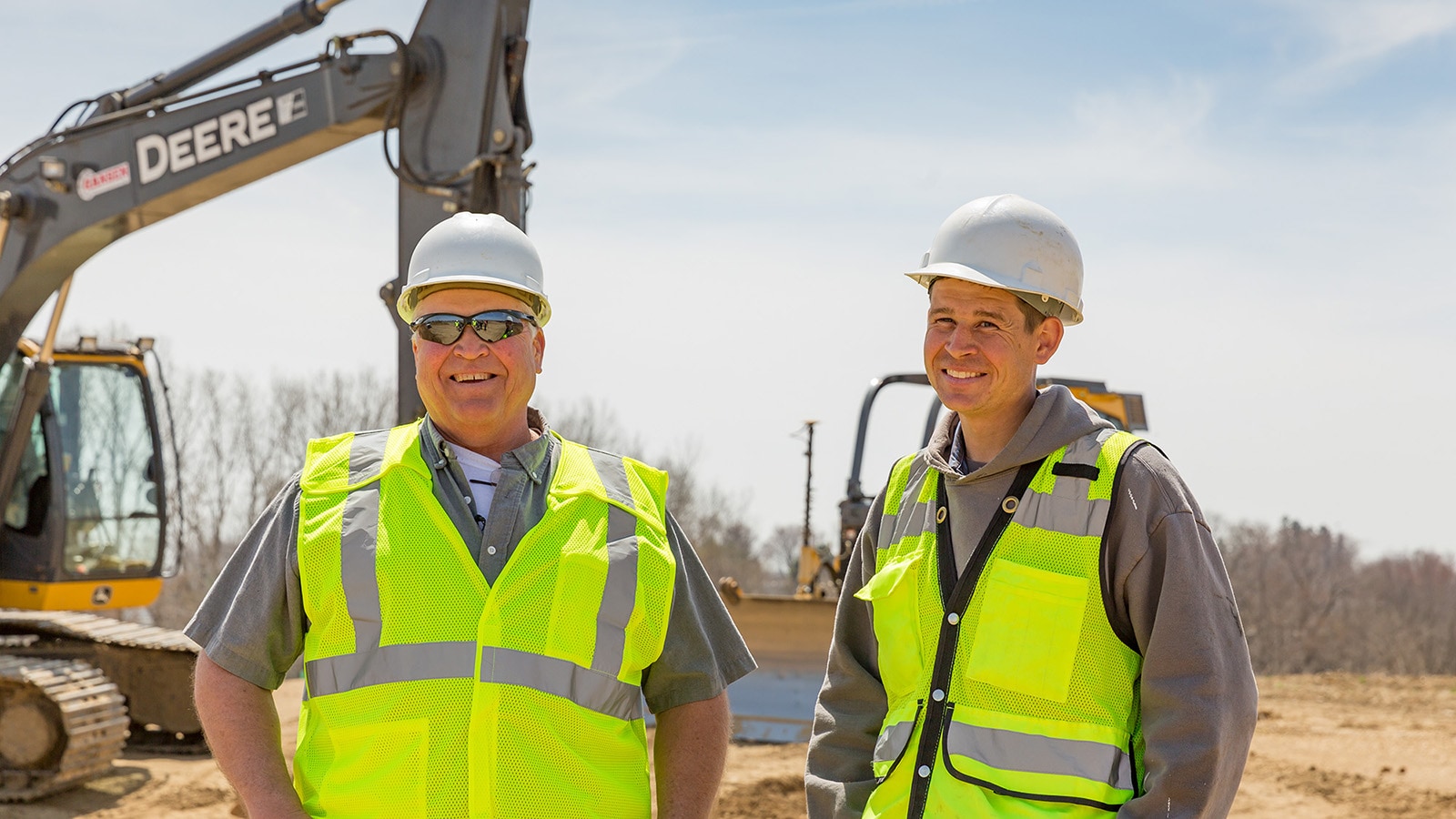 They didn't always have it this good. No doubt, through decades of dependability, the crew at Gansen Excavating in Dubuque, Iowa, has earned its keep. "I always had the crazy notion I wanted to run excavating equipment," states owner and founder Rich Gansen, emanating a presence like John Wayne, complete with a wry smile and a wit drier than the dust on his boots. "There wasn't much for jobs when I got out of high school. I bought my first backhoe at 20 years old and officially went into business for myself in 1991. It wasn't the best economic climate. Sometimes you're better off making work for yourself."
From residential to ag and commercial projects, that entrepreneurial spirit has paid off — and led to work for the company's second generation. "Growing up, it was concrete and homebuilding in the summer," says Matt Gansen, Rich's son and right-hand man. "And of course, hanging with Dad on weekends — I got an early jump on operating equipment."
Now, along with its crew of five, Gansen Excavating is reaping the rewards of not just working harder than the competition, but working smarter, too.
TECH FOR THE WIN
As a relatively small company, many would consider Gansen's adoption of technology a considerable leap. "When we did jump into Topcon and the GPS technology, we knew the benefits. What we didn't know was all the capabilities," explains Rich. "If we knew then what we know now, there would have been no hesitation.
"In 2015, we were taking on a big job with a small amount of people. It was time. Without Topcon on our John Deere 750K Dozer, I don't think we could have gotten it done on time. The initial investment paid for itself that year."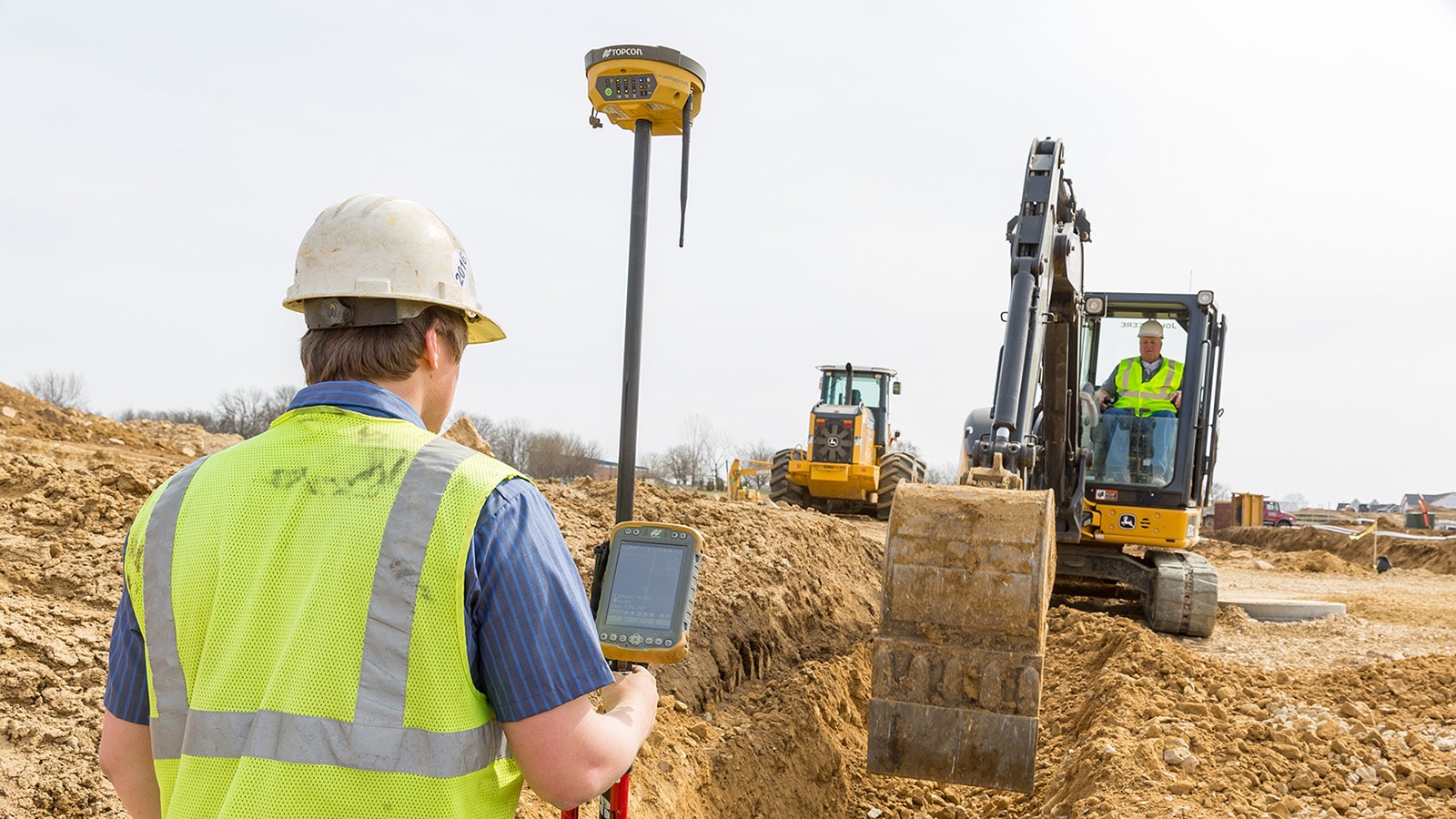 PUTTING IT INTO ACTION
Utilizing Topcon technology on the company's dozers and excavators, Matt has found no shortage of ways to get more work done with fewer people. "It used to be all hands on deck pulling tape measures, setting up lasers, shooting to hubs, making the cut, and checking it — you'd need a guy for all that unless you wanted to be in and out of the cab all day.
"Now if a site is engineered, we can just upload those files, and everything we need to know is right there on the screen. The utilities, curbs, islands, depths, distances, and elevations — you can see how it all lays out and get exact readings for where you are with your cuts. It's made about every aspect of our jobs more efficient, plus increased our accuracy and production.
"Or, if it's a smaller job that's not engineered, a guy can set it all up himself and be running in minutes. We can survey the site, figure out elevations, and engineer it with our data collector. Then draw lines for where buildings might go and create the desired slopes and grades. When you're done with the dirt, everything is perfect.
"I don't know how much more I should say — not sure I want our competitors seeing this," Matt says half-jokingly, but maybe more than half-serious. "The technology is definitely a competitive advantage. It's more fun coming to work these days." Rich feels the same way: "I would probably get out of the business if I had to give it up. We've run into elevation discrepancies between our subgrade and the engineer's staking, and by having the equipment and technology available, we're able to confirm the work we had completed was accurate. Without our own tech, it would have meant a lot of extra work."
Technology isn't the only partner the Gansens have come to rely on. "Over all these years, Martin Equipment has been awesome. As for uptime, I can't complain about a thing. If I call with a machine down, I'll have a tech here within the hour."
Gansen Excavating is serviced by Martin Equipment, Dubuque, Iowa.
Fully Integrated and Dependable Grade Guidance Now Available from the Factory
John Deere Grade Guidance, integrated with Topcon, comes ready to go from the factory on select models. Developed in cooperation with Topcon, Grade Guidance leverages the latest components and technology. It is truly a "one-stop-shop" solution, fully supported by our legendary John Deere dealer network. Contact your dealer for more information.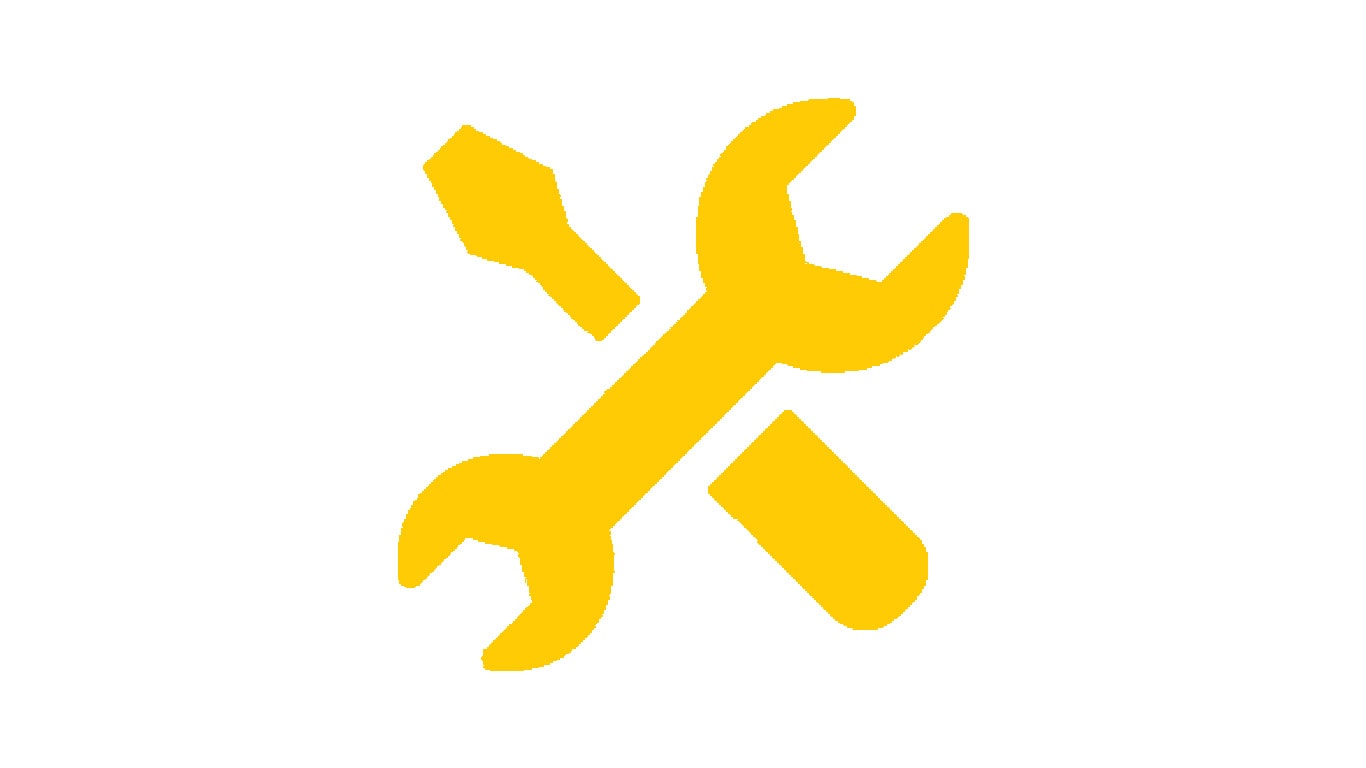 Integrated at the Factory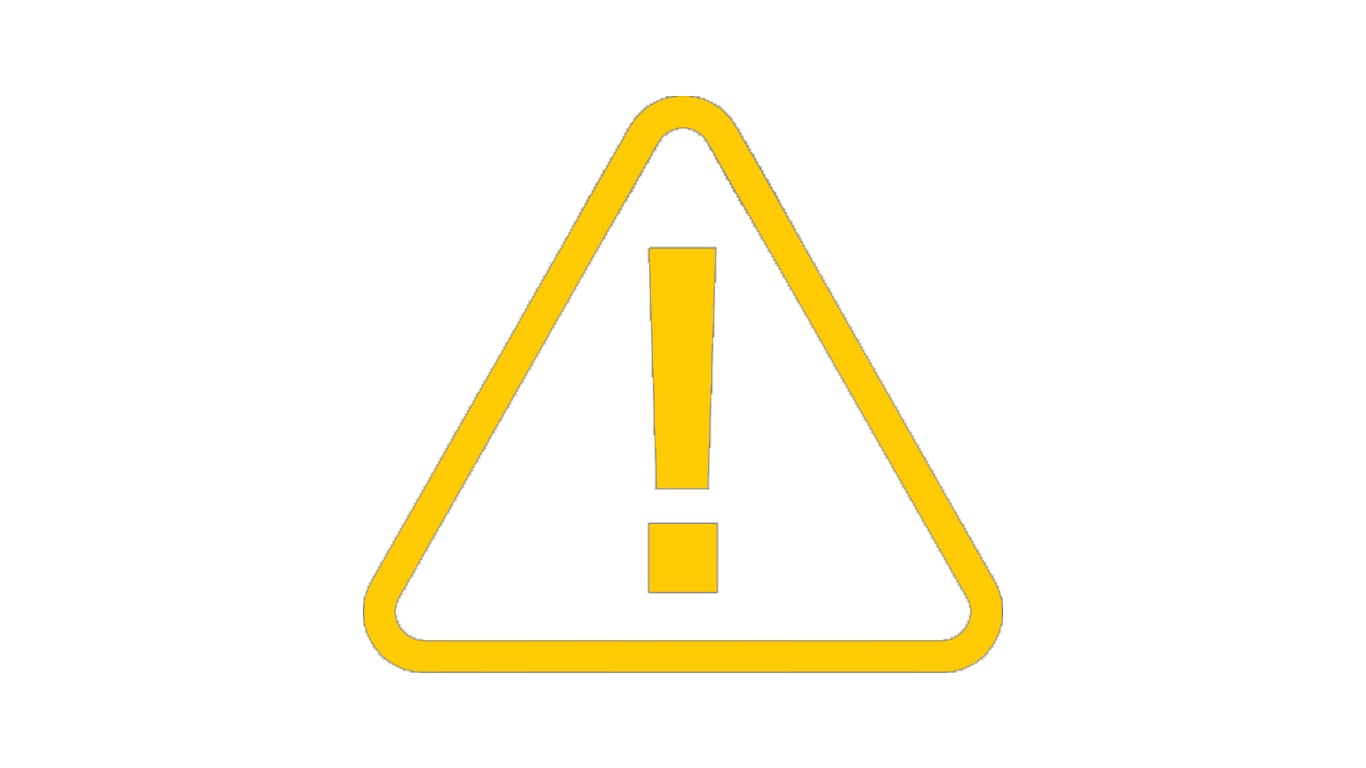 Stay Connected with JDLink™ Alerts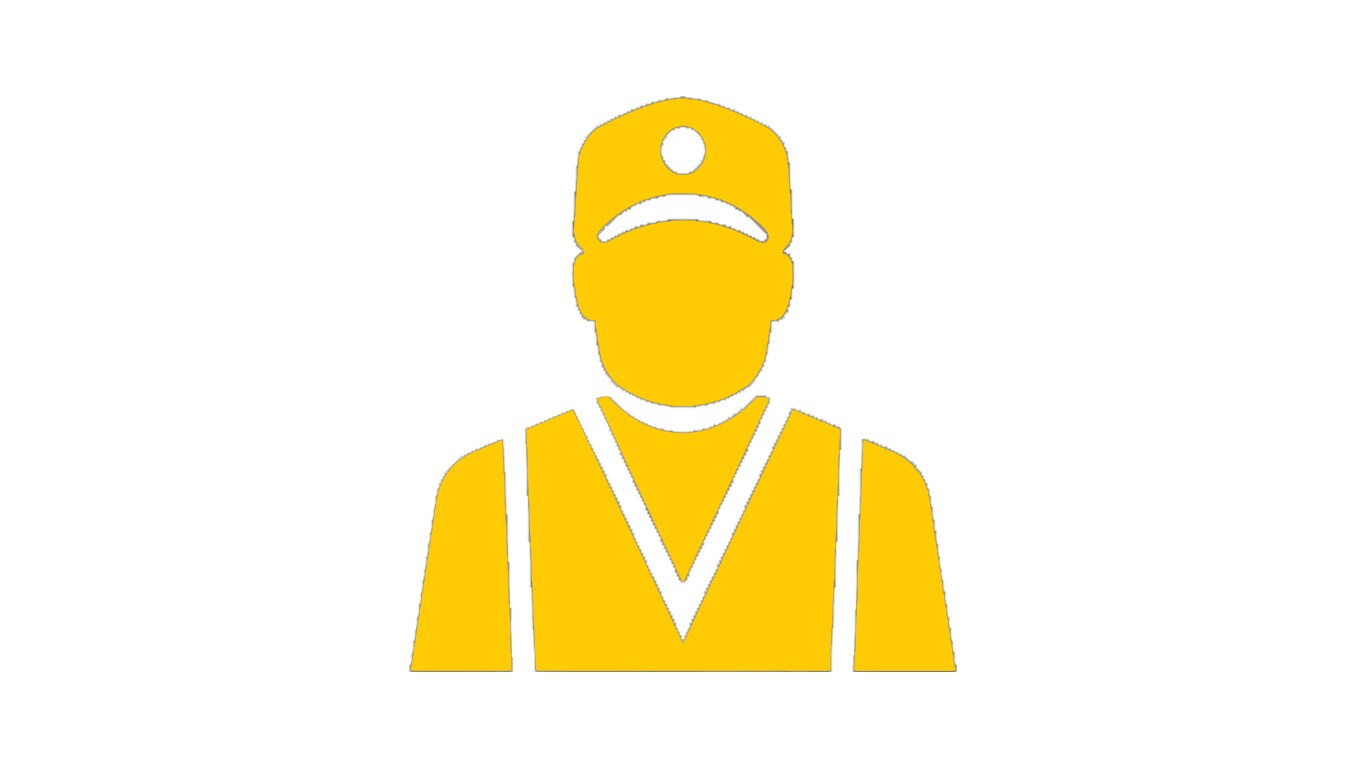 Supported by the Deere Dealer Network