Big Opportunity in Big Sky Country
Proven practices help transform work in the innovative renewable-energy field
Like the cowboys who once roamed the Treasure State, work boots, meaningful days, and the specific pride that comes from rolling up your sleeves and doing your share are all parts of a day in the life. These attributes are made all the better by realizing the impact of the effort. Like most important work, it's not easy, but someone has to create powerful change for the future.
Proven pioneers
Based in Avon, Minnesota, and with projects all over the United States, Blattner Energy, a Quanta Services company, has been in the game since 1907, constantly innovating and evolving with our country's changing needs. From railroads and highways to mining and renewable energy, the company has traveled far and wide implementing its proficiency for building the infrastructure required by our developing nation.
As we collectively transition to more sustainable means of powering our cities and states, Blattner has been at the forefront of wrangling utility-scale wind-farm projects, helping establish clean, reliable energy for both today and a brighter tomorrow. Behind those decades of success is a strong culture — and the people who comprise it.
Ranch hands for renewables
"The crew is family," says Chuck Dursma, civil superintendent for Blattner. "It's just the nature of the work that we spend a lot of time with the people on the job, so we have a pretty tight-knit bunch." Projects can last months or years at a time and range all across the country. "I've been all over the U.S. building wind farms. I don't even know how many I've built, but this one is special."
There are a couple reasons this project in particular is close to Dursma's heart. "I've had a 44-year career in this industry. And I'm actually from the western part, but the fact that it's in my home state — well, that's even better." Starting as a laborer, working his way up through equipment, management, and more, Dursma has nearly seen it all, and he has a wealth of experience to impart to his teams. One such greenhorn is Jerett Freiboth, a site manager with five years of experience who has mentored under Dursma.
"The biggest lesson I've learned is that challenges happen all the time and critical thinking is extremely important," says Freiboth. "Nobody really realizes how big this is. The scale of a wind-farm project is hard to understand unless you've done it. I'm also from Montana, so it's nice for people I know to get a sense of what I deal with day-to-day."

"The more we can make it a green planet or a cleaner planet, the better it's going to be for everybody."
Watch Video
Pride in the purpose
It's no secret that pride in one's work yields a better end product and is a contributing factor to any company's success. For motor grader operator John Martin, "a job well done" is the only way to work. "When I come to a site and it's totally untouched other than stakes in the ground out across a field, and I get to be the first to run equipment through and cut the road — that brings me joy." With the amount, size, weight, and complexity of the wind-turbine components that need to be brought in, having stable, reliable access is critical. "The worst thing I could hear from my boss is that a road I built isn't fit to drive on. That doesn't happen often," Martin says with an assured smile.
As for Freiboth, on top of taking pride in the quality of his work, the projects he completes for Blattner provide an additional sense of accomplishment. "Being able to travel and meet new people has been great for me. The biggest thing, though, is that building renewable-energy projects gives you a greater sense of purpose. You're working toward a goal not for yourself, but as a country. That brings a unique sense of pride."
That sense of importance is shared by Dursma. "We have to look out for the planet, and we have to look out for our kids and our kids' kids. The more we can make it a green planet or a cleaner planet, the better it's going to be for everybody." That's exactly what Blattner seeks — to build a better tomorrow through renewable energy so future generations can flourish.
Tools of the trade
Every ranch needs its horses, and for the Blattner crew, it's a handful of John Deere 872GP Motor Graders. "When I started, machines didn't even have cabs," says Dursma. "They've come a long way." Martin echoes the sentiment. "They're much more operator friendly — these are top-of-the-line pieces of equipment. You can use the technology to set and finish with a perfectly level edge. You used to have to know a lot to achieve that, but now it's built into the machine."
With such a heavy focus on sustainability, ease of use isn't the only factor the Blattner crew appreciates. They also respect the focus on the future. Martin agrees: "I trust John Deere to continue bettering the equipment. They've proved to me they can."
"Deere is building the machines and training the people needed so we can perform our tasks on these projects," Dursma continues. "A dealer has to earn trust, and I have to say John Deere has done an excellent job on that."
Blattner Energy is serviced by RDO® Equipment Co., New Prague, Minnesota.
Power Up
Blattner Energy is an industry-leading renewable-energy-solutions provider, building wind, solar, and energy-storage projects all over the United States. Its recent work in Texas on the Mesquite Sky Wind Project for Clearway Energy Group is an ambitious initiative that underscores John Deere's commitment to sustainability. Once operational, the sale of power from the Texas site to Deere will help the company reach its greenhouse-gas reduction and renewable-electricity targets. Here's a closer look at the groundbreaking project.
The Clearway Energy Group Mesquite Sky Wind Project
BY THE NUMBERS:*
*Source: Clearway Energy Group.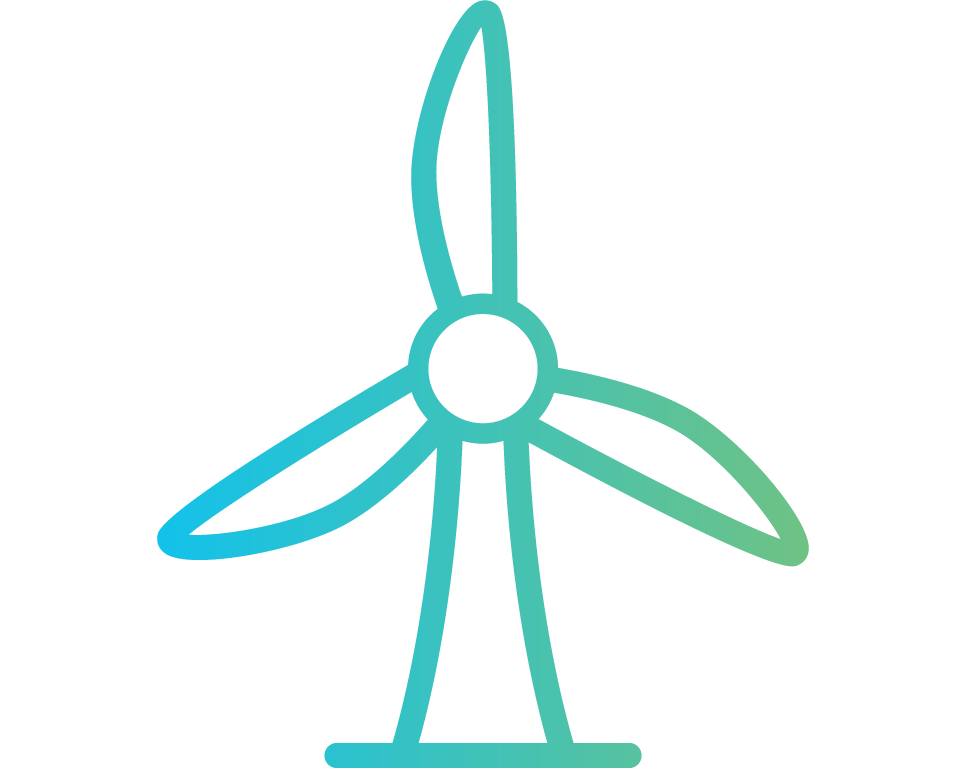 WIND TURBINES
Sixty-nine wind turbines are included in the project, each supplied by Siemens Gamesa Renewable Energy.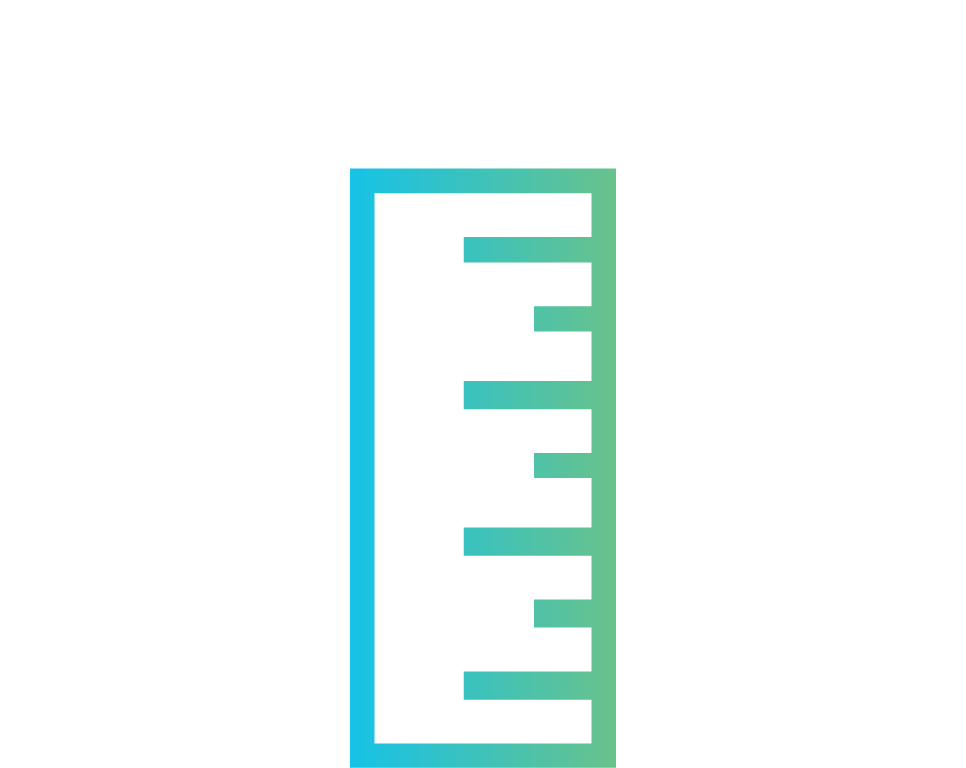 OVER 500 FEET
The height of each wind turbine — roughly 40% greater than the length of a football field.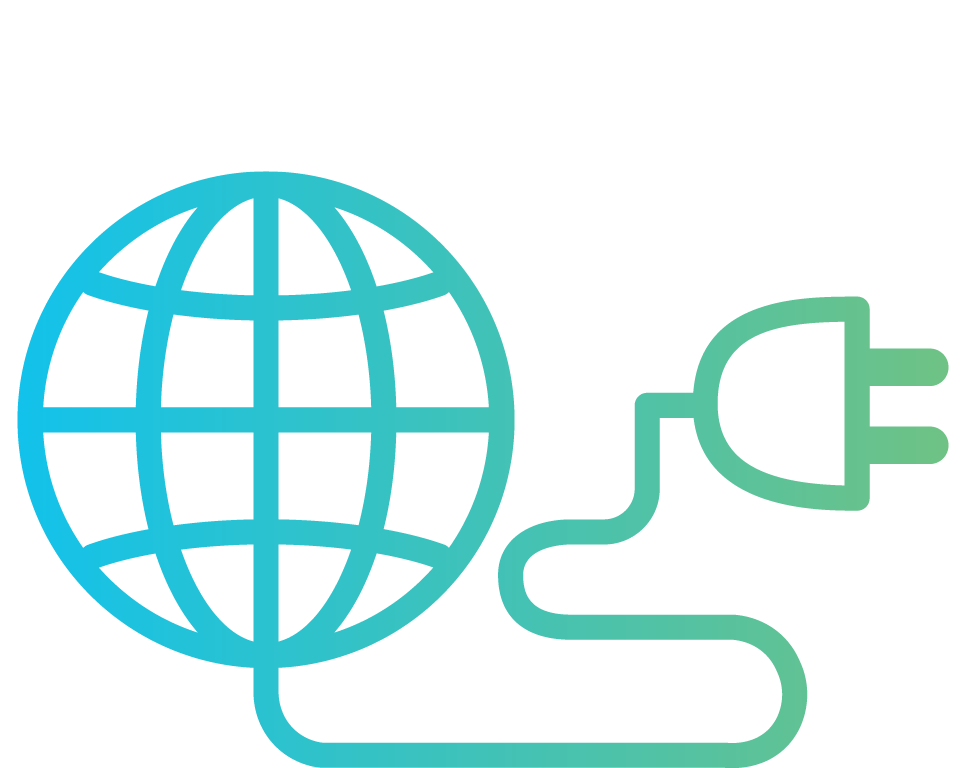 APPROX. 25%
John Deere global electricity commitment met by its long-term involvement with this single project.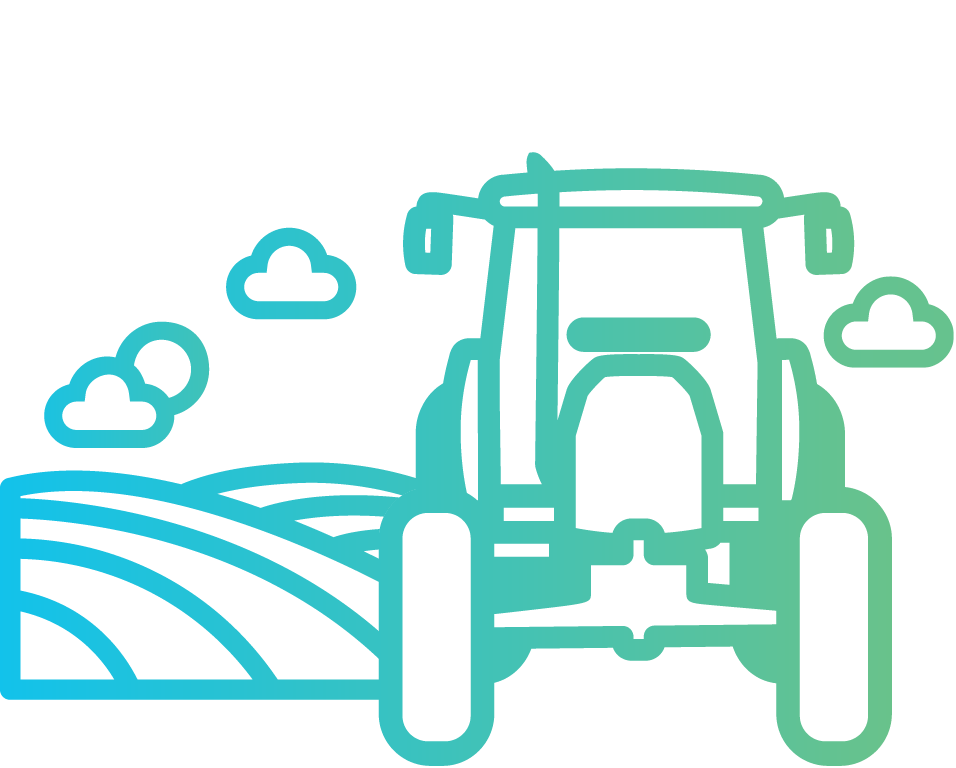 20,000 ACRES
Expanse of land covered by the project, with the vast majority still productive for farming, grazing, and other uses.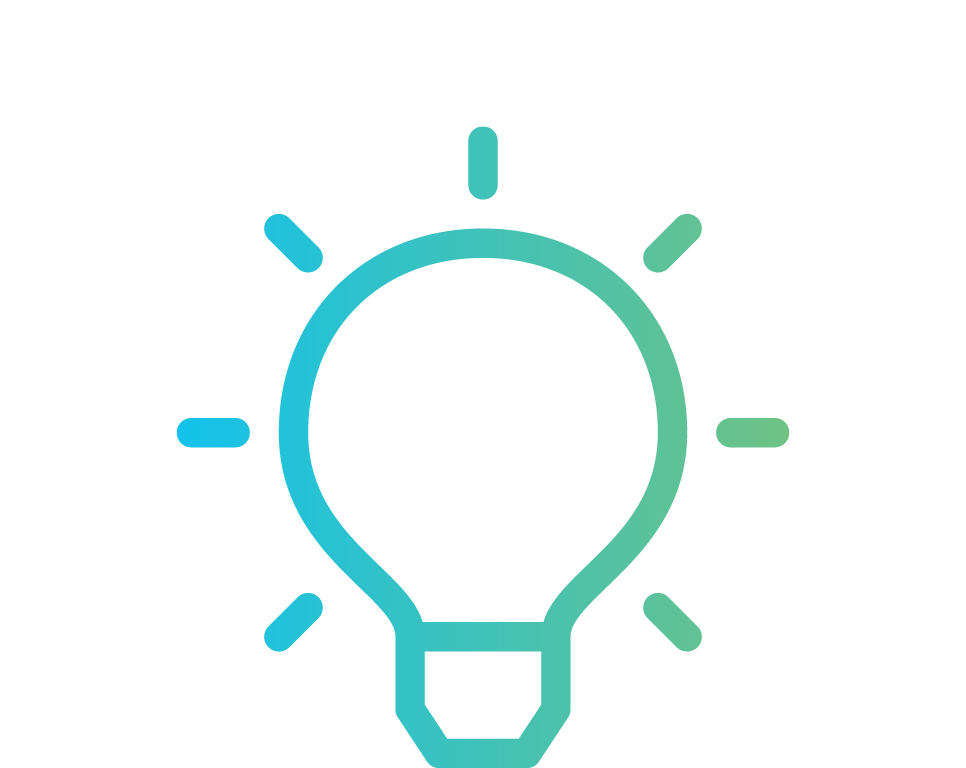 345 MEGAWATTS
Total size of the wind farm measured in terms of energy production.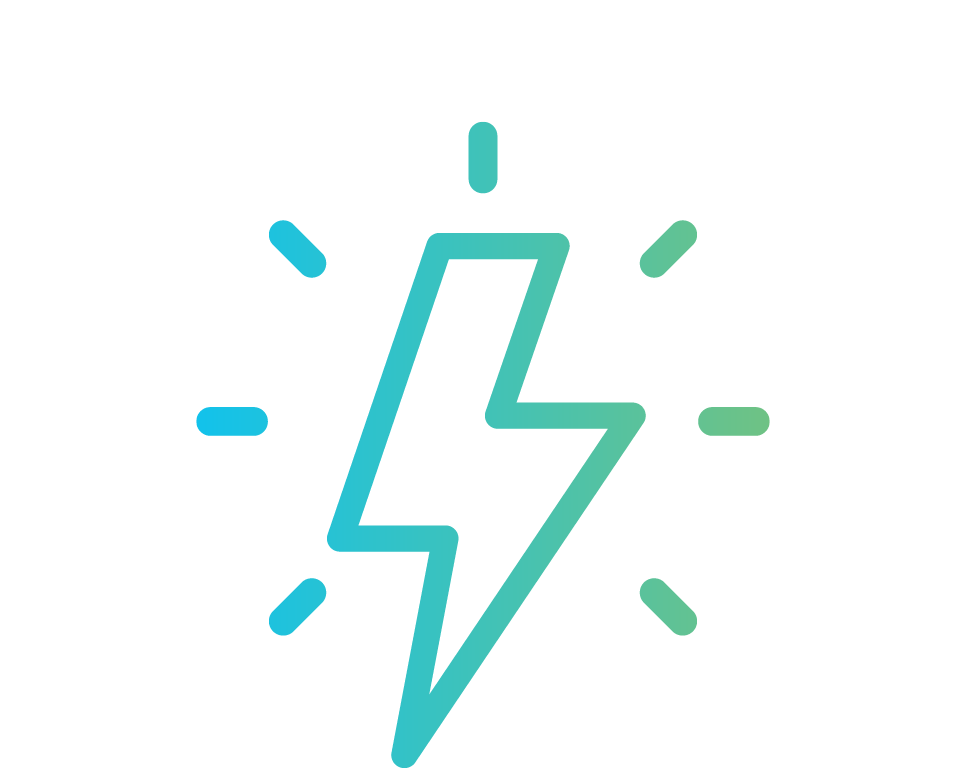 BETWEEN 20–22 GWH
The range of power generated by each wind turbine on an annual basis.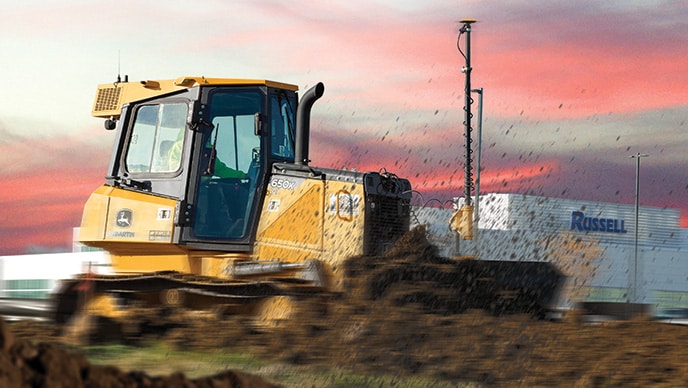 In Swift Succession
From the jobsite to the C-suite, women are playing a pivotal role at Russell.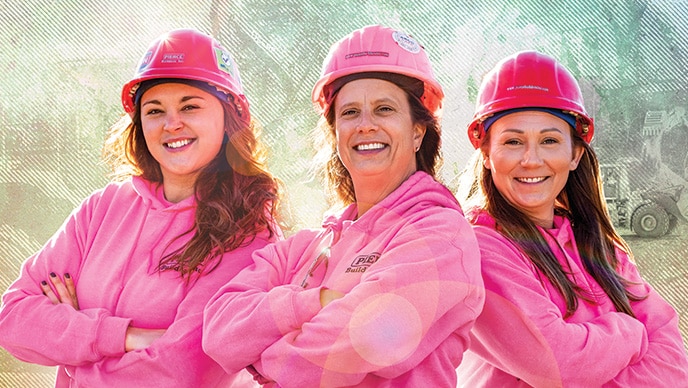 Together We Shine
The women at Pierce Builders spend their workdays moving earth and making things happen.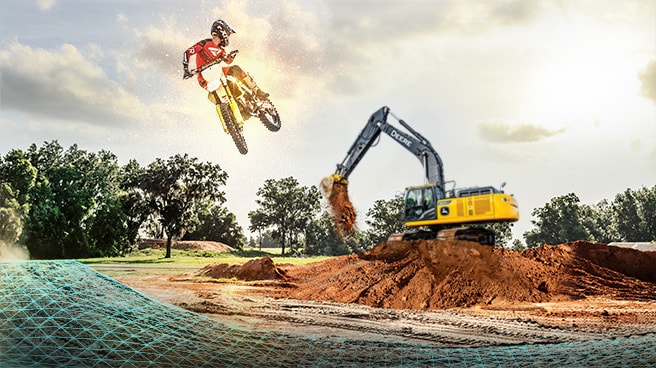 Pushing Potential
A former pro motocross athlete is now helping other racers find their next gear.
Think readers would dig your story?
You could be featured in an upcoming edition of The Dirt. To be considered, just tell us a bit about yourself and your story idea by filling out this form.