Agriculture
January 01, 2021
Faces of The Furrow
For 125 years, The Furrow has told the story of agriculture, and the stories of agriculture.
Stories of the people changing the way we look at the land, what it gives to us, and how we treat it. For 125 years, one of the most important ways we've told those stories has been through the lens of a camera.
While it's true many a beautiful landscape shot have graced our pages, what sticks out to us, and we hope to you, are the faces. Dozens of creative contributors over the years have made journeys all across the globe to find the stories behind the faces of those people learning about, and innovating with, the land.
As we look back, we've sampled some images from our historical issues, as well as asked the six full-time contributors who currently fill the pages of The Furrow with their work to share some of the imagery of those that have impacted them over the years. This essay is a testament to our contributors, and what they have done for The Furrow and its readers. Without their constant diligence and devotion to excellence, The Furrow could truly never be what it is. We're awfully proud of it, and them, and we thank them for their tireless work and support.
Presenting: Faces of The Furrow.
Read More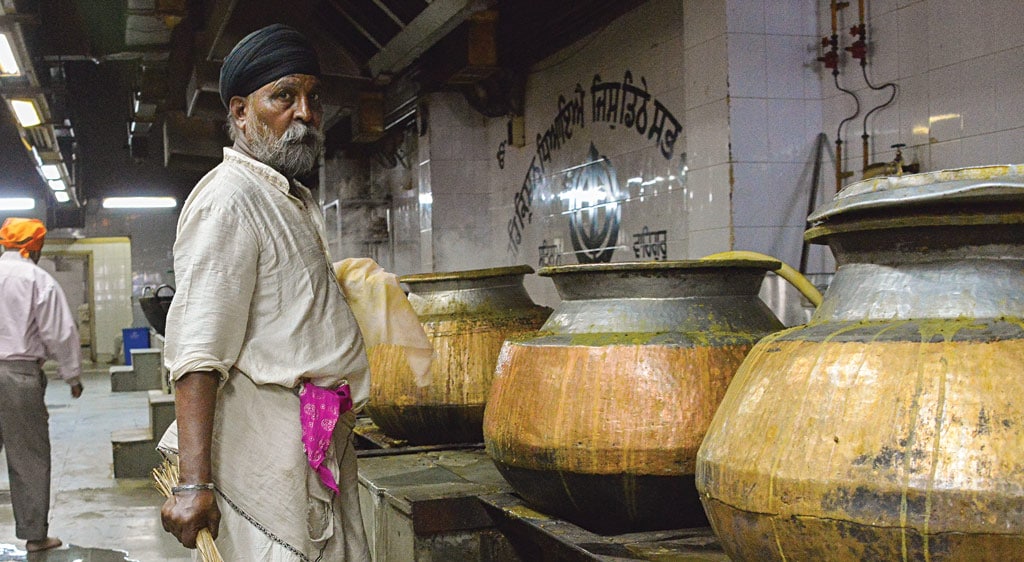 Agriculture
Head to Heart
Passion evolves from books to the field.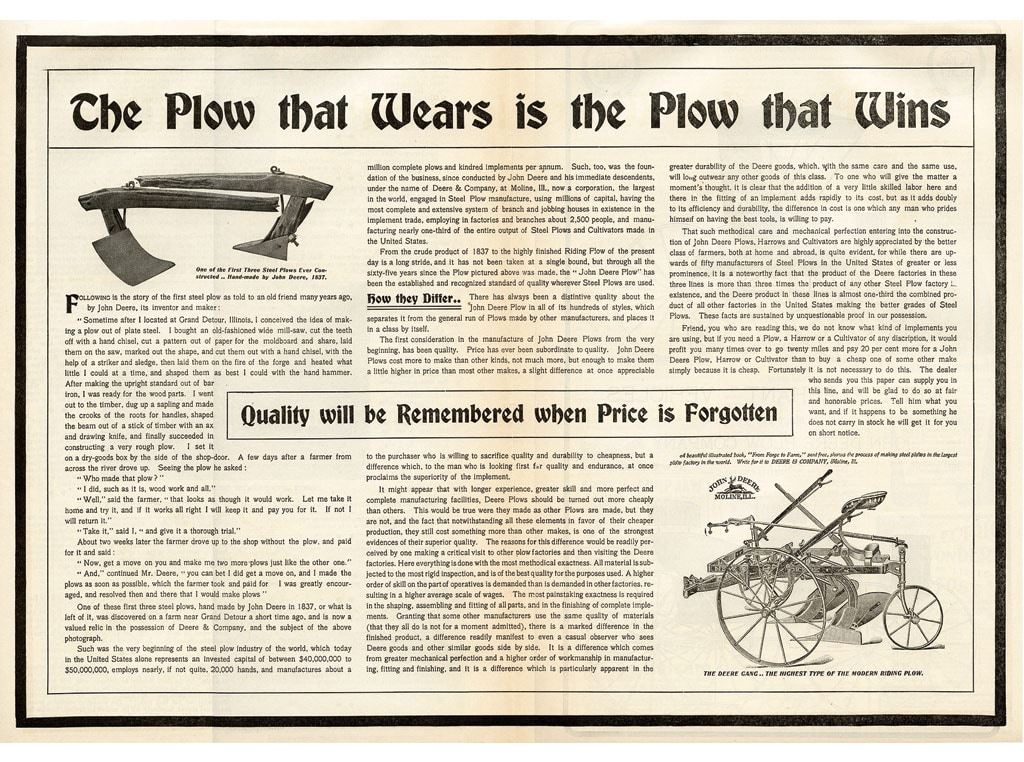 Agriculture
Plowing A Straight Furrow
For 125 years, The Furrow has been documenting the ebb and flow of farm life.