Agriculture, Education
November 01, 2021
Technical Skills
Why Gen Z may find a dream job in agriculture.
Kyle Miller holds a 9-to-5 job in agriculture, so it is no surprise that he spends a lot of time in Iowa corn and soybean fields. But he's not driving a tractor.
He's an imaging expert, working as a solutions engineer for DroneDeploy. Based in San Francisco, the company converts drone imagery into useful maps that allow agronomists and others to monitor the health of the growing crop. Speaking from personal experience, he reminds young people who are considering their career choices to keep an open mind. "I graduated high school in 2011," he points out. "This job didn't even exist at that time."
Fast track. Miller's experience demonstrates the growing demand for ag workers who find their niche at the intersection of science, data, and technology. A study commissioned by Wolverine, a leading maker of work boots, found that next-generation workers are looking for these kinds of jobs. The study showed that 72% of young workers say they don't want to be tied to a desk job. These Generation Z workers—the "zoomers"—place a high value on finding a job quickly after their schooling (or training) ends; they want to do work they are passionate about; and they want to do something that will have a lasting impact. The study also found that zoomers often were unaware of the untapped need for workers with technical skills to serve agriculture and other industries.
STEM sells. Raising awareness starts early in the Bronaugh school district in Vernon County, Mo. A grant from Bayer Fund's Grow Rural Education program allowed the district to purchase Chromebook laptop computers for each of its elementary students to implement a new STEM program called Farm to Classroom. The program highlights processes in agriculture as they relate to STEM—science, technology, engineering, and math—subjects.
Bronaugh FFA students are involved, partnering with elementary teachers to create monthly ag-based lessons. "We are constantly thinking of new ways to engage our students," says Bronaugh superintendent Jordan Dickey. "We want to help them realize the importance of STEM skills."
As data strategy lead for data engineering at Bayer's Plant Biotech division, Michelle Lacy has built a 20-plus year career based on her STEM skills. "I did not expect my career to be in agriculture," she says. But Lacy has become a power user of data analytics platforms such as TIBCO Spotfire, gleaning through volumes of data collected from planting through harvest.
The idea is to find the proverbial needle in the haystack by graphing or mapping data, finding outliers that can spark improvements in products or practices. Lacy points out that high-tech companies sometimes overlook the Midwest when searching for workers. "They may be missing out on a lot of talent," she says.
Skilled trades. The Wolverine study found that less than 10% of today's high school seniors intend to pursue a career in skilled trades, even though thousands of jobs in that field remain unfilled. Dustin Strawn attended Hickman High School in Columbia, Mo., home of the University of Missouri. But he opted to pursue a two-year associate degree at Fort Scott Community College in the John Deere TECH program (visit deere.com/powerup for details). "I have already signed a contract with my local dealer, so there is a job waiting for me," he says. "I would encourage young people to explore all the possibilities," Strawn adds. "There is something out there for everyone." ‡
Read More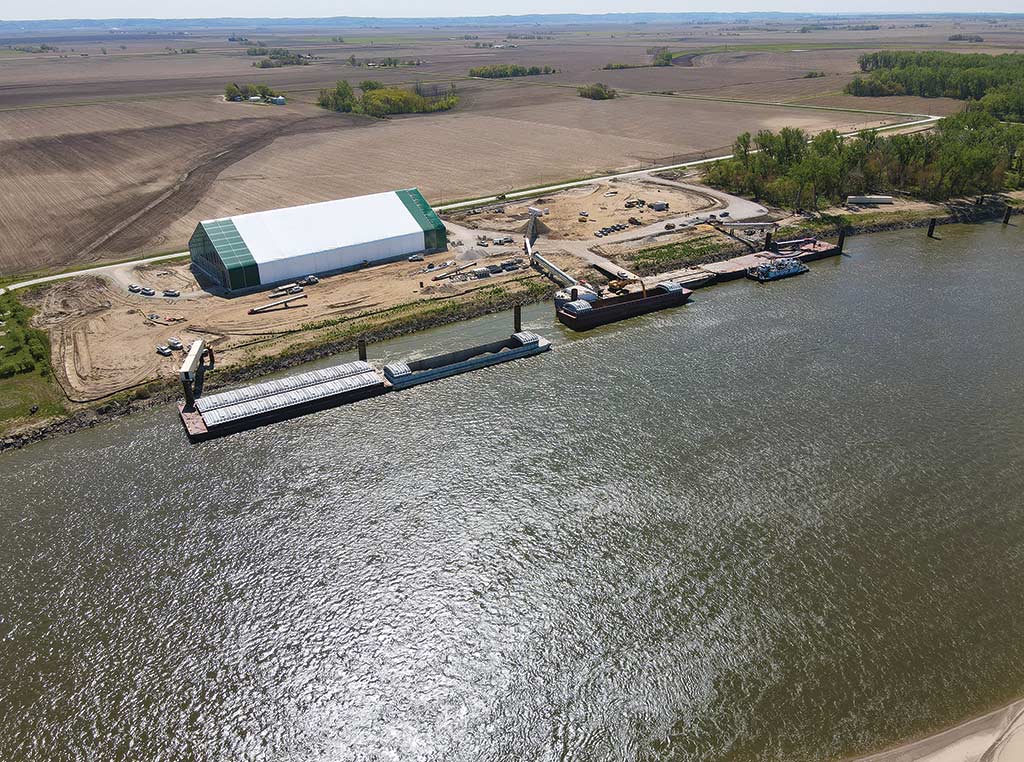 AGRICULTURE, EDUCATION
Port of Blencoe
Barges make a comeback on the Mighty Mo.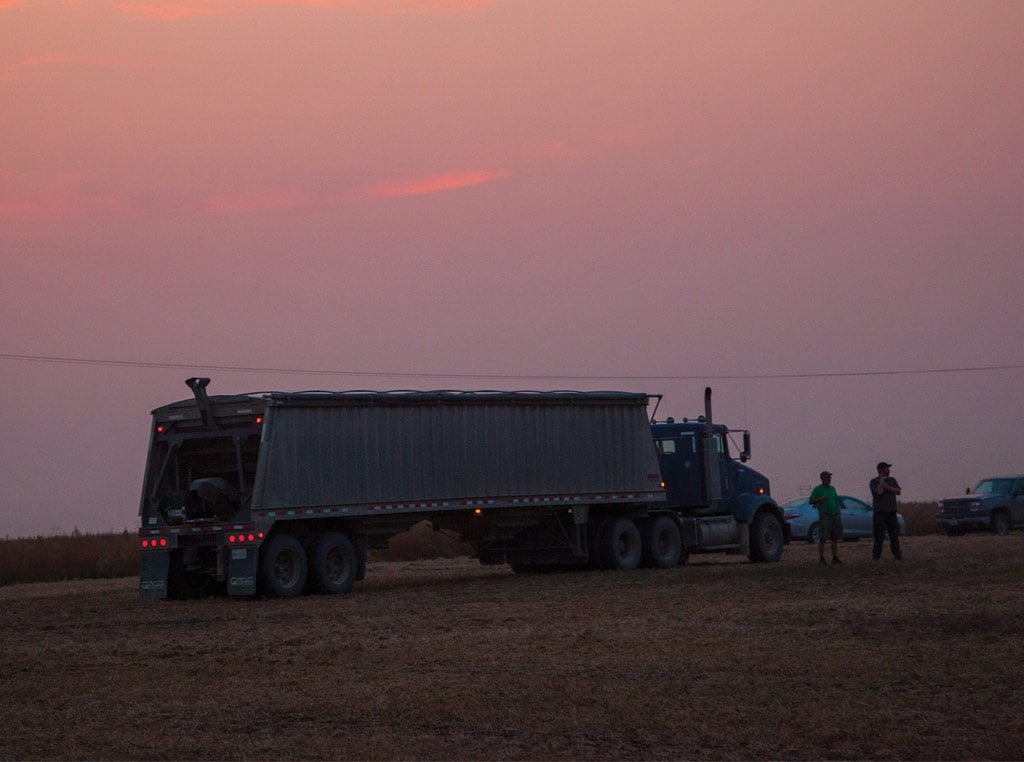 AGRICULTURE, FARM OPERATION
Soft Skills and Labor