Rural Living
September 01, 2021
Volunteer Firefighters, The Unsung Heroes
Twenty years ago, on September 11, 2001, the United States was brutally attacked, killing 2,977 people. The volunteer fire service played a major role in the response and recovery of the events on that horrific day – in total, 375 volunteer fire departments were called into action. More than 3,000 volunteer firefighters and emergency medical technicians provided over 75,000 hours of service.
Volunteers are still an integral part of our nation's volunteer fire service. There are over 745,000 volunteer firefighters in the U.S. today, which comprises two thirds of the fire service. Small towns and rural communities are especially reliant on volunteers. According to data from the National Fire Protection Association, 91 percent of firefighters in communities under 10,000 people are volunteers. These are neighbors helping neighbors in all kinds of emergencies, including home fires, vehicle accidents, medical emergencies, wildfires, hazardous material spills, natural disasters, and more.
John Deere's history of firefighting runs long and deep. John Deere himself was a long-time volunteer firefighter in the 1800s and John Deere factories have always had employee fire brigades. The first known brigade was the John Deere Hose Company, which provided volunteer fire protection to John Deere facilities in an era when the municipal fire department was in its infancy. The hose company traces its roots to at least 1879, and likely earlier.
To honor the dedication and commitment of these hometown heroes, John Deere has partnered with eChannel Productions, Vignette Creative, and the National Volunteer Fire Council to produce a video documentary that highlights the work of volunteer firefighters. The project will also raise awareness of the need for more people to step up and serve in this impactful way as well as raise money to support volunteer recruitment and retention initiatives. The documentary is anticipated to be released this fall. For more information on how to volunteer, visit www.makemeafirefighter.org or the National Volunteer Fire Council at www.nvfc.org. ‡
Read More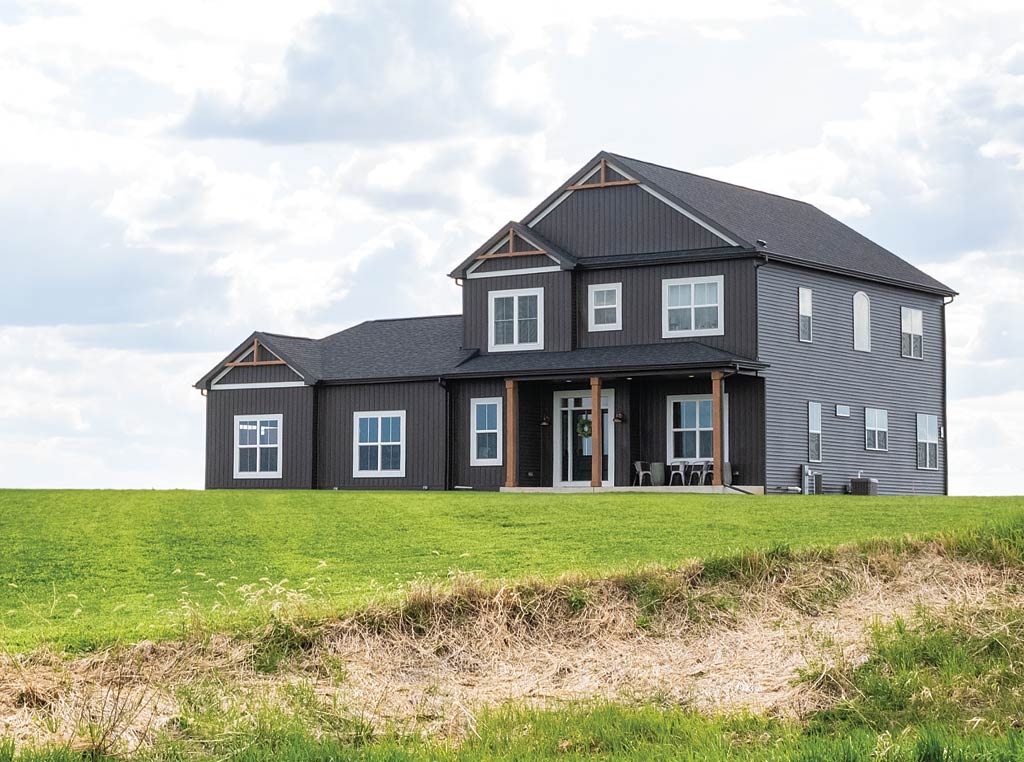 RURAL LIVING
New Patina
A farmhouse with built-in stories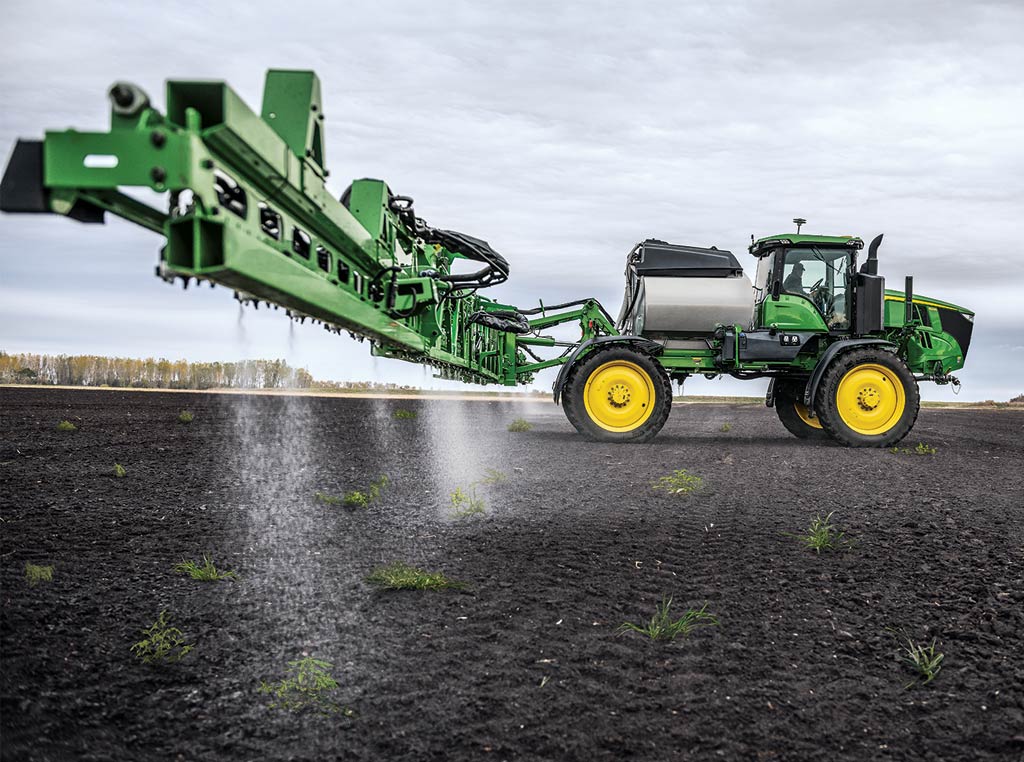 AGRICULTURE, AG TECH
Tech@Work: See & Spray Select™
Small grain growers can lose waste and gain savings with game-changing See & Spray™ Select technology.