Agriculture, Livestock/Poultry
September 01, 2022
Chasing the Dream
Couple finds their dream far from home.
"When one door closes, another one opens." —Alexander Graham Bell. Cape Breton Island, Nova Scotia's most famous resident's words certainly held true for two of the region's newest transplants, Matt and Meghan Brosens.
Prospects looked grim for Matt and Meghan Brosens' dream to launch a dairy farm of their own under the Dairy Farmers of Ontario's New Entrant Program. No matter how they crunched their numbers, the bank told them they wouldn't lend them the money they needed unless they found another $250,000. Just when things looked the darkest, they spotted a real estate ad in Ontario Farmer magazine for a dairy farm for sale in Skye Glen, Cape Breton, with 38 kilograms of quota.
"One good thing that came out of our experience with the bank was we really knew our numbers," Matt Brosens says. "We knew our debt structure and how many kilograms of quota we could afford. So, when we pulled up the ad on the real estate website, we could see that it looked pretty good. Land in Cape Breton is so much cheaper than in Ontario we knew we could swing it. We wouldn't be starting at the top but we sure wouldn't be starting at the bottom either."
The couple didn't know a soul in Cape Breton when they set off on the 20-hour drive to check out the dairy on Canadian Thanksgiving's long weekend, in 2012. They weren't even certain which Maritime provinces they would be driving through. They toured the dairy, helped with the evening milking, came back the next day and put in a conditional offer to purchase it. They sold their Ontario farm in two days. The couple set off for their new life in Cape Breton on January 3, 2013, three months after they first saw the ad.
"It was pretty fast, but we knew what we wanted," Brosens says. "It gave us the opportunity to do what we'd always wanted to do. We got an amazing herd of cattle with great genetics, a nicely set up barn, a nearby land base and a full set of equipment."
The couple had their share of struggles during the first few years but had great support from the local community right from the start. The locals came through again when Meghan convinced Matt that they should open a value-added processing venture; the couple launched Skye Glen Creamery in 2021. They sell whole milk and whole chocolate milk in glass bottles as well as cheddar cheese curds, a brie, a spreadable fresh cheese and their Skye Glen Cheese that's based on one farmers once made in the region.
"We were blown away by their support," Brosens says. "We reached our first year's target, 1000 litres a week, three weeks after we opened. Entire families switched over to our whole milk.
"Our Brunimat automated milk vending machine has been really popular with our customers too," adds Brosens. Customers buy an empty from one machine and bottle their own milk from the vending machine. The novelty gives them quite a unique experience. We sell our cheese in a sandwich-style vending machine too. We leave our store unstaffed; people stop by at all hours of the day and purchase our products." ‡
Read More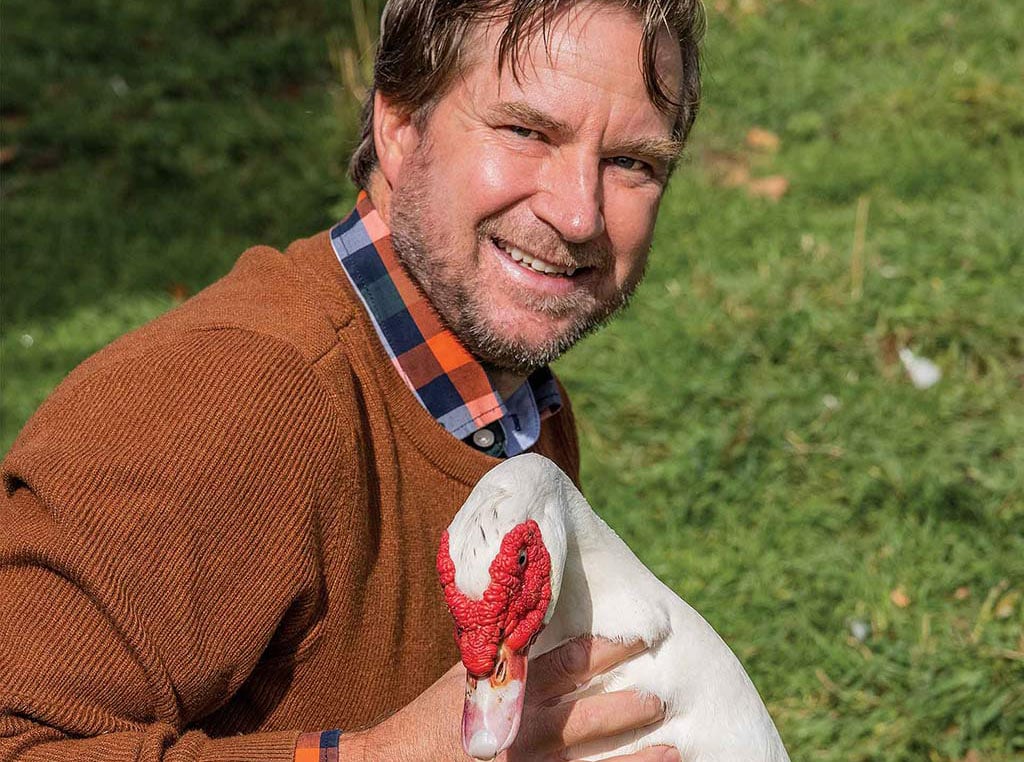 AGRICULTURE, LIVESTOCK/POULTRY
For the Love of Duck
Duck producer finds success in high value markets.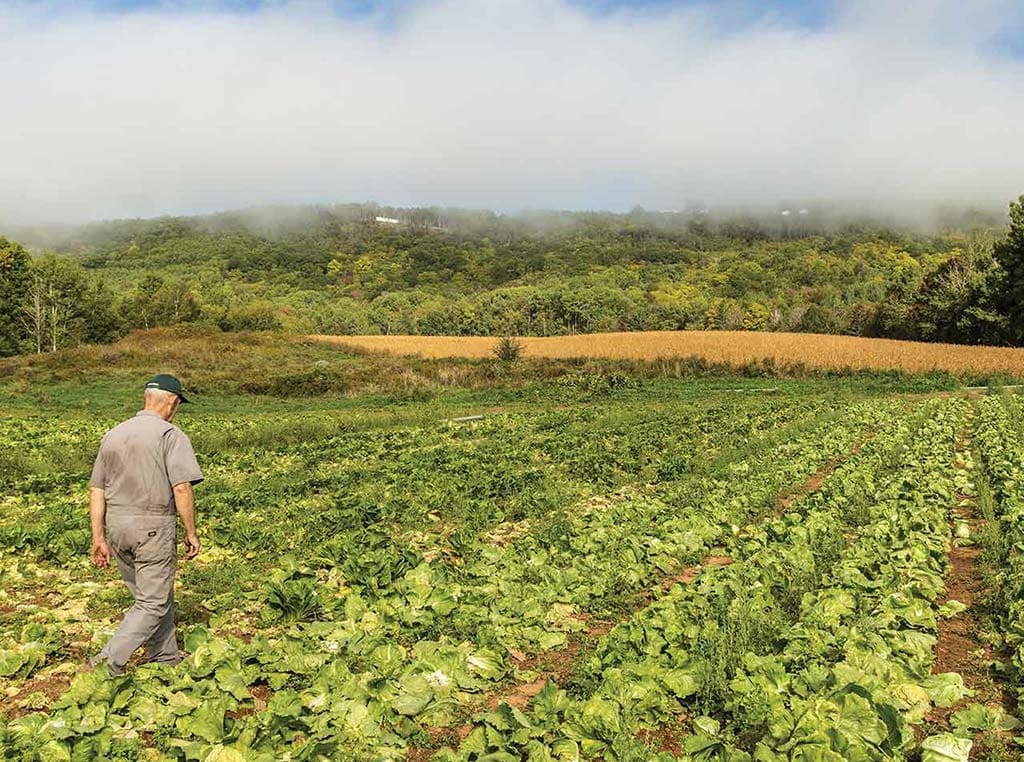 AGRICULTURE, SPECIALTY/NICHE
Extending the Season
Farm chases profits by maximizing their resources.