Agriculture, Specialty/Niche
September 01, 2022
Extending the Season
Farm chases profits by maximizing their resources.
Doing whatever is possible to extend their growing season has paid big dividends for Vermeulen Farms in Canning, Nova Scotia. They select a range of crops and production methods to have something ready to market from May through November. This not only generates cashflow early in the season for the diversified horticulture operation, but also allows them to better utilize their labor resources throughout the growing season.
"Our vision, and the philosophy of the farm, is to maximize our infrastructure," says farm CEO Andy Vermeulen. "We have a certain amount of machinery, buildings, an inventory of land, and we have our labor resource. It's our mission to make the best use of these that we possibly can."
The decision to add strawberries to their list of crops in 2013 is a prime example. Vermeulen became interested in strawberry production after he noticed how much friends of his Dutch relatives had increased their acreage of the crop between one visit to the Netherlands and the next.
Strawberries are a perishable crop and require lots of labor. They're harvested continuously from May through October and fit in perfectly with their other crops. They start planting them as soon as their foreign workers arrive. By the time they've finished that job, asparagus harvesting starts. When that winds down, then lettuce, strawberries and zucchini harvesting begins. The strawberry harvest starts to wind down in September and wraps up around the end of October.
"We're continually looking for other things we can grow that let us make the best use of our labor," Vermeulen says. "We bring in 60 workers from Mexico and Guatemala every year.
They expect to work between 60 and 70 hours every week, not 40 one week and 80 the next. So we need to have a diverse mix of crops so there's always a steady amount of work for them to do. One worker has been with us for 18 years and lots have been here more than ten. They know more about what's going on in the fields than I do."
The Vermeulens grew strawberries in open fields for the first few years but found this was a problem in their maritime climate. They had to pick rotten strawberries for six days after every rain event. So, in 2018 Andy, his son Ben and daughter-in-law Lindsey decided to import Haygrove polytunnels (www.haygrove.com) from the United Kingdom to grow 15 acres under plastic.
One feature they like about the tunnels is that the design allows them to roll the plastic up at the end of the season and then leave them sit up there over the winter. This is a dramatic time saver; it shaves off weeks of time they spend installing them in the spring.
"We now have had three years with them under our belt and have sold strawberries to the major retailers into November so they can work very well," Vermeulen says. "But we're continuing to make little adjustments to the strawberries, trying to push our production ahead to ensure we make the best use of our resources." ‡
Read More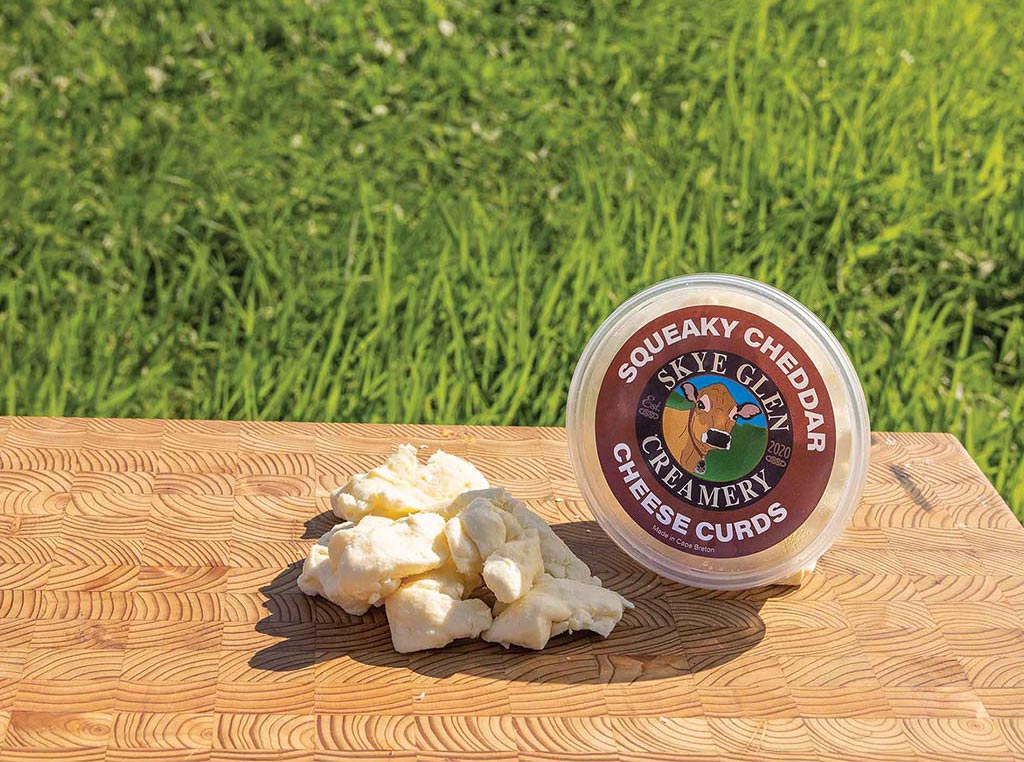 AGRICULTURE, LIVESTOCK/POULTRY
Chasing the Dream
Couple finds their dream far from home.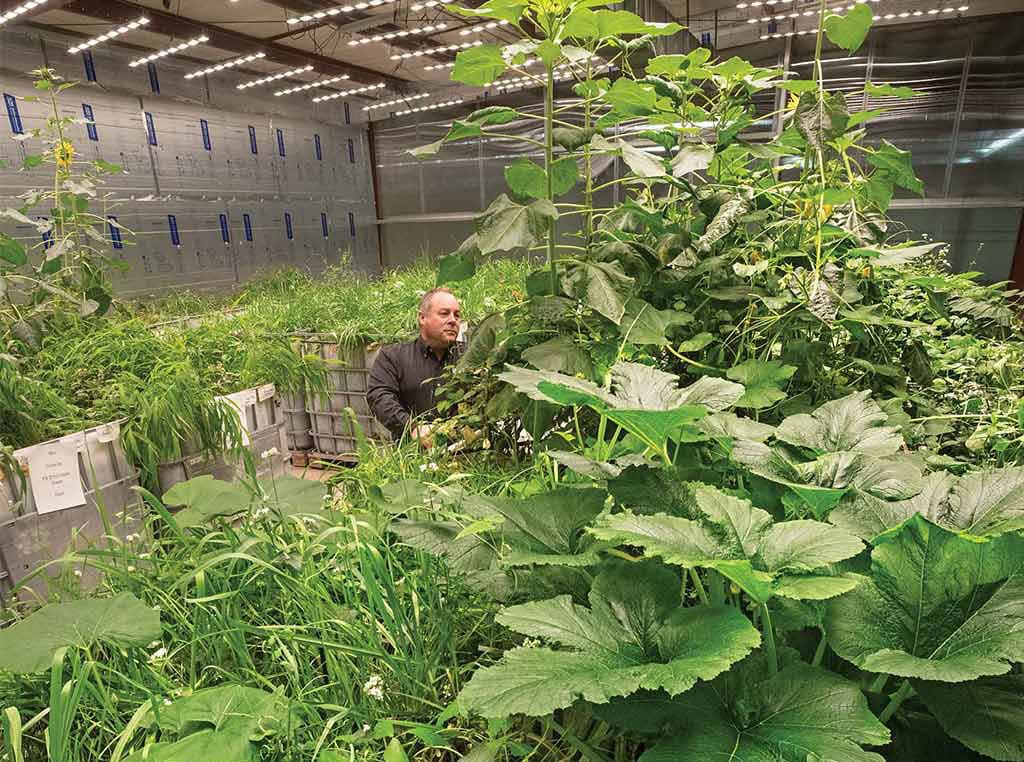 AGRICULTURE, SUSTAINABILITY
Customized Covers
Cover crops are being fine-tuned to meet specific goals.