Rural Living
September 01, 2022
Easy Riding
E-bikes make cycling an option for everyone.
When was the last time you went for a 10-mile (16-kilometer) bicycle ride with your friends? Unless you're a serious cycler, you likely haven't done anything like that since you were 14. And, if you're over 40, suffering with a bad back or a bum knee or another ailment of aging, you probably aren't planning one any time soon.
But you might if you had an e-bike (electric bicycle). You could feel the ride in your legs the next day, but you won't feel like you're going to die. E-bikes let people ride further and faster and if you don't feel up to pedaling on the return trip, many have a full electric mode that lets you cruise home without pedaling. That's why e-bikes' popularity for recreational use and commuting has exploded over the past two years, especially with people over 40.
Sharon Sibthorpe and her husband Dick Prinzen of Bloomfield, Ont., just wanted to get out of the house and do anything at the start of the pandemic. So, they got out their bicycles and went for a ride.
"After our first ride I said to my husband, 'I can't do this anymore, my bad knee won't take it,'" Sibthorpe says. "Dick said, 'well let's take a look at e-bikes then.'" The couple headed over to see what Patrick and Gillian Maloney, their local Pedego Electric Bike dealer, had on hand. It was important to them to buy local so they could easily get them serviced if they ever had a problem.
Seventy-six-year-old Patrick Maloney has been an avid cyclist all his life and even club raced for a while. It bothered him when he couldn't keep up with the "A" riders as he got older. So he bought his first e-bike about 10 years ago.
"I absolutely loved it; it got me into long distance riding again," Maloney says. "After Gillian retired, and we moved to Prince Edward County (Ontario) about five years ago, we decided to open an e-bike business to keep busy in our retirement."
Wikipedia defines e-bikes as a motorized bicycle with an integrated (battery-powered) electric motor used to assist propulsion. Consumers have a vast range of makes and models to choose from ranging from inexpensive kits to high-end racing bikes. They generally fall into two broad categories: bikes that assist the rider's pedal-power and bikes that add a throttle, integrating moped-style functionality. Both styles can be pedaled by the rider, they're not electric motorcycles. Current models take about five hours to charge but fast chargers are coming soon as the technology drifts down from the electric car world.
Electric bicycles are classified differently from low-speed motor vehicles, like scooters, Patrick Maloney says. They must have pedals; their motor size can't exceed 500 watts in Canada (750 watts in the US) and they can't be able to exceed 32 kph (20mph) in throttle only mode. But, if an e-bike meets these requirements, anyone over 16 can ride them on roads and trails in Ontario without needing insurance or a license (regulations vary between jurisdictions).
"I tried out three bike models before I found one that suited me, but the first one Dick got on was perfect," Sharon says. "Honestly the bikes have been one of the best purchases we've made in the last couple years. I love their speed and the ease of operation."
"Pedego bikes are 90% bicycle," Maloney says. "They have your traditional 7 to 10 speeds but they also have pedal assist that allows you to set the percentage of the motor you can use on every pedal stroke in 20% increments up to 100%. They also have a throttle which instantly switches it to full electric, so you don't have to pedal at all. The electronics let us smile at headwinds and laugh at hills."
"I pick a level that gives me a little resistance, but where I'm not going to break a crazy sweat," Sibthorpe says. "If I want to climb a hill, I just adjust the pedal assist, so it doesn't kill me. By the time we get home I have still gotten some general exercise, but I didn't wreck my knee. We cheat and hit the throttle when we're crossing roads or going up hills. If my knee is spent, I just hit the throttle and ride back home." ‡
Read More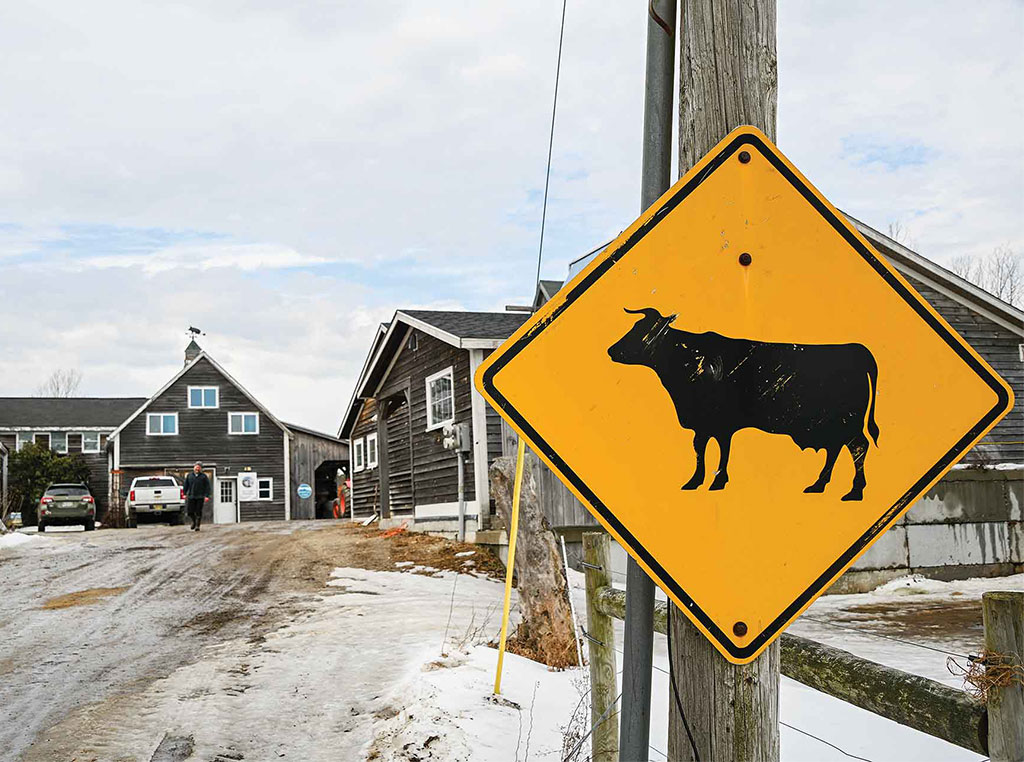 AGRICULTURE, FARM OPERATION
Year-Round Farming Near the 45th
Diversity helps bridge seasonal market gaps.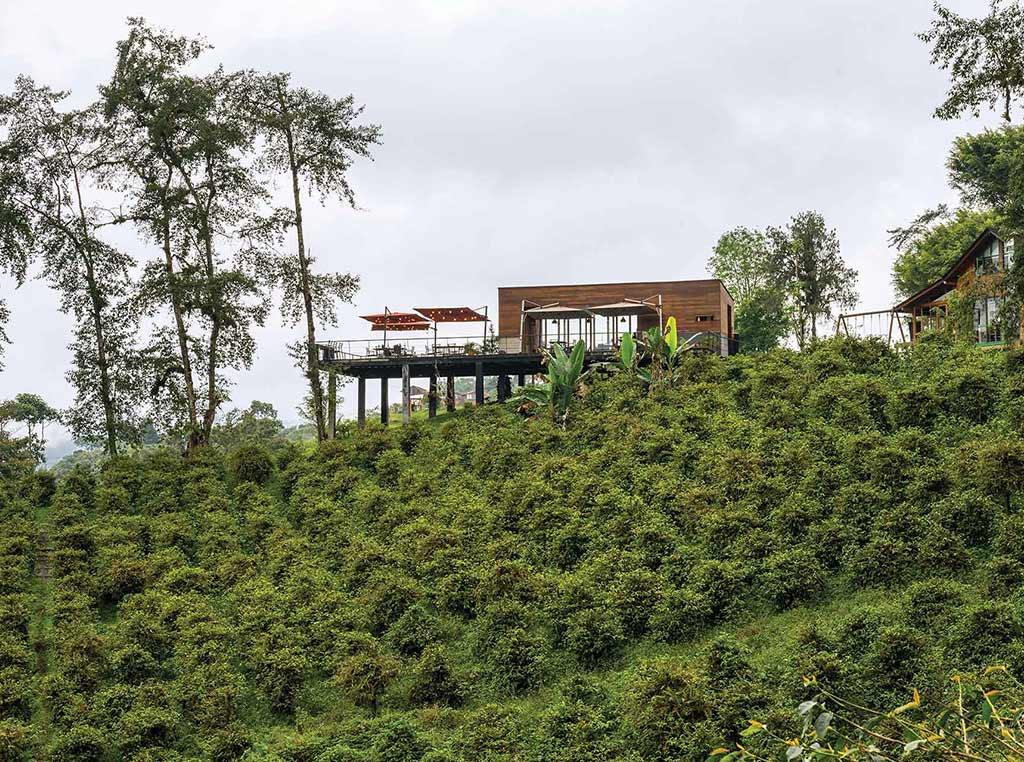 AGRICULTURE, SPECIALTY/NICHE
Steeping a Second Career
Automotive engineer turned specialty coffee grower.