Agriculture, Specialty/Niche
September 01, 2022
Steeping a Second Career
Automotive engineer turned specialty coffee grower.
Imagine you are on the way from the city to a resort town for a long, holiday weekend. The twists and turns and climbs and falls of the highway through the forest atop the mountains make you road weary. The next place you can stop is a lovely farm with a café, offering just the respite you need.
Birds chirp as the purveyor explains the science and art of the perfect cup of specialty coffee. He tells you how important the pH is and explains that the temperature of the water used to brew your cup will affect the bitterness of the final product. "The hotter the water, the more bitter the coffee will taste. The ideal temperature is just below boiling," he says.
He lets you sample coffee made using different brewing methods to determine which fits your tastes best. Coffee made using a French press that steeps coarser grounds is typically less acidic than drip coffee made from finer grounds.
Once the initial thirst is quenched, you stretch your legs as you follow him through a block of coffee plants, smelling their flowers' aroma and appreciating the clusters of not yet ripe coffee cherries. As you head into the roasting area to learn about this important step, you are greeted by a litter of golden retriever puppies almost weaned from their mom, the main farm dog.
In the roasting area, the farmer lets a bit more of his caffeinated pride come out, and he shares that you should only drink specialty coffee from here on out.
"Commercial coffee is all over roasted. It's like charcoal compared to light roast, specialty coffee." Another main difference you learn is that specialty coffee like his is air dried and fermented before roasted.
"What could be better?" you ask yourself, thinking this is definitely not like stopping at a chain restaurant for coffee midway through a trip.
It's not imaginary. Francisco Restrepo, owner of Finca Frajares outside the small town of Nanegalito in the Andes mountains of central Ecuador, knew his agritourism concept would be intriguing when he started growing coffee almost a decade ago.
"In 2013, this land had cows on it, but it wasn't a profitable business because it was so small," Restrepo says. He had left his job in the automotive industry but was not ready to retire yet. "Others were starting to grow coffee in the area. I am Colombian, and my grandfather had worked with coffee so I decided to try it, too."
His estate is in a cloud forest at 1,750 meters (5,751 feet) above sea level and 48 kilometers (30 miles) north of the equator, providing conditions ripe for producing Arabica coffee beans.
A cloud forest—as opposed to a rain forest—in tropical regions is typically toward the top or between two ranges of mountains where the water has been drawn up and sits in low, hanging clouds. This climate gives Restrepo's farm ample seasonal rainfall, but it does not rain all day there, making it equally enjoyable to take in the view from the café's patio.
Coffee is one of the most traded commodities in the world, second only to oil. With his children still in school, Restrepo needed to ensure his little farm would provide for his family within the constraints of a commodity market much, much bigger than him. He added the café and tourism to the business plan.
"There is much more money to be made in a cup of coffee than a bag of beans," he explains. "We have two main products; one is the café where we offer coffee in many different presentations. Our other main product is tours where we provide an experience all about coffee. You get to know the plant and the different stages and processes of coffee production and get to enjoy the farm itself."
Finca Frajares draws in about 100 guests through a weekend, some who are driving by and need a break and others who are tourists curious about where their food comes from and specifically the cup(s) of coffee they consume each and every day.
Brad Schloesser of St. Peter, Minn., visited the farm in April. Not usually a coffee drinker, he was taken by the experience and gave it a try. "It was the best coffee I've had in 40 years and a well-designed experience." None of the tourism features are overdone, leaving the focus truly on the coffee and atmosphere.
At one of the highest points on the farm, Restrepo built a café lined with windows and surrounded by a large patio that juts out over the canopy. This sits next to another building housing a full restaurant. Hammocks dot the yard where guests can relax during their visit, and maybe snuggle a puppy or two. ‡
Read More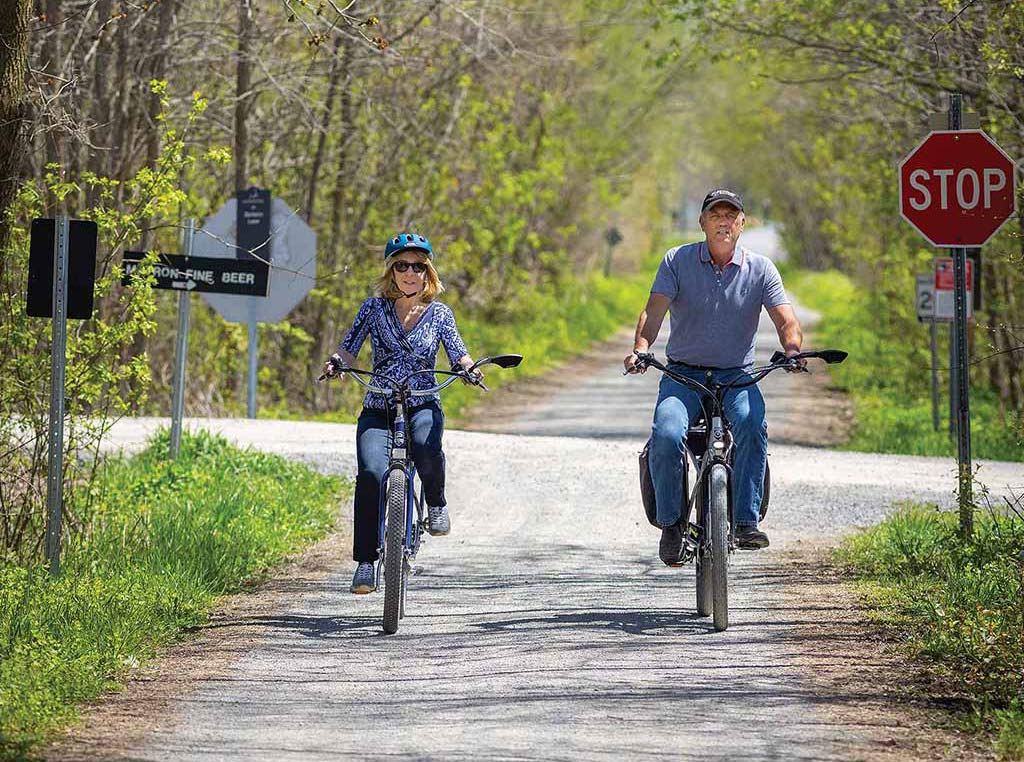 RURAL LIVING
Easy Riding
E-bikes make cycling an option for everyone.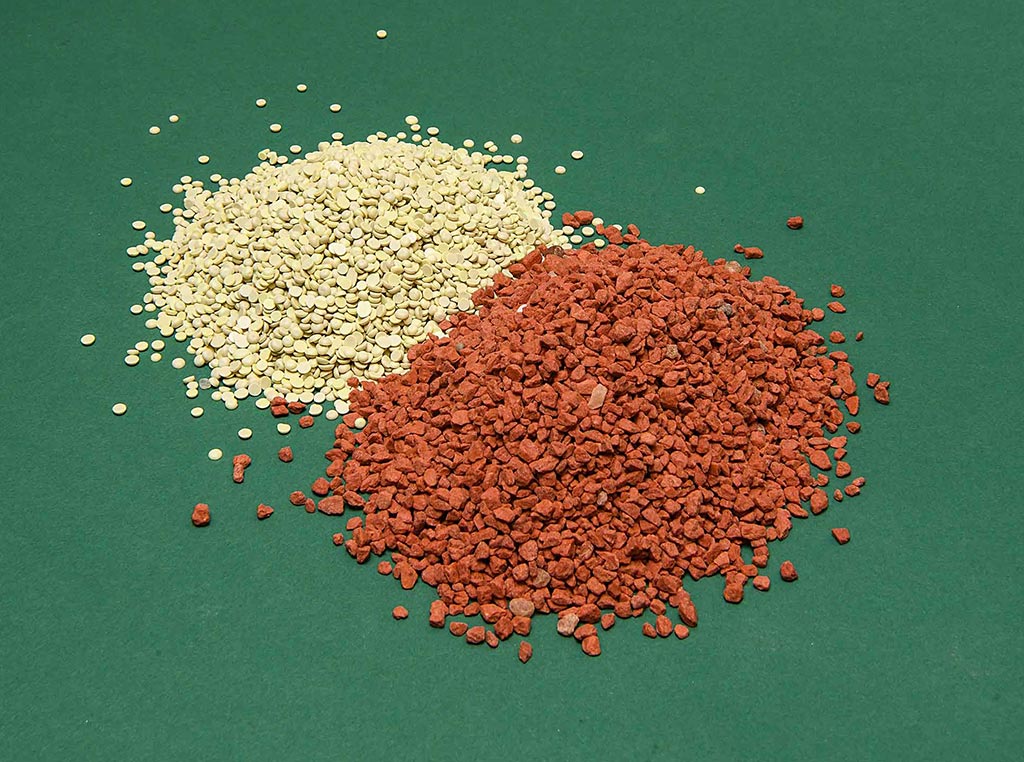 AGRICULTURE, SUSTAINABILTY
Nutrient Newcomers
Researchers need help finding a fit for sulfur and chloride fertilizers.