Agriculture
September 01, 2022
John Deere Showcases Agricultural Innovation in America's Front Yard
The National Mall in Washington, D.C., is informally known as America's front yard. But for two days in late March, coinciding with National Ag Day, it was transformed into America's farmland.
John Deere and the Association of Equipment Manufacturers joined together to showcase the latest equipment and technology that are revolutionizing food and fiber production.
It presented an opportunity for over 20 spokespeople from John Deere to meet with legislators, as well as representatives from organizations such as the Environmental Protection Agency (EPA), US Department of Agriculture and the Foreign Agriculture Service to share important messages on topics such as rural connectivity and sustainable farming.
"When we think about the federal policy makers that were there and the opportunity to have conversations around technology, we were able to move those conversations drastically faster than we could have done otherwise," said Chad Passman, public and industry relations manager.
The Deere equipment and technology on display included an X9 combine, 7R tractor, See & Spray™ Ultimate, and a precision ag booth that highlighted the John Deere Operations Center™ and HarvestLab™ constituent sensing.
The event also provided an opportunity for Deere to present to EPA representatives, including the EPA Office of Pesticide Programs to talk about See & Spray technology and how it helps reduce herbicide volume.
"By having this event in their front yard, we were able to have the folks from the EPA come by and have that conversation with our staff of subject matter experts," he said. "It was a moment of pride for those employees representing the company at the event and getting to see our equipment on display next to the Washington Monument. It was a career highlight for many of us," Passman said. ‡
Read More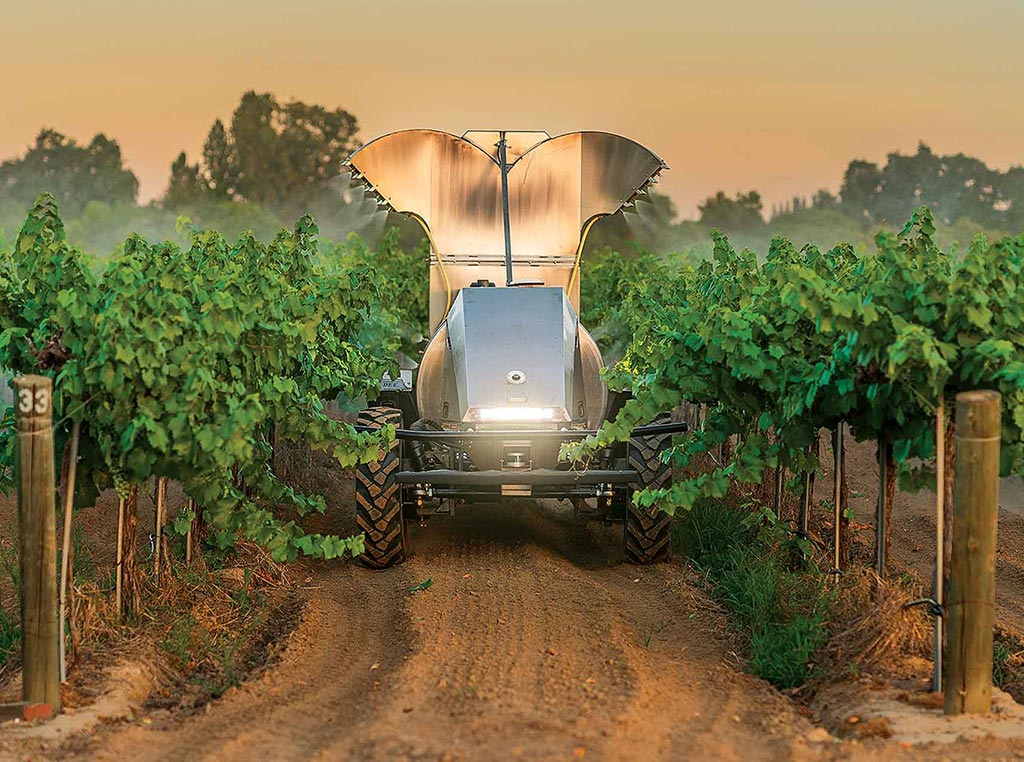 AG TECH
Tech@Work
Joint Venture: A Win for High-Value Crop Growers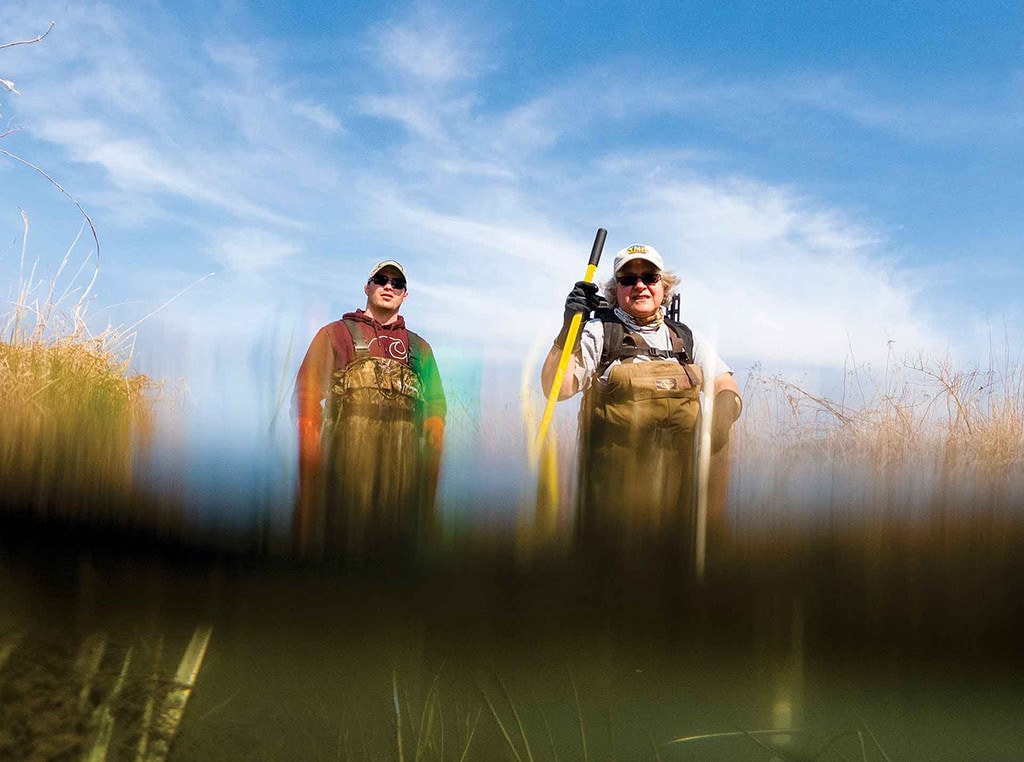 AGRICULTURE, SUSTAINABILITY
Corn, Cows…and Trout
Commercial agriculture and conservation team up to boost Iowa brook trout.