Ag Tech
September 01, 2022
Tech@Work
Joint Venture: A Win for High-Value Crop Growers.
John Deere is highly focused on working with growers who produce high-value crops such as orchards, vineyards, and bedded crops. Like John Deere, the founders of GUSS Automation, LLC recognize that our planet has a finite number of resources to feed a growing world population. GUSS (Global Unmanned Spray System) believes it must help farmers work more quickly, efficiently, and consistently to grow more food with fewer resources. They are pioneers in semi-autonomous orchard and vineyard sprayers.
Announced in April, John Deere formed a joint venture with the Kingsburg, California, company. Their state-of-the-art headquarters and service hub are located in the center of California's agricultural San Joaquin Valley.
The joint venture will provide deep insights into this important production system. "As demand grows for high-value crops, we see significant opportunities to help growers be more productive while addressing the significant challenge of increasing labor costs and finding skilled labor to operate equipment," said Chris Davison, Director, Small Tractor & HVC Production Systems at John Deere. "The GUSS team has a deep understanding of the high-value crop production system, as well as strong relationships with customers and a proven track record of deploying innovative technology."  
GUSS's team is made up of ag industry veterans, innovators, and fabricators. They are experts on high-value crops with many years of experience serving that segment.
GUSS is a company that is doing something unique and creative to help growers directly address the significant challenges of increasing labor costs and finding skilled labor to operate spray equipment. The GUSS-Deere joint venture is a partnered interest in success and symbolic of the two companies' shared commitment to serve customers and solve their problems. ‡
Read More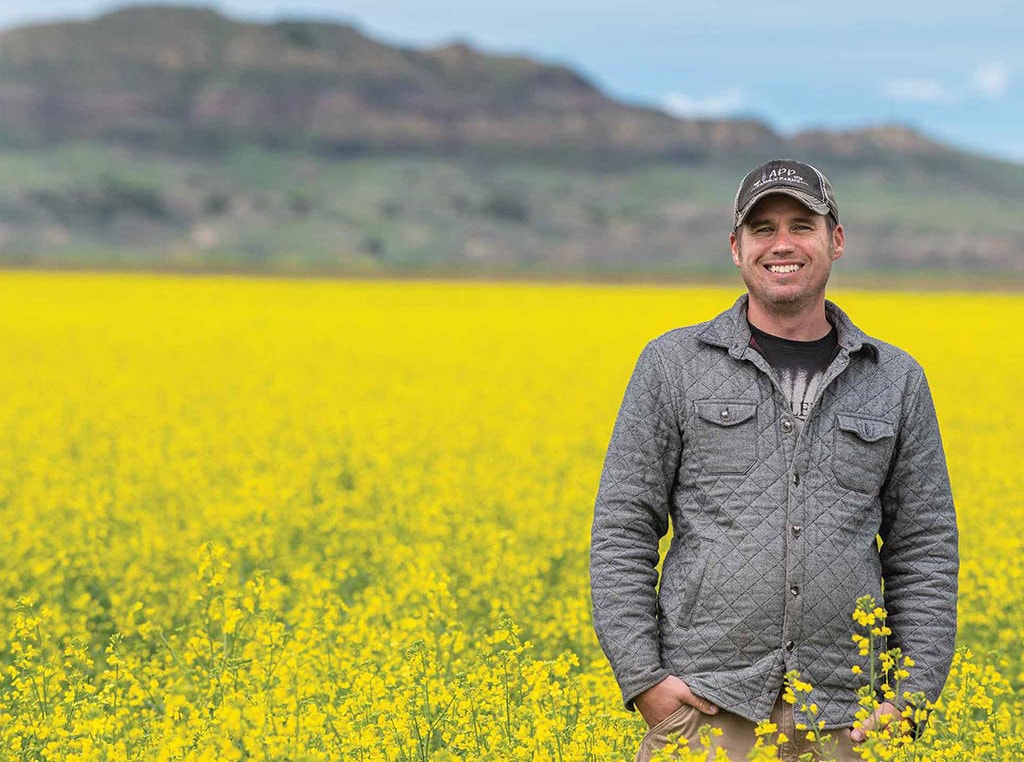 AGRICULTURE, EDUCATION
Seeking Golden Opportunities
Winter canola gives transitioning family farm a boost.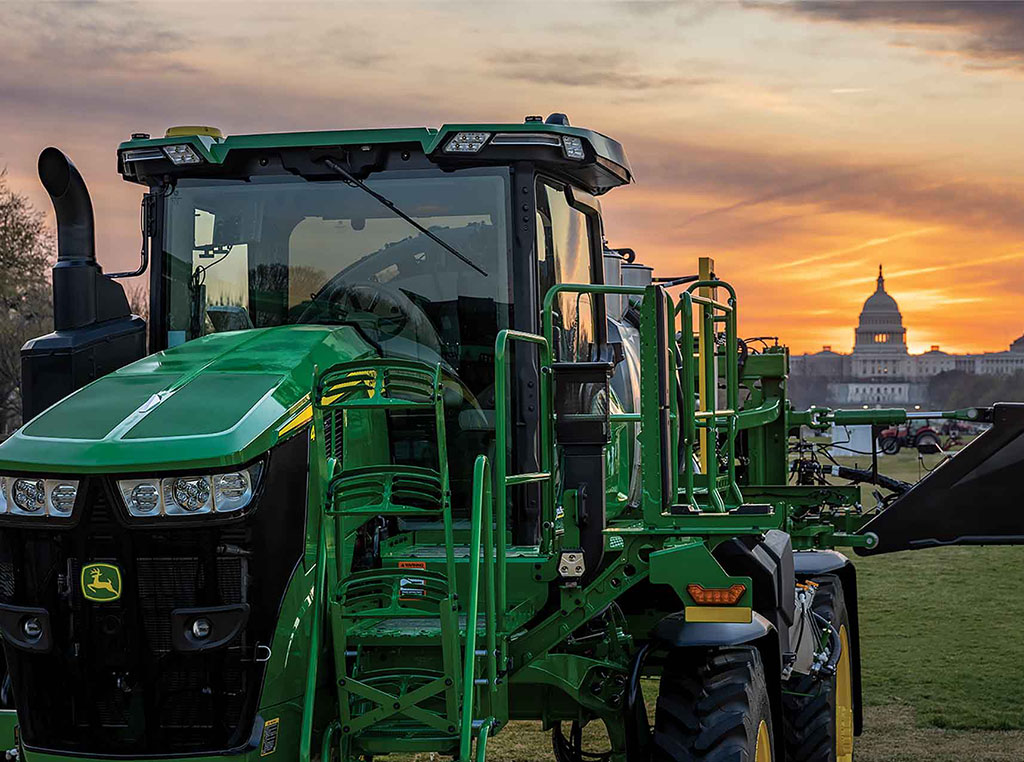 AGRICULTURE
John Deere Showcases Agricultural Innovation in America's Front Yard