Agriculture, Farm Operation
February 01, 2022
Labor of Love
Young widow follows a journey of the heart.
The following is a love story. This disclaimer goes out to those of you expecting another story on corn or soybeans or cattle, and instead finding one based on romance.
Eventually, this tale does involve agriculture—the love of farming, the appreciation for land and legacy—but it all starts with romance. Once upon a time, you see, there was this young lady born in Ozamiz City in the Philippines.
She met a dairy farmer from Missouri, half a century older than her, and they married, and then they fell in love, and then they moved half a world away to his Livingston County farm. They had children, farmed together—and, tragically, after 13 years of marriage, she lost him to cancer.
"I chose to face my fears," says Jenny Spainhour, the heroine of our story. And there was plenty to fear. A widow at age 35, a single mother of three, an immigrant to whom English is a third language. But she chose not to listen to the fears, nor the judgment of others, but rather to follow her heart.
And her heart's desire is to be a farmer—an American farmer.
Black-sand beach. Jennifer Abala was born on Mindanao, an island in the southern Philippines, known for its black-sand beaches and tropical climate. Money was tight—a new pair of shoes was considered a luxury—but Jenny was determined to improve her lot in life through education. In 2006, she was in Cebu City looking for a job to help pay for college when, through the friend of a friend, she heard about an American who might relocate to the island, and needed help handling details.
He was Floyd Edward Spainhour, a retired Navy veteran who had gone on to establish a farming operation and raise a family near the village of Bedford, Mo. His wife had passed away a few years back, and he wanted to spend some time in this tropical paradise.
Whirlwind romance. Floyd soon confided to Jenny that he had another mission—to find a wife. "I thought it was funny," she says. After a week of helping him with errands, the 21-year-old Jenny got another surprise. The 71-year-old Floyd wanted her to be his wife. "I don't love you," Jenny replied. "I have only known you a few days."
"Love will come," Floyd assured her. After much prayer and over her family's concerns, Jenny said "yes," and they were married just two weeks after they had met.
For the first two years of marriage, Floyd made frequent trips back to the U.S.; in 2008, Jenny moved to the farm and began the process of becoming an American citizen. Even though she had not driven a vehicle in the Philippines, Floyd insisted that she learn to drive the farm pickup—and, eventually, how to run all farm equipment and plant a crop on her own. "Even if you rent out the land, you need to know how to grow a crop so you can judge how well the tenants are doing," he said.
Tough love. Floyd and Jenny welcomed a son, Johann, in 2011; twin girls, Tawanda and Aerwana, followed in 2012.
A few short years later, however, Floyd was diagnosed with cancer. On Christmas Eve of 2019, Jenny lost the man she had grown to love.
It was a time of soul-searching, but Jenny decided the best way to honor Floyd's legacy—and to instill values in their children—was to continue to farm. She's recently purchased three additional tracts of land, pushing the operation to about 1,400 acres.
She has three tenant farmers, but maintains a line of equipment and farms 88 acres herself—with help from the kids. "They are learning the value of hard work and dedication," Jenny says. "They may not understand it right now, but someday they will. This is our lifestyle, and it is beautiful. The rewards are priceless." ‡
Read More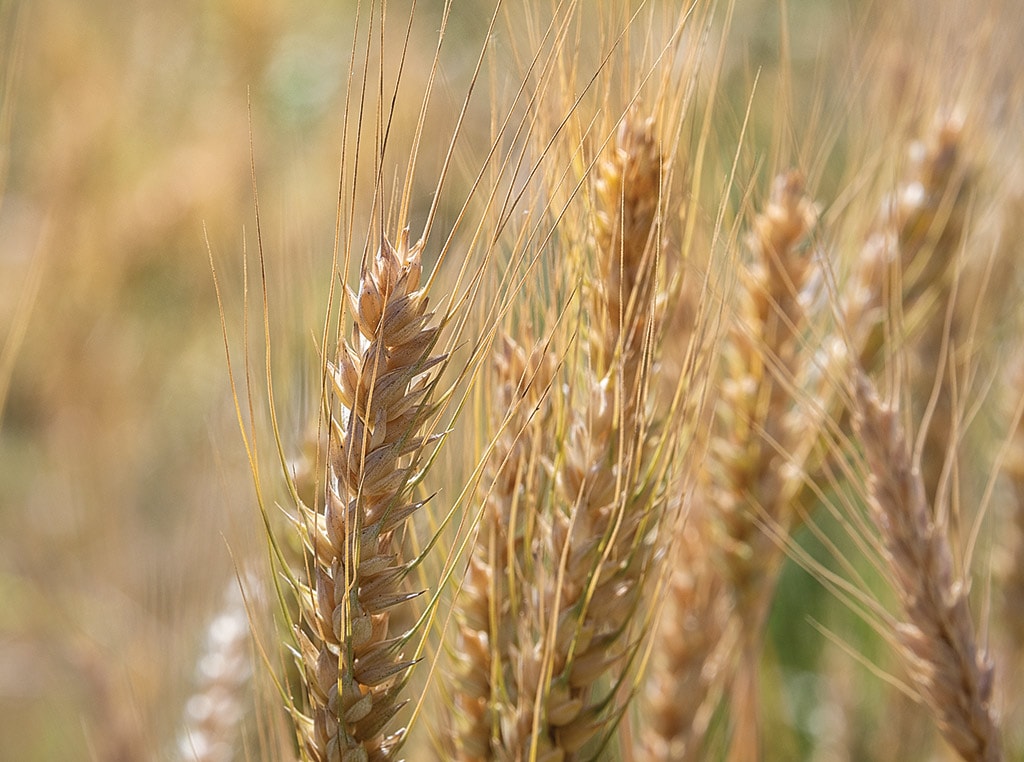 AGRICULTURE, SPECIALTY/NICHE
The Soil and the Soul
Elizabeth DeRuff's ministry is rooted in farming.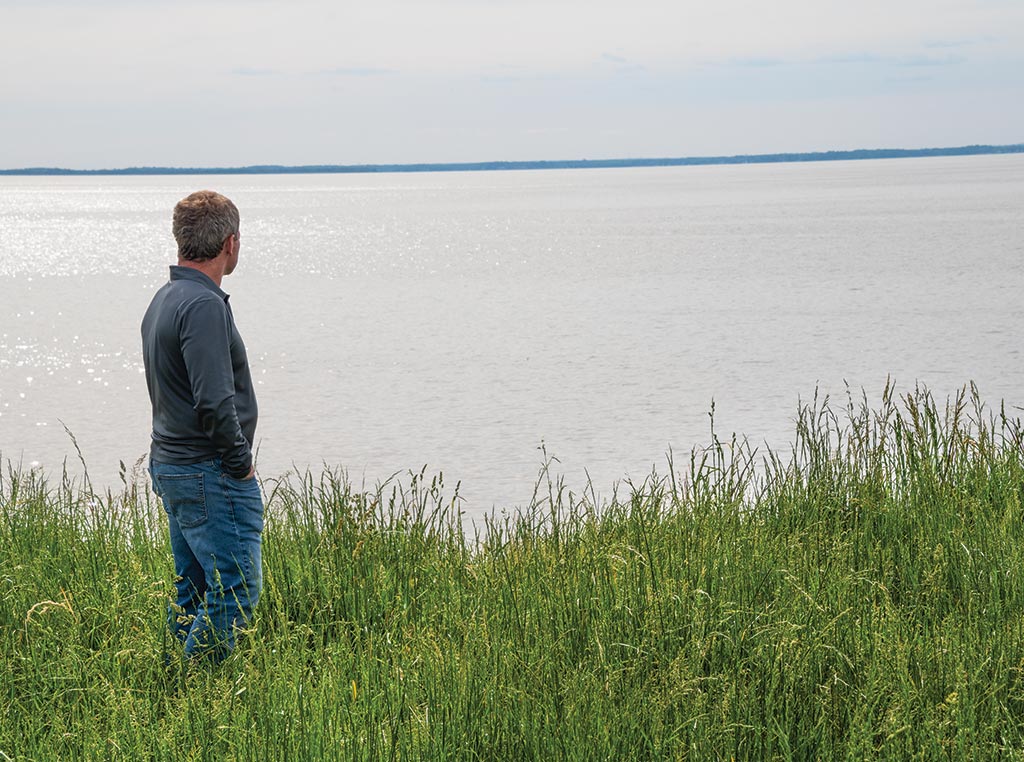 AGRICULTURE, SUSTAINABILITY
A Flip in Philosophy
Finding joy in serving others.