Tech@Work
Everyone has seen the headlines. Skilled labor shortages are a very real problem for many industries, but likely more so in the very time-sensitive industry of farming. Further advancing the development of automation and autonomy on the farm is at the forefront of John Deere's long-term strategy.
To accelerate the delivery of autonomous solutions to farmers, Deere announced the acquisition of Bear Flag Robotics in August of 2021. Bear Flag Robotics is a Silicon Valley based startup that develops autonomous driving technology compatible with existing machines.
Deere first started working with Bear Flag in 2019 as part of the company's Startup Collaborator program, an initiative focused on enhancing work with startup companies whose technology could add value for Deere customers. Since then, Bear Flag has successfully deployed its autonomous solution on a limited number of farms in the U.S. It mirrors the situational awareness that a human operator delivers. Automation and autonomy of machines enables farmers the ability to address the labor and efficiency challenges head-on.
The Bear Flag team consists of agriculture professionals, engineers and technologists focused on autonomy, sensor fusion, vision, data, software and hardware. They will remain in Silicon Valley where they will work closely with Deere to accelerate innovation and autonomy for customers around the world.
This acquisition is an important step forward in delivering smarter machines that are integrated with both automation and autonomy. Together, John Deere and Bear Flag Robotics will continue their mission to create technology with purpose – to help farmers address the immense challenge of feeding a growing world.
For more information, check out BearFlagRobotics.com. ‡
Read More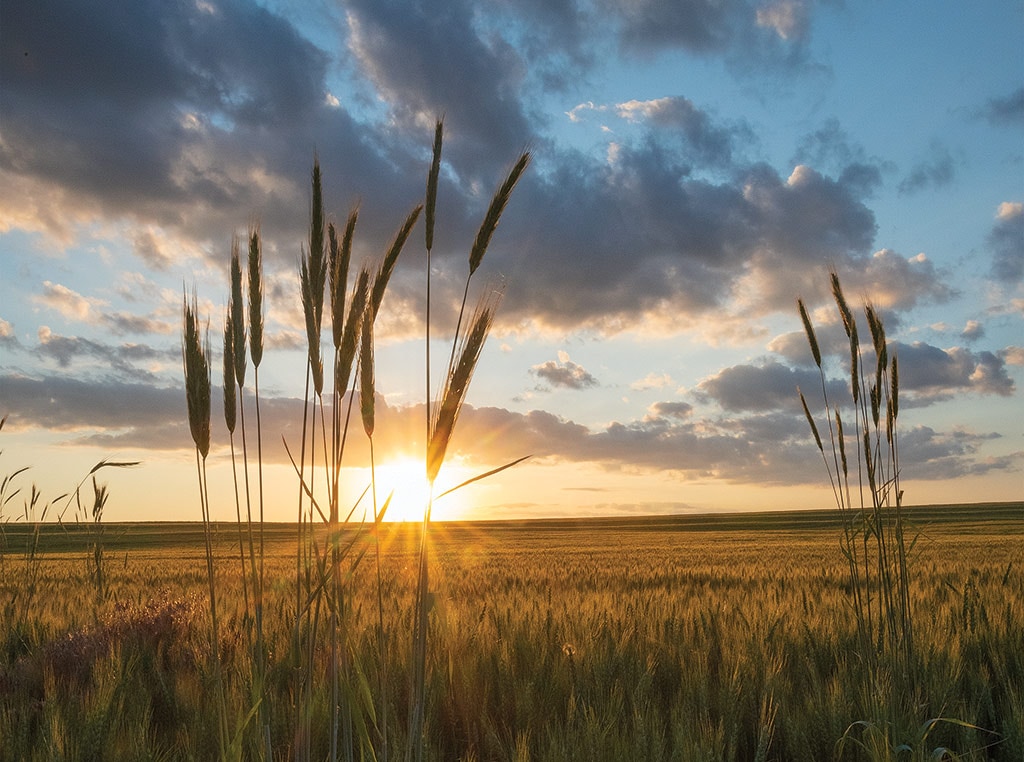 AGRICULTURE, EDUCATION
Rye Not
Tackling Wheat's Most Troublesome Weeds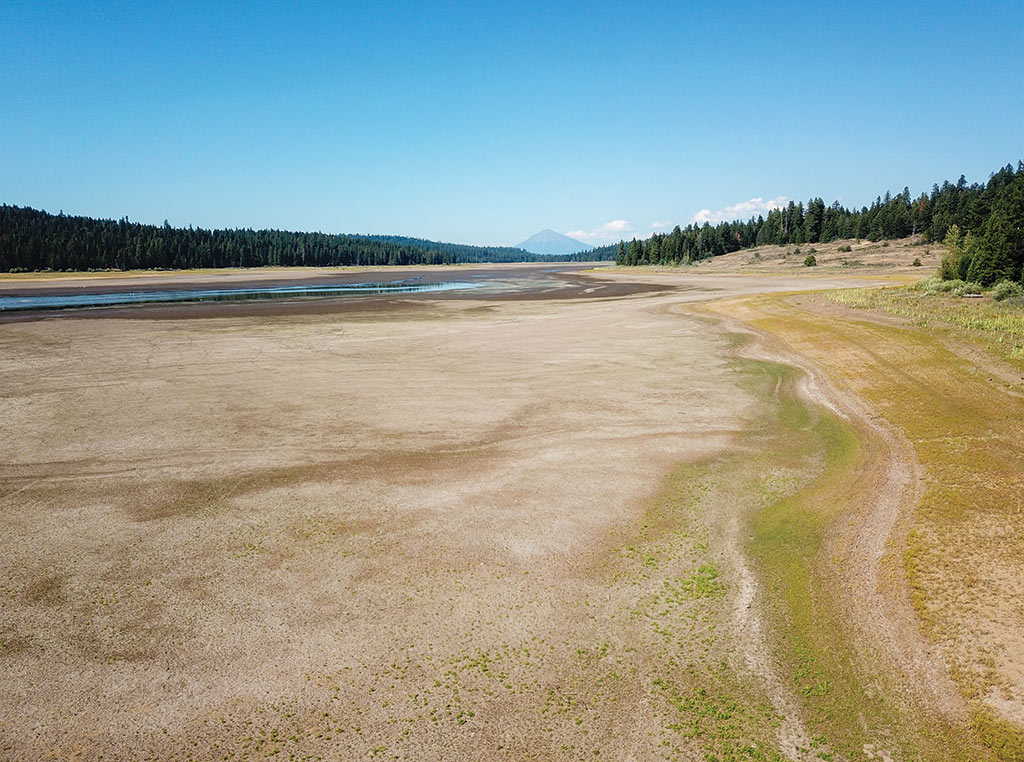 AGRICULTURE, EDUCATION
Dealing with Dought
Combining tech and creativity to farm when water is short.