Agriculture, Education
March 01, 2022
TECH@WORK
Corn, soy, and cotton growers can better control weeds and gain savings with game-changing See & Spray™ Ultimate technology.
Growers everywhere are in a constant battle to keep their fields clean from weeds. Weeds steal nutrients and moisture that crops require to grow. Further, some weeds are developing a tolerance to herbicide and cannot be killed with traditional doses, so growers are investing more money to effectively control weeds.
As if farming couldn't get any more challenging with weather variables, the current supply chain constraints that are impacting everything from furniture to automobiles have also created chemical prices that are double or triple the cost as the same chemical last year.
More efficient and cost effective farming practices are something growers strive to achieve every day. To support this effort, John Deere launched See & Spray™ Ultimate in March of 2022. Growers can use a John Deere Sprayer equipped with See & Spray™ Ultimate to minimize input costs and only spray weeds in corn, soy, and cotton fields when they are detected. This technology works by having cameras on the machine scan the field, while a computer processor identifies the crop, such as corn, and sends a signal to the nozzle to spray all unwanted plants, such as weeds.
See & Spray™ Ultimate can save growers more than two thirds on their herbicide costs when spraying in corn, soy, and cotton. To battle herbicide resistance, John Deere has also integrated a split tank system that enables farmers to spray two different tank mixes at the same time using the ExactApply™ nozzle body. Mixing two chemicals can dilute each chemical's strength, so splitting the mixes into separate tanks allows each chemical to control weeds up to 9% better.
John Deere is excited to merge the revolutionary See & Spray™ Ultimate technology and dual product system into one fully integrated sprayer that John Deere dealers can sell and support. A limited number of machines will be commercially available in the U.S. in 2022. ‡
Read More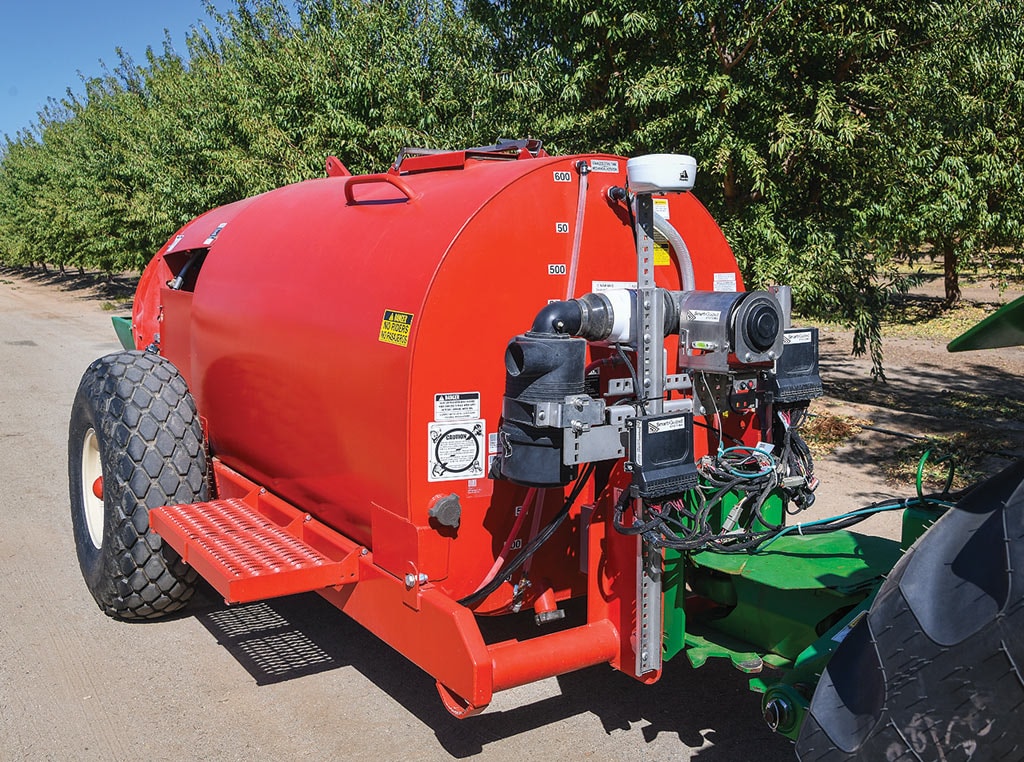 AGRICULTURE, PRODUCT
Small but Mighty
Big innovations for high-value crops.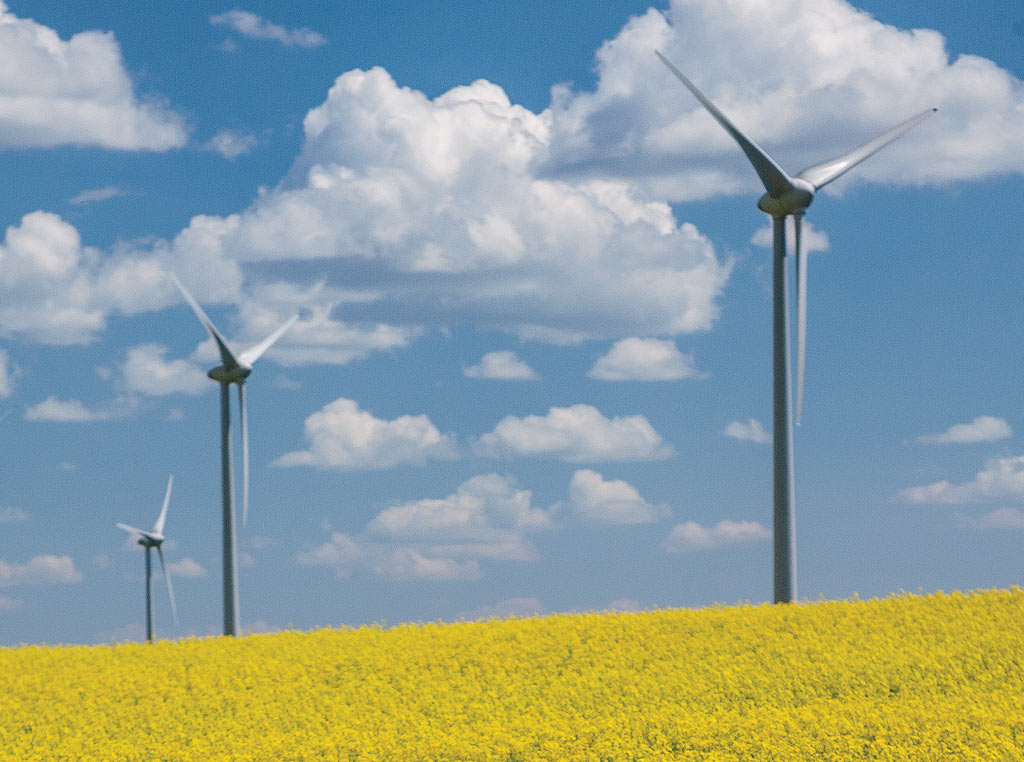 AGRICULTURE, EDUCATION
Rural Electrification
Agricultural electrification is coming sooner than you think.