Ag Tech, Education
April 01, 2022
Connecting Through Technology
QR codes link farms to consumers.
The pandemic has spurred consumers' interest in where their food comes from and how it was produced. Now, technology is providing a way for food producers to put that information into a shopper's hand right at the grocery shelf or display case.
Quick Response (QR) codes on food packaging and a smart phone are the high-tech tools facilitating this information transfer. While not new in many market sectors, the use of QR codes is still novel in the grocery store—and especially in the meat and fresh food aisles.
"Studies repeatedly show that modern consumers want to know more about their food," says Bill O'Neill, president of Wise Up Food (wiseupfood.com).
"They want to connect to producers and processors and support those using sustainable and regenerative practices—and they want all this information the instant they're making a purchasing decision."
Inspired to help people connect with their food, O'Neill started Wise Up Food in 2020. Wise Up uses a smart phone app to read a QR code that opens access to a wealth of product information.
"Shoppers can access additional nutritional information, cooking tutorials, recipes, and traceability data that can include a video for the food producer to tell their story. Traditional product labels and packaging only scratch the surface of what younger consumers are desperate to know about products they buy," says O'Neill.
Target market. New high-tech marketing efforts are primarily aimed at millennial (1981-1996) and Gen Z (1997-2012) consumers. A recent survey by GreenPrint — an environmental technology company — found that 77% of these consumers were concerned about the environmental impact of products they buy and 64% were willing to pay more for those that align with their values.
Safety and convenience are also enhanced by QR code technology. In Muncie, Indiana, local producers collaborate with Munsee Meats (munseemeats.com) to market their beef and pork products. A portion of sales are through a modular self-serve, locker unit.
"We call it the Autonomous Farmers' Market," says local farmer Jason Mauck, head of the four-member team that bought Munsee Meats in 2020.
Mauck explains that customer orders are boxed, assigned a QR code and delivered to the modular locker that sits in a parking lot at a busy intersection. Customers are sent the QR code when notified that their order is ready for pickup and use their smart phone at an ATM-style interface to open one of the 25 doors of the temperature-controlled system.
"This is a unique, safe and convenient way to offer fresh high-quality meat and it's a revolutionary way for consumers to interact with producers," says Mauck. ‡
Read More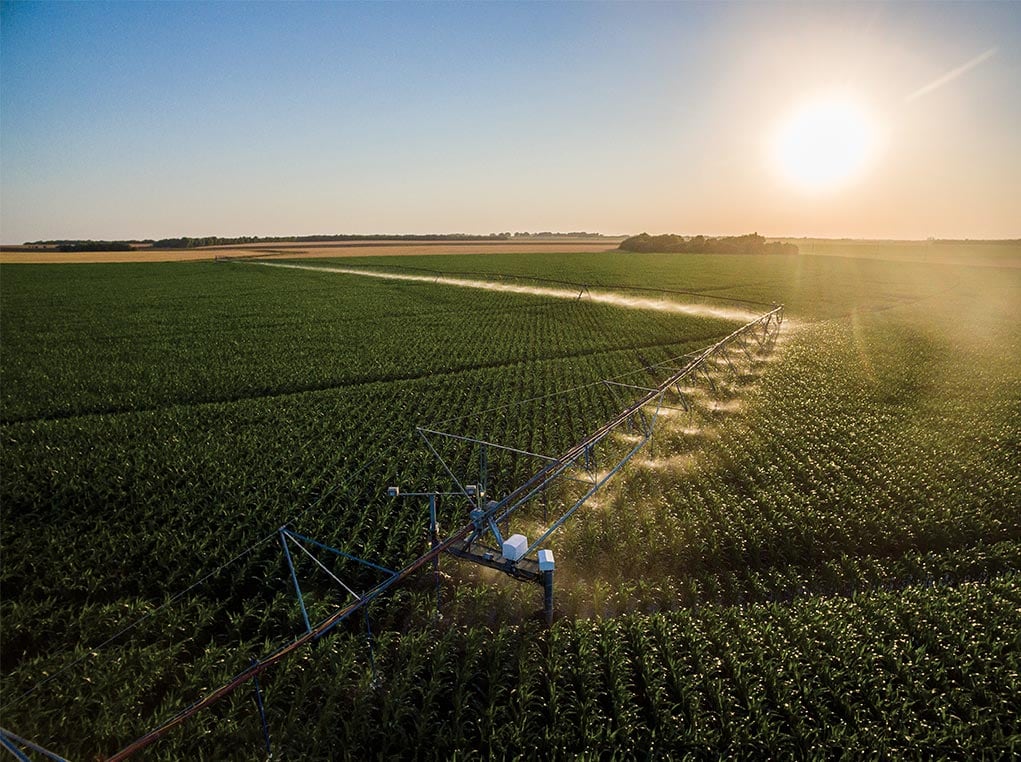 AG TECH
Testing Irrigation Tech
Kansas farms demonstrate water savings.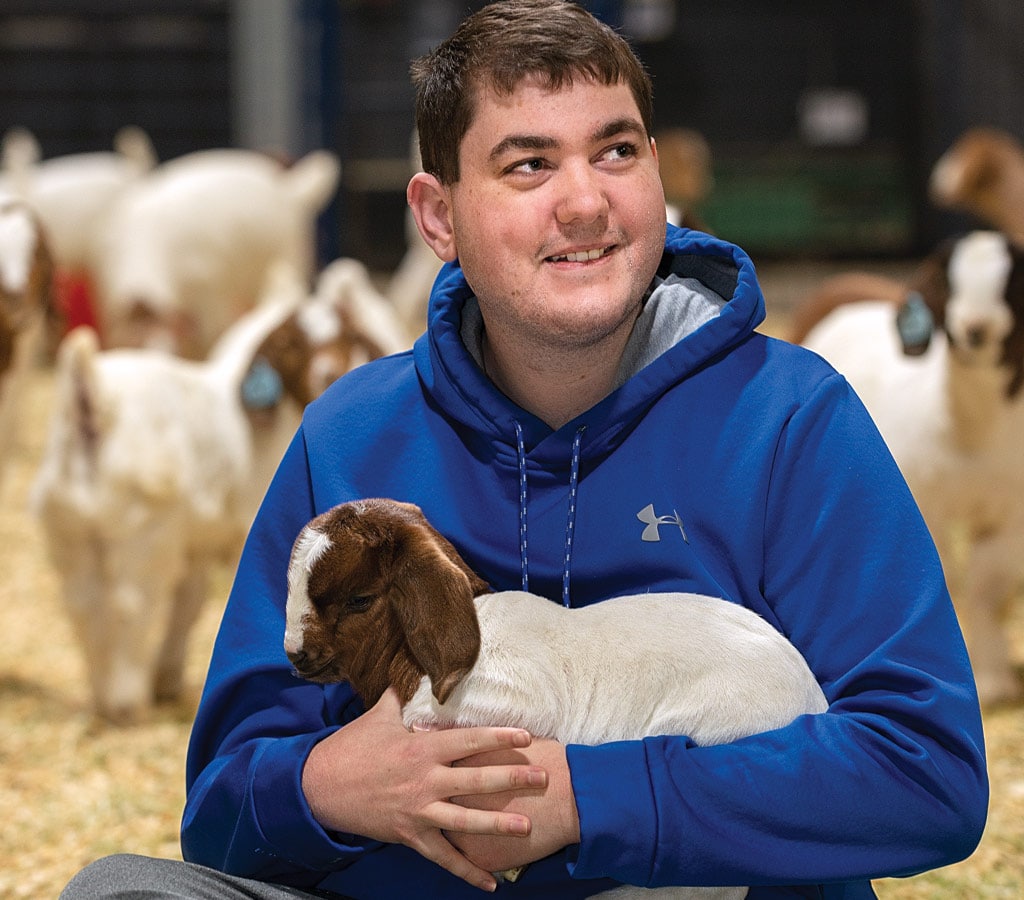 AGRICULTURE, FARM OPERATION
Got Your Goats
A 4-H project turned show goat production herd.