Testing Irrigation Tech
Kansas farms demonstrate water savings.
A recent survey of irrigated growers in Kansas found nearly all thought it was important to conserve water, but also believed they were already doing all they could. Seventeen of those irrigators are now involved in an educational effort to prove them wrong.
The Kansas Water Office launched the effort in 2016 with these Water Technology Farms charged with testing—and demonstrating—the latest in irrigation management and technology. The farms are comparing various types of center-pivot irrigation nozzles, soil moisture sampling methods, irrigation scheduling approaches, using aerial imagery and more. Information about each farm and the most recent Growing Season Report are available at www.kwo.ks.gov.
Concerns over water quantity and quality spurred father and son partners Eugene and Ryan Goering to enroll their farm near Moundridge, Kansas. "We want to conserve water and optimize efficiency as much as possible and help other farmers see what tools can best benefit them," says Ryan.
The Goerings installed Komet Twister, Senninger Bubbler, and Xi-Wob nozzles as well as PMDI (precision mobile drip irrigation) tubes on individual spans of their pivot, which was already equipped with low pressure drop nozzles. "We've experimented with 80% and 90% of the rated application rate and have seen no difference in yield so we're confident we could cut back at least 10% and maybe more with the PMDI technology," says Ryan.
Ryan adds that they've also been able to reduce the system's pressure which slashes pumping costs. However, he admits that weather conditions can have a major impact, which highlights the benefit of the soil moisture sensing tools that he and other growers are testing. Those include the Phytech system, which monitors stress on individual plants by measuring stalk diameter; the Autonomous Pivot, which uses ground-penetrating radar to take 300 soil moisture readings per rotation; and standard soil moisture probes.
"We've found that using some type of soil moisture sensing technology really helps save water and input costs," says Zion Roth, who's involved with the Tech Farm his family operates near Garden City, Kansas.
Soil moisture probes also played a role on Steve Compton's Circle C Tech Farm near Healy, Kansas. "We wanted to determine if cover crops could be another way to save moisture and irrigation water, so we used probes in side-by-side plots and found they could. We were losing moisture to evaporation from bare soil even during the winter," he says. ‡
Read More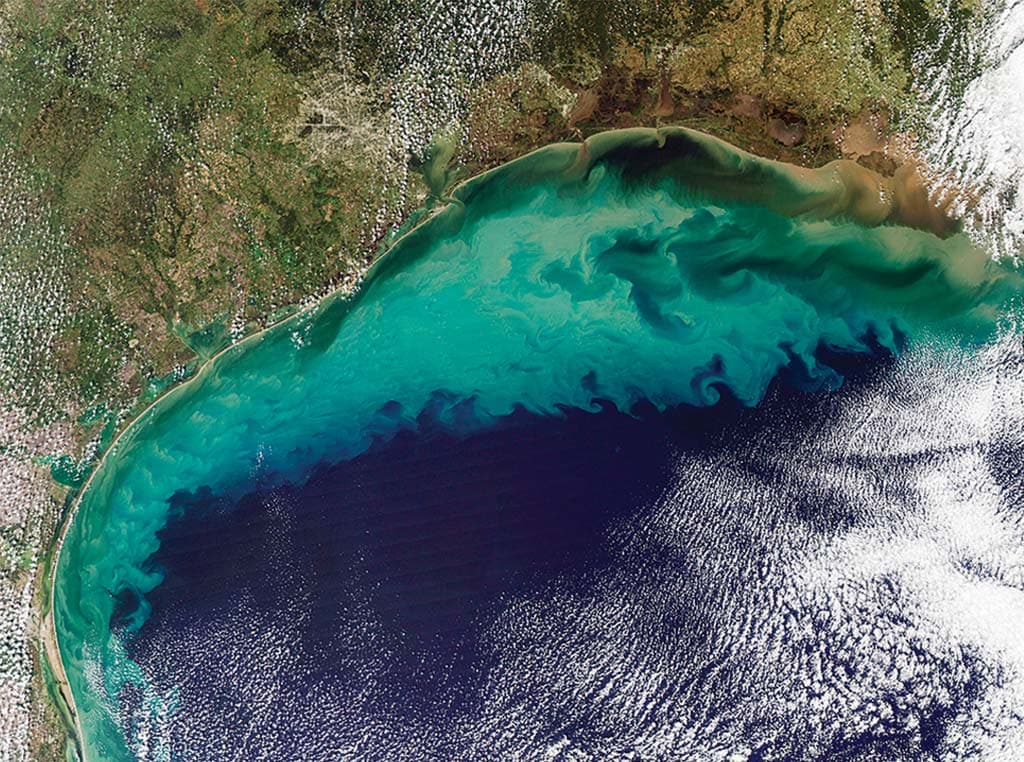 AGRICULTURE, EDUCATION
A Dent in the Dead Zone
Task force shows progress—and challenges.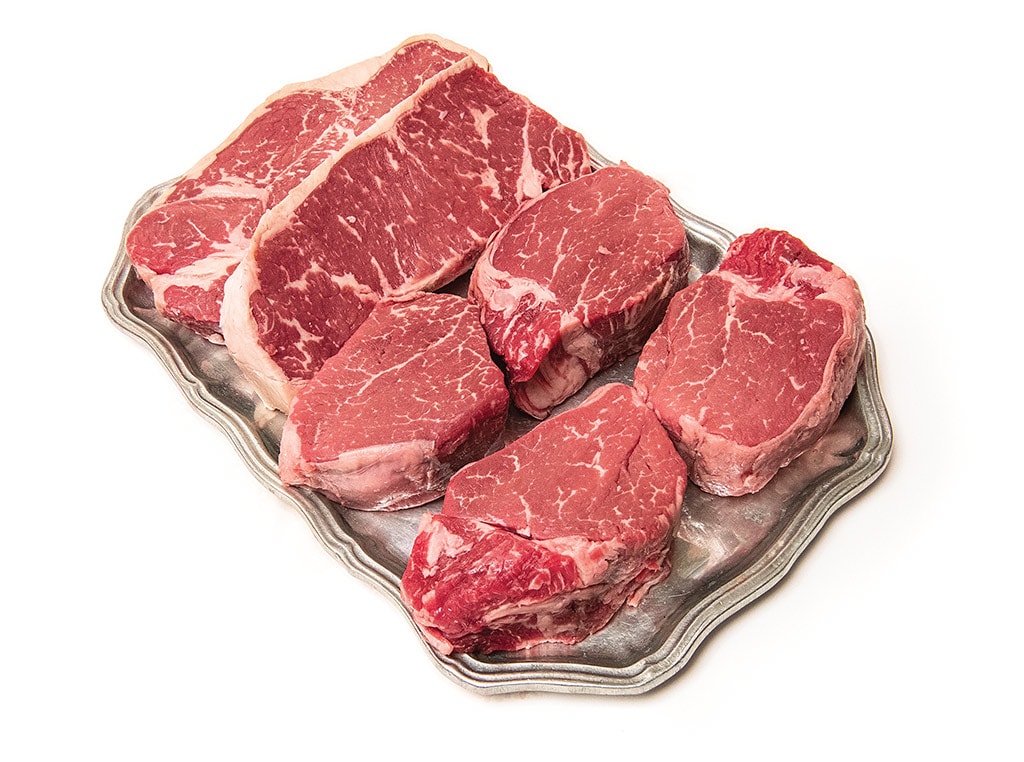 AG TECH, EDUCATION
Connecting Through Technology
QR codes link farms to consumers.