A Great Showing at CES
John Deere Wins 2022 Innovation Awards
The biggest news about John Deere at this year's Consumer Electronics Show (CES) was likely the reveal of the fully autonomous tractor, which made quite an impression in Las Vegas this January.
But that was just the beginning of what would be a great showing for John Deere. For its See & Spray™ technology, John Deere was named as an Innovation Award honoree in two categories, Robotics and Vehicle Intelligence & Transportation.
See & Spray is a technologically advanced robot that leverages computer vision and machine learning to detect the difference between plants and weeds. This plant-level management technology gives a machine the gift of vision, benefitting the farmer, the surrounding community, and the environment.
For these awards, products are reviewed and scored by a panel of judges comprised of designers, engineers, and technology media. Products are also evaluated on their engineering and functionality, aesthetics, and design; and what makes the product unique and innovative. Those with the highest rating receive the "Best of Innovation" distinction.
"The opportunity for technology in agriculture continues to inspire us to develop cutting-edge smart machines, systems, and solutions to support our customers," said Jahmy Hindman, chief technology officer for John Deere.
The many John Deere experts in attendance at CES conducted over 100 media interviews, engaged with attendees by offering demos of John Deere technology, and of course, held their first-ever, standing-room only press conference announcing the autonomous tractor.
"Having grown up on a Wisconsin dairy farm, I'm astonished and humbled to be a part of the progress that agriculture has made over the past two decades through technology," said Deanna Kovar, Vice President, Production and Precision Ag Business. ‡
Read More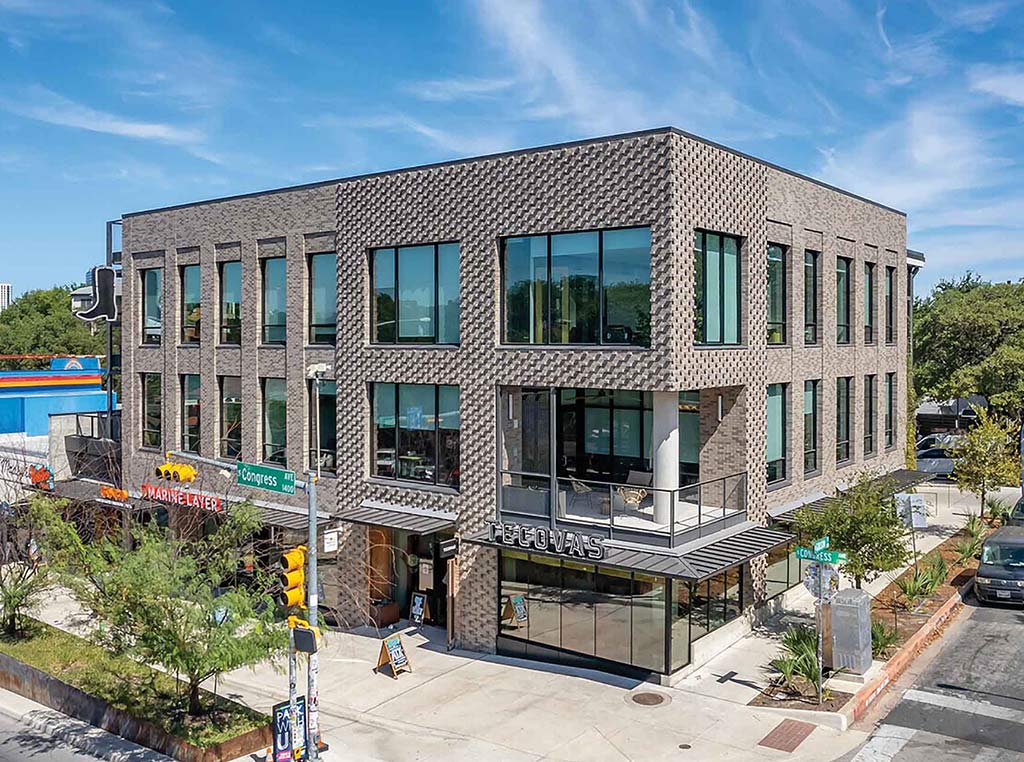 AG TECH
Tech@Work
John Deere Launches Innovation Hub in Austin, Texas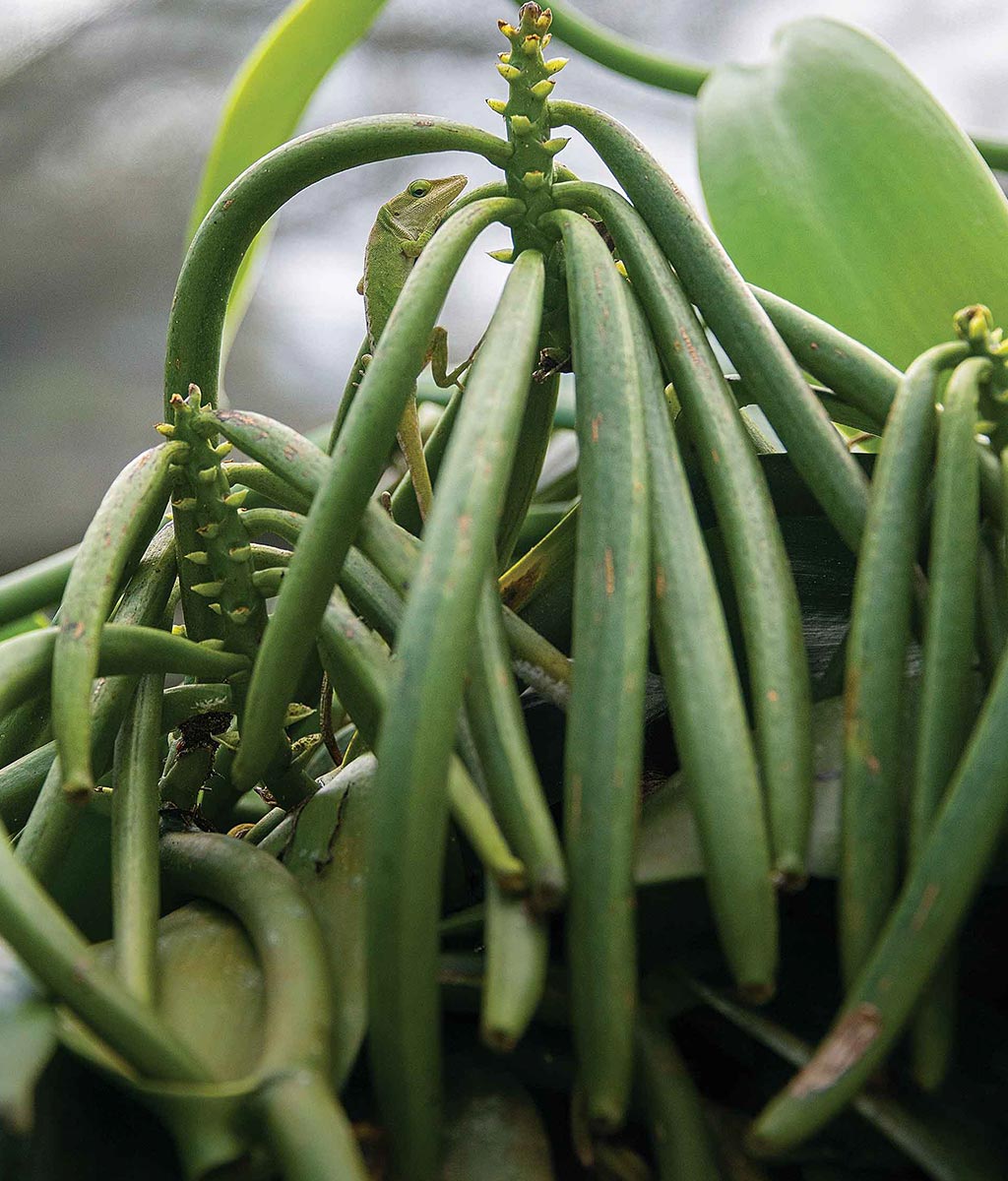 AGRICULTURE, SPECIALTY/NICHE
Magic Beans
Vanilla grower nurtures a flavor of the tropics.