Specialty/Niche
January 01, 2023
Downhome Maltster
Finding success with craft floor malt.
Malting wheat smells a lot like cucumbers; perhaps there's a bit of biscuit thrown in too. It's more pronounced when it's being raked. It's quite pleasant, even mouth-watering, so don't skip lunch before you tour the malt floor at Horton Ridge Malt & Grain in Wolfville, Nova Scotia.
Microbreweries have exploded across Canada and the United States, but Alan Stewart, the owner of Horton Ridge, has taken the local brewing concept to the next level. His operation is the only craft brewery in Nova Scotia and one of the few in North America that makes the malt grain used to brew their beer in-house.
The floor malting techniques they use date back to antiquity. This allows them to utilize the organic wheat and rye Stewart grows on his Nova Scotian farm and barley from a single source, Jeremy Pletz, an organic farmer at Hidden Creek in Saskatchewan.
Malt is the main ingredient used in the distillation process whether you are making beer or spirits like whisky. It's made by taking advantage of a natural process that occurs inside a kernel of grain when it gets planted and using it to make alcohol.
"When a seed germinates, the starch in its endosperm is converted to a sugar base that provides the seed with the energy it needs to send out the first rootlets," Stewart says. Maltsters stop the process at the four-day mark and then dry it down for storage.
Making malt. The first and most important step in the malt process is referred to as steeping; the grain is immersed in water for 10 to 12 hours. Water is then drained away and it's given an air rest for the next eight hours. This immerse and drain cycle is repeated three times and the grain starts to chit (send out a small white sprout). With the floor malting process Stewart uses, the grain is spread out evenly across the floor of the malt room to germinate. It's raked and aerated regularly to maintain it at a constant temperature for four days. Afterwards, it's dried in a kiln and bagged for long-term storage.
Stewart became interested in malt in 2015 when he was looking for a way to diversify his small farm. The local craft brewing industry was thriving, so Stewart felt there should be a ready market for local malt. He signed up for a two-week course to become master floor maltster offered by the Canadian Grain Commission, in Winnipeg, Manitoba.
"I learned malting is all about germination and farmers understand germination," Stewart says. "I came home really excited about setting up a malthouse."
Malt used by breweries and distilleries is typically produced in industrial scale malthouses and sold wholesale to brewers and distilling companies of all sizes. It's a high volume, low margin business model so Stewart knew that if he wanted to make malt on a craft scale, he had to go in a completely different direction.
Stewart lives in the Annapolis Valley, so tourism was an obvious option. The region's Evangeline Trail and its wineries are very popular destinations.
Stewart decided to go big. He built an architecturally stunning building modeled after the malthouses used at some of Scotland's famous whisky distilleries to attract customers. They began making malt in 2016. Stewart's initial assumption that the local craft breweries would jump at the opportunity to purchase local malt proved to be optimistic. Fortunately, two of the province's most successful craft brewers, Big Spruce Brewing and Tatamagouche Brewing, have supported their malt right from the start.
Horton Ridge Malt and Grain opened its taproom in 2017. Its specialty is malt-forward beer.
"Our Malthouse Ale is made from our heavily toasted malts, like a Vienna or Munich," Stewart says. "It's got a strong malt flavor. Our second beer, Rise Up, has three grains in it; 50% is barley; 25% is wheat and the last 25% is rye. The rye gives it a spicy finish."
A far as Stewart has been able to determine, they are the only craft brewery anywhere that makes beer from green (not dried) malt.
"Making beer directly from the green malt saves significant energy; kilning represents 90% of the energy used in the malting process," Stewart says. "They have a unique taste. It's a little like the difference between feedlot and grass-fed beef. They're both beef, but they've eaten different things and taste differently." ‡
Read More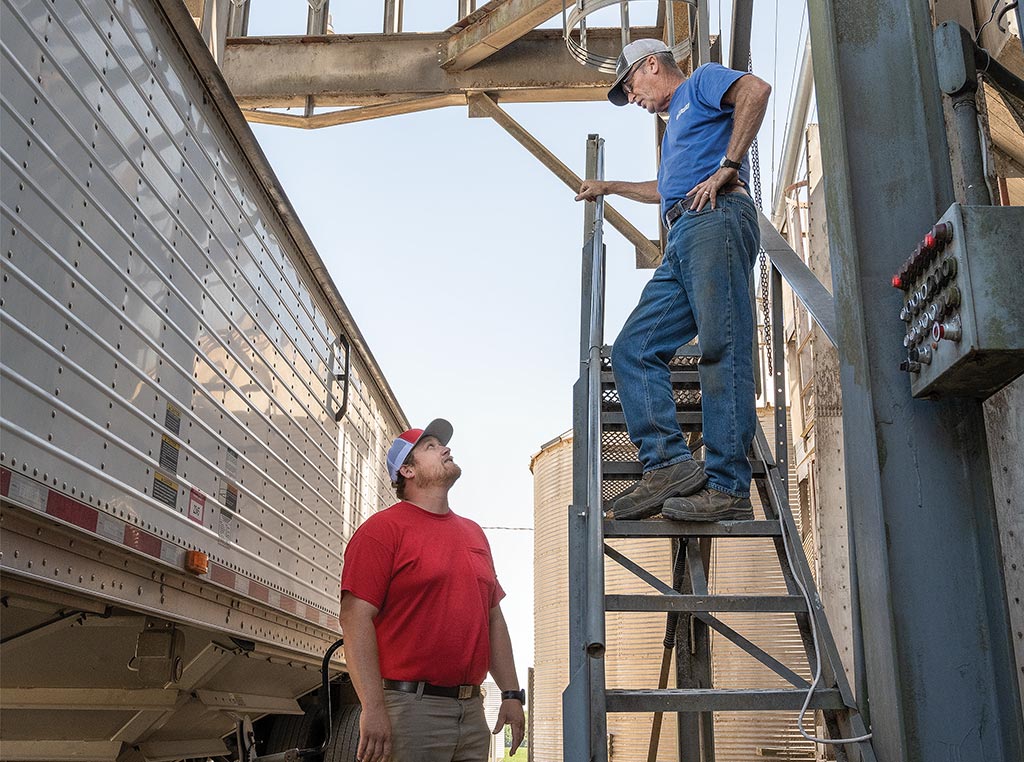 AGRICULTURE, FARM OPERATION
Farming to the 10th Power
Big families get strategic to create farm opportunity.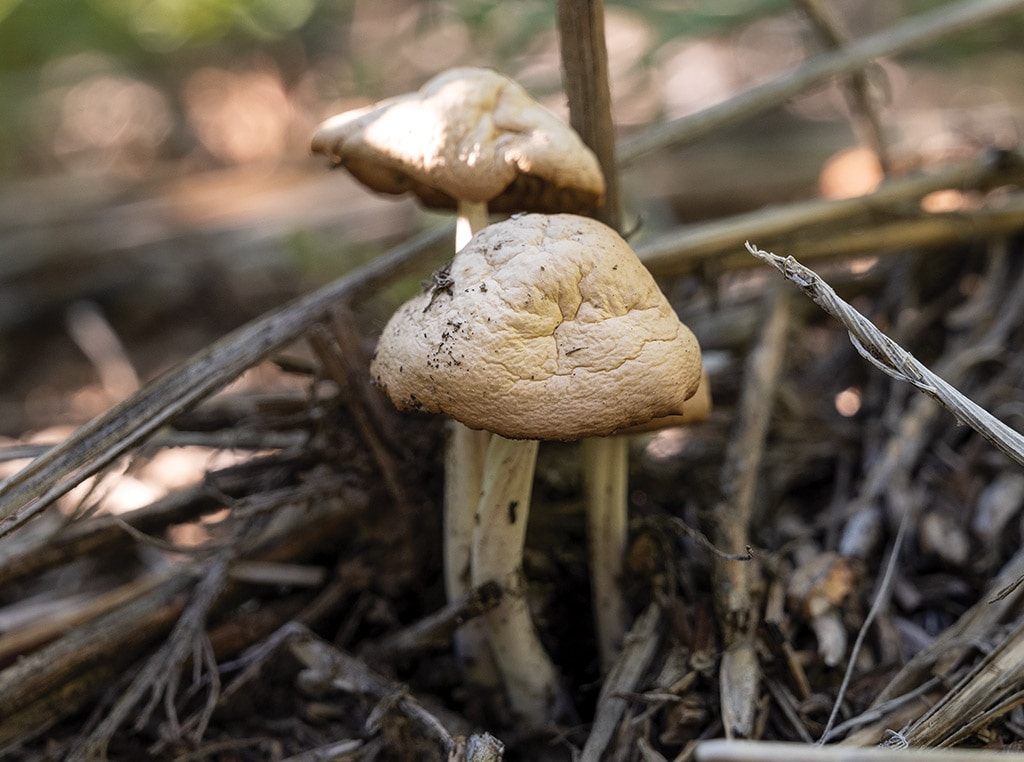 AGRICULTURE, SUSTAINABILITY
Nourishing Soils, Building Opportunity
Increased productivity could make way for more producers.