Agriculture, Farm Operation
January 01, 2023
Farming to the 10th Power
Big families get strategic to create farm opportunity.
Ten is a top score on many scales. Considering their 135-year track record, the Koester family of Wadesville, Indiana, is worthy of a 10 rating in farm perseverance. It's also the prevailing number of siblings in each Koester generation.
"I'm the ninth of 10 kids, my father was ninth of 10 kids, my mother was fifth of 10 kids and my nephew, Sam, who's shown a real interest in the farm, is the fourth of 10 kids," says Dale Koester, who runs a dairy and grain operation with his brothers Jim, Duane and Ray.
Ten people is great when dividing up chores. When it comes to generational farming, though, 10 kids is potential for disaster.
The Koesters disagree, having found power in numbers and having already successfully managed a smooth generational transition.
"We diversify crops and many other aspects of the farm to mitigate risk and stay viable, but we also have great diversification of expertise and passion. Everyone has their niche," Sam says.
And everyone's in it together. The brothers split their farm into two jointly owned corporations—one for land, the other for cattle.
"Everyone has the same goal. There's no arguing over whose crop needs harvested first, what's good for one is good for all," Dale says. That includes making sure everyone is happy and empowered in their chosen role.
"Duane enjoys maintenance work, my dad, Ray, does the bookwork, Dale works with the landlords and focuses on agronomics, I work in the dairy and do commodity marketing," Sam says, who worked as an ADM grain merchandiser after college.
Dale's son, Travis, recently left crop insurance to work on the farm full-time, centering his attention on the 250-cow dairy. Other cousins drive milk routes, move grain and help with various farm work depending on their age.
Keeping it viable. The managing generation of Koesters have made decisions to keep the farm a profitable and interesting option for Sam, Travis, and their cousins. In 2012, they installed four robotic milkers—and not just for potential gains in production or efficiency.
"The robots and a new, larger building designed for cow comfort made room for expansion, but more importantly, it made the dairy more appealing to the next generation," Dale says. "We can't expect these kids to go off to college, then come back and milk cows twice a day, seven days a week. It needs to be more technical, more interesting."
It certainly seems to work as Travis and Sam proudly show off their robots and the data they can gather. Sam explains how the system gathers numerous data points to help with dairy management.
"Each cow is automatically weighed, milk temperature is taken, production measured, and a pedometer shows activity which tells us when a cow is ready to be bred," Sam says.
It's a slick system. It allows Sam the luxury of working with the cows while still having time to watch markets and strategize.
"I'm looking into risk management for the dairy, but it's challenging. It's also interesting that we have crop production and the dairy, so we have to look at management as a whole farm enterprise," he says.
Meanwhile, Dale is working his own risk management problem. The Koesters raise white and yellow corn, soybeans and wheat.
Wheat is usually followed by double-crop soybeans, but now Dale knows he can get much higher yields with full-season soybeans seeded in April—if he can get them seeded that is.
"Sometimes we can't get in the field early anyway, so that's a lost opportunity without wheat. And this year we had a wheat and straw crop off the field already when a dry spell hit that could really reduce the soybean crop," he says.
Fortunately, neither of them are in it alone and can lean on the experiences and specialties each family member brings to the table.
"It's a lot of fun to see what we can accomplish together. Farming can be overburdening, but I know I have this team I can count on to be there when we run into challenges," Dale says. ‡
Read More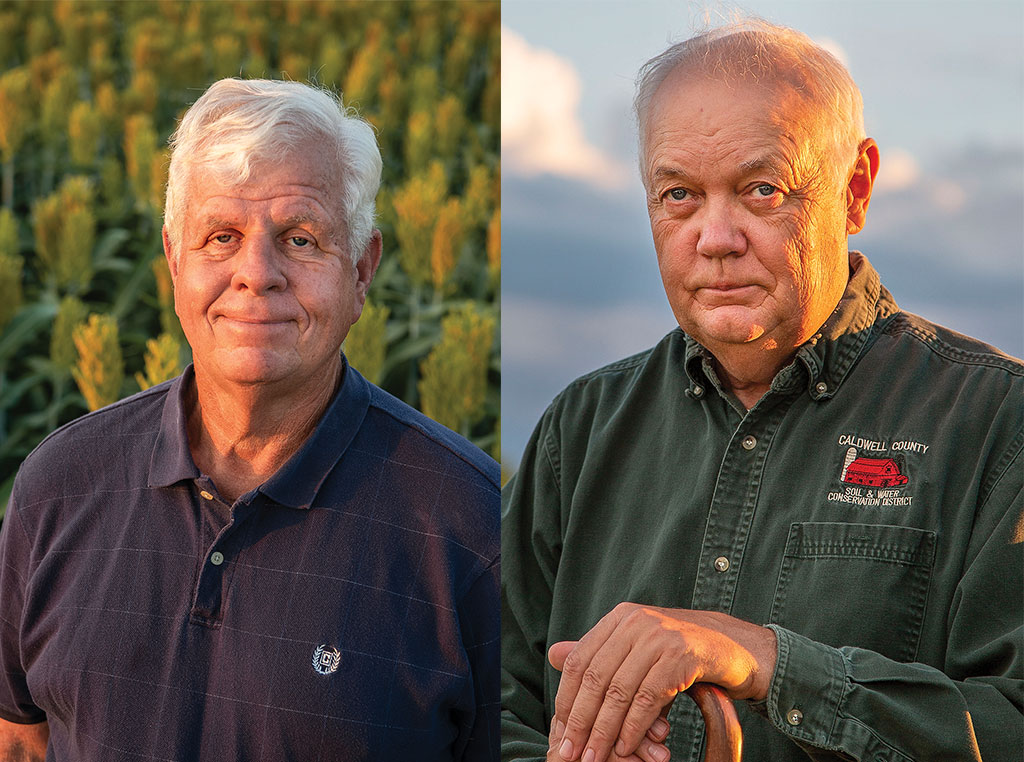 AGRICULTURE
Larry & Dean
The Furrow salutes two of ag journalism's finest.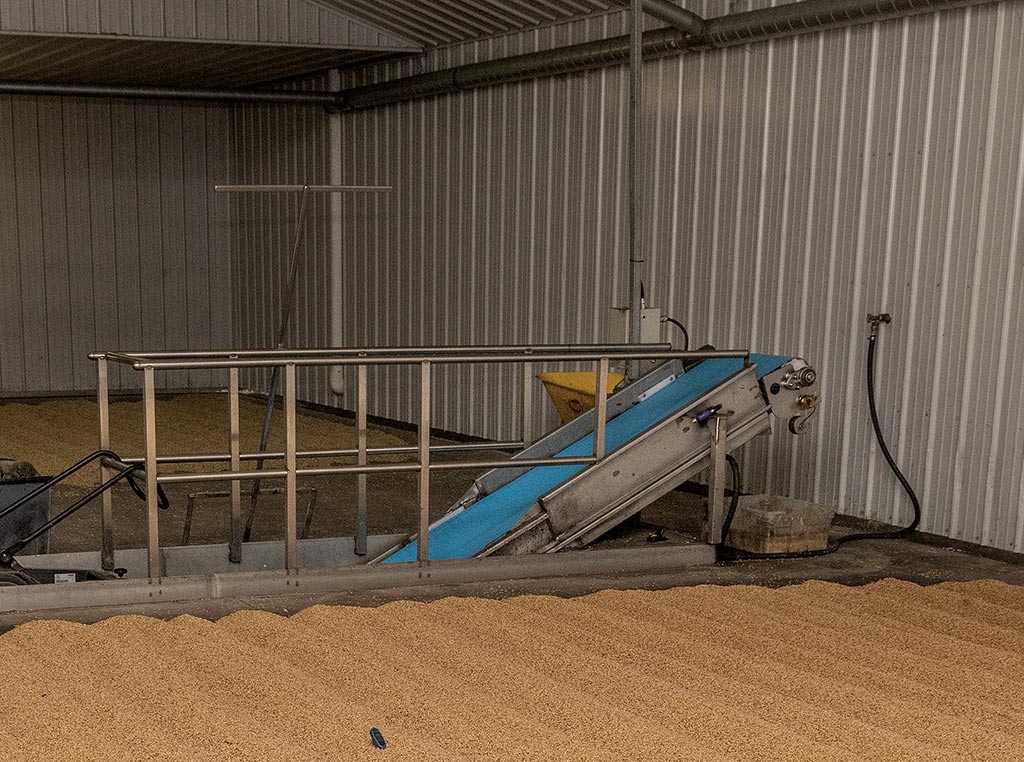 SPECIALTY/NICHE
Downhome Maltster
Finding success with craft floor malt.