Agriculture, Farm Operation
November 01, 2020
Farmers get by with a little help from their friends
Farmers are known for their independence. They're also known for this paradox: they're among the most willing to help others, but among the least willing to ask for help.
"We're the type of people that don't really ever ask for help," said Nikki Johansen, who farms and raises cattle with her husband Jamie in Ryder, North Dakota. "We just always tend to do things on our own."
Bill Gross, who grew up on a farm and now flies all over the world for UPS, understood this paradox. But he also understood that farmers are like everyone else — a time will come when they need help. And when that time came, Gross wanted to be there. So in 2005, he founded Farm Rescue.
"Farm Rescue's mission is to help family farms and ranches get through a crisis — a major injury, an illness, or a natural disaster," Gross said. "We have about 1,000 volunteers from all over the country who provide planting, haying, harvesting, and livestock feeding assistance." A few years ago, Gross described his mission to John Deere, and company leaders immediately recognized a common passion.
"We share Bill Gross's commitment to helping farmers who find themselves in a crisis," said Mara Sovey Downing, John Deere vice president, Global Brand and Communications.
John Deere soon joined the ranks of Farm Rescue's supporters by helping it purchase two tractors. Since then, the company has been working closely with its dealers to make more equipment available to Farm Rescue as its operations expand. Farm Rescue uses John Deere equipment exclusively.
This past summer, Farm Rescue assisted the 700th farm family since its inception. One of those was the Johansens. When a medical emergency prevented Jamie from planting crops, Farm Rescue stepped in and, in Johansen's words, "saved our farm, really."
To learn more about Farm Rescue and how to become a farm rescuer, please visit FarmRescue.org.
Read More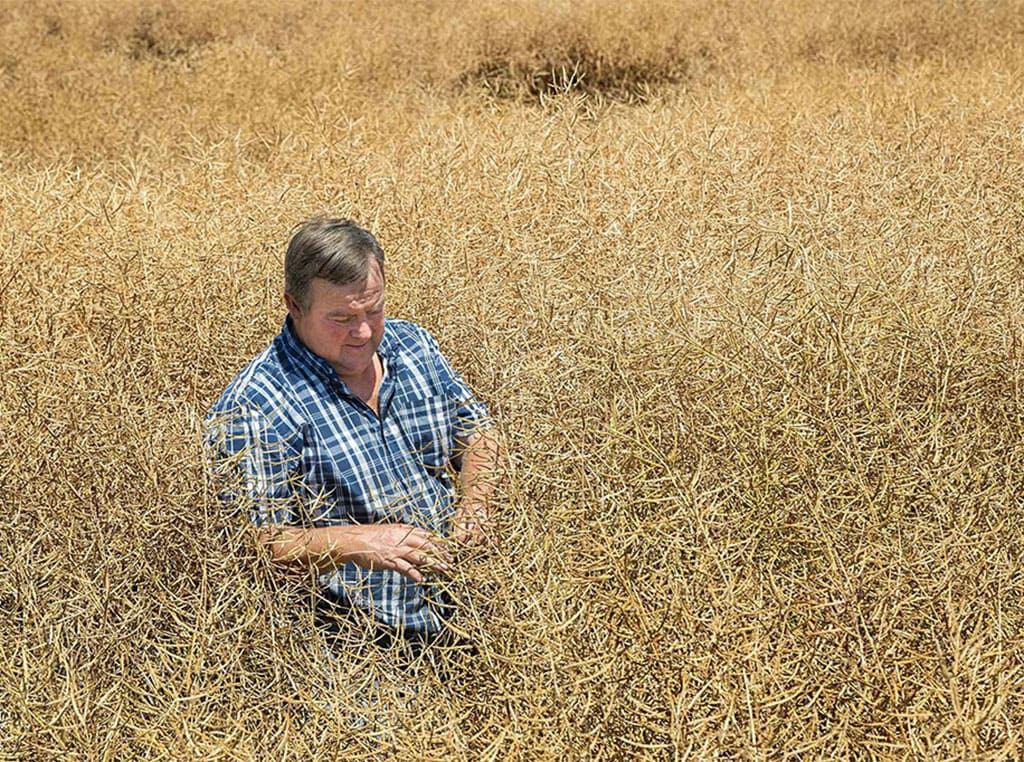 Sustainability
What About Winter Canola?
Farmers experiment with oilseed alternative.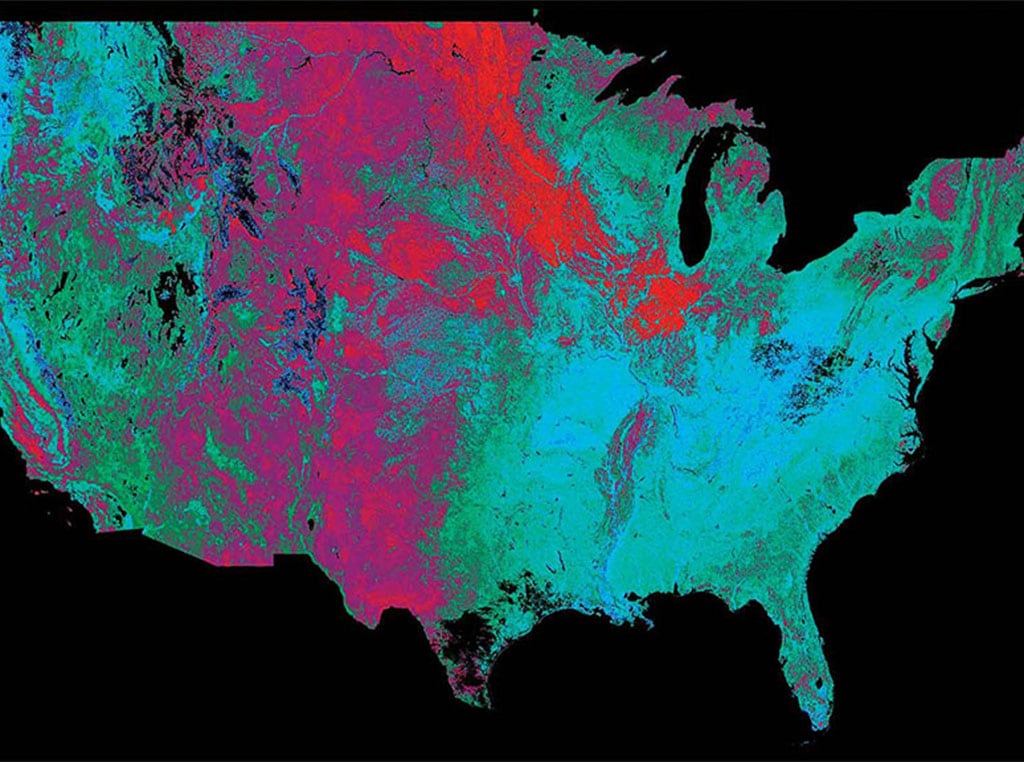 Ag Tech
Watching Corn Grow
Stages of development in major corn growing states.