Agriculture, Specialty/Niche
January 01, 2022
Hot Stuff
Real wasabi takes root on the Oregon Coast.
Wasabi seems as comfortable in northwestern Oregon as it does on a plate of fine sushi. It's not just the cloudy, mild climate that matches its native forest habitat in central Japan. It's also the local food scene, where people seek out exciting flavors and authentic, straight-from-the-farm products.
At Oregon Coast Wasabi, the state's only commercial wasabi farm, Jennifer Bloeser and her husband Markus Mead have proven that wasabi can be a Pacific Northwest staple—and that the high-test cousin to mustard, horseradish, and broccoli can be as exciting with steak or smoothies as it is on raw tuna.
Different. "I would say the majority of our restaurants are not sushi restaurants," Bloeser notes. "There are a lot of chefs who are into it as something different."
Grating the rhizome into a paste—fine enough to break open the cells and release a compound called sinigrin and an enzyme called myrosinase that react to create allyl isothiocyanate and a few minutes of fleeting, flavorful, spicy bliss.
Standard, supermarket wasabi paste, both here and in Japan, is actually a blend of horseradish, mustard, dye, and stabilizers. That's why everyday paste has a longer shelf life and costs less than real wasabi, which retails for about $10 an ounce.
But it's the elegance, subtlety, and fun of the real rhizome that brings chefs and home cooks back to thewasabistore.com, Oregon Coast Wasabi's website, to order fresh rhizomes shipped on ice.
To Bloeser's surprise, fresh wasabi leaves have also been a hit. The stalks crunch like wasabi-spiked celery, and the heart-shaped leaves are like zippy kale.
The chef at top-flight New York City seafood restaurant Vestry uses wasabi leaves to wrap tacos for a bright, spicy snap. Other chefs fill the leaves like spring rolls, or layer them in lasagna. And still others juice the leaves to make smoothies or sorbets.
"It's always fun to work with a new chef because they have a different perspective on the plant," she says.
In addition to the customer demand for leaves, Bloeser found that buyers wanted wasabi plant starts for their gardens.
"I basically just gave in and said, 'OK, I don't know how this is going to go,' and people all over the country grow them," she says.
In a shady, well-drained garden, wasabi can thrive for a decade, Bloeser says. The big tip: the plants don't tolerate freezing.
Dream crop. After Bloeser started growing wasabi in her Portland garden, she and Mead dove into commercial production in 2010 near the Oregon town of Tierra del Mar, just a stone's throw from the Pacific Ocean. Waiting 18 months for the thick rhizomes to mature to marketable size promised much faster cash flow than olives, their other dream crop.
Wasabi is also compact. Oregon Grown Wasabi's 1.5 acres of greenhouses and shade cloth houses nurture wasabi plants two ways. They started with deep beds of round gravel irrigated from overhead, providing more than a hint of the plant's native forest stream environment. More recently, they have found that growing wasabi in drip irrigated, well-drained pots cuts water use by half or more.
After more than a decade, Oregon Coast Wasabi is expanding to 4 acres in Tillamook, Oregon. Bloeser's eyes sparkle as she looks to future adventures with the crop, its staff of four, and its customers.
"This farm, this business, has a whole community of people. It took on a life of its own." ‡
Read More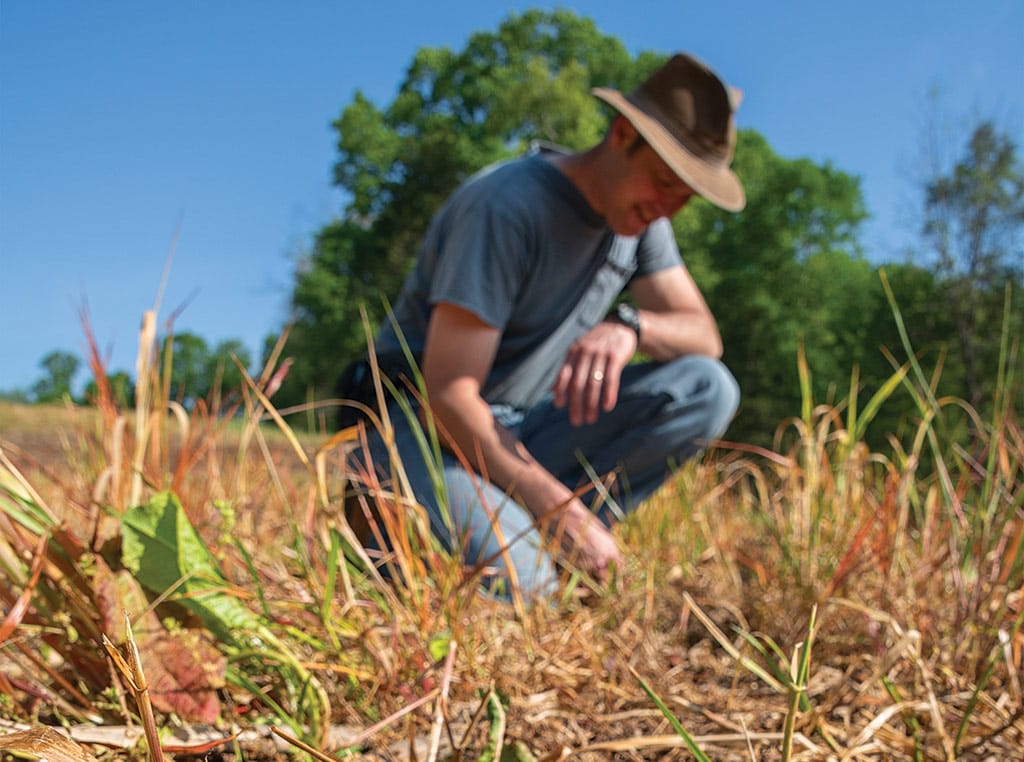 AGRICULTURE, FARM OPERATION
Flipping Fields
Trading high-value farmland for acres ripe for an expert upgrade.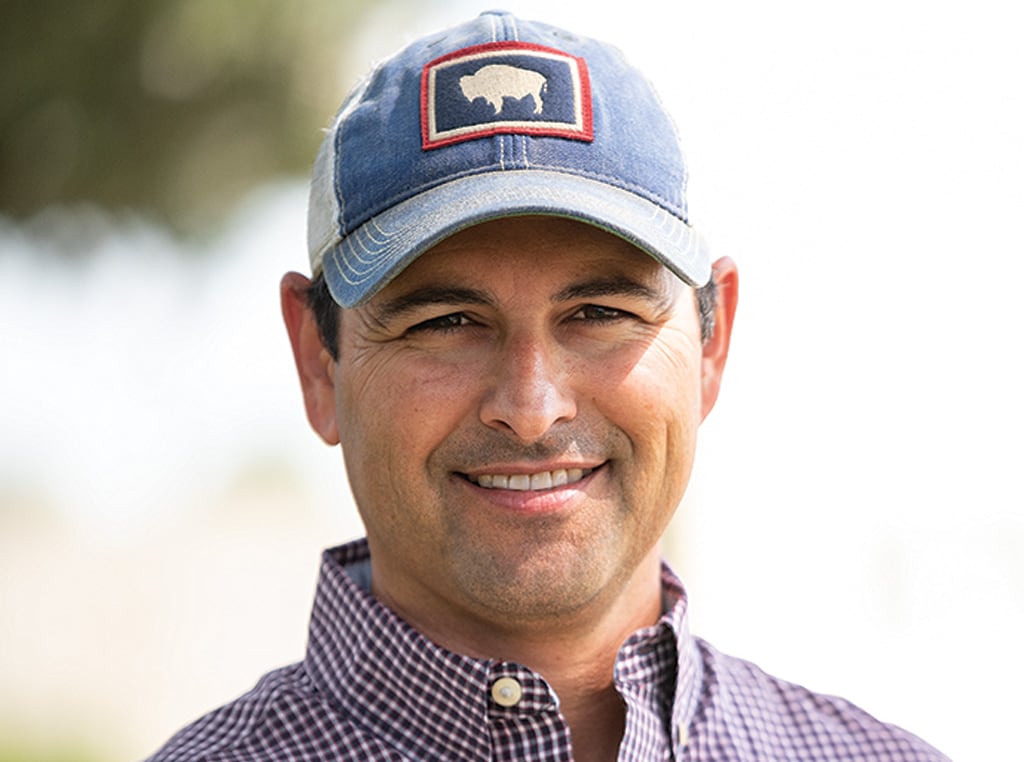 AGRICULTURE
It's OK to Brag (Sometimes)
Sharing your goodwill stories may help connect with consumers.