Agriculture, Livestock/Poultry
April 01, 2022
Into the Woods
Mixed livestock clear a path for forest grazing.
On a chilly afternoon last fall, shafts of sunlight slice through the trees, illuminating coal-black piglets rooting among fallen leaves. Nick Weinstock watches 28 piglets and their two mothers busily plow the forest floor with their snouts. To him, it's the end of a parade that started a year earlier, when he thinned the trees to open up the canopy so sunlight could reach the floor, then let loose a flock of chickens to scratch up the soil surface.
About a dozen Kiko goats and a similar-sized band of pint-sized Icelandic sheep stripped out the impenetrable brush and started grazing vegetation on the forest floor. Then the sows and their piglets took over the fenced woodland paddock, setting the stage for Weinstock to lime the ground and frost-seed it to establish clover and orchardgrass.
That's the cycle at BOTL Farm, which Weinstock owns with his wife, Danielle Larese. The two—who met in an outdoor club at Michigan State University and bonded over their mutual love of good food and cooking—are putting their sustainability and humane production ethics to work every day on 41 acres near Ashford, Connecticut.
24 hours. The pigs will root to their hearts' content for about 24 hours, which allows them to thoroughly clear the understory without doing significant damage to the tree roots.
"The animals have basically removed all the brush for me," Weinstock says, adding that the sheep and goats team up on shrubs like multiflora rose. "It's the first thing they all go for when they get to a new paddock," he says. "The goats are going to stand up and eat the leaves off the trees, but as far as the lower stuff, the grazing stuff, they all eat everything. The older ones teach the younger ones and it gets better and better each year."
Originally, Weinstock and Larese planned to clear half their acreage to grow hay. But they've decided to keep the land in trees and build up the understory for rotational grazing instead.
Weinstock notes that their practice is not pure silvopasture—which would include harvesting value from the trees as well as the vegetation under them—but he and Larese hope to harvest some of their hardwoods for timber and may someday tap their maples to make syrup.
Paddocks. Shortly after Weinstock and Larese bought the property in 2016, they built a mile of perimeter fencing around 20 acres of the property and divided the parcel up with 4-strand electric cross-fencing into half-to-three-quarter-acre paddocks.
Animals can easily move from one paddock to the next in a 30-to-45-day cycle, grazing shin-high forage down to about 8 inches before letting it rest.
A road that runs from four acres of pasture past the wooded paddocks is wide enough to serve as a paddock of its own.
Weinstock is always on the move, but he doesn't waste time on unnecessary trips across the property. He uses a smart home app on his phone—the sort of tool a Silicon Valley homeowner would use to turn on house lights and thermostats from the office—to remotely operate both electric fence loops. And he wrote a program to automate the doors on the poultry trailers based on a table of sunrise and sunset times.
The entire operation is a study in adaptive management. Every sturdy, wooden shelter is an improvement on the one that came before, with Weinstock closely watching the animals use the lean-tos to glean design tips.
Careful observation is also revealing the benefits of liming the acid soil, rotational grazing and better forest management. Weinstock says his stocking rate rises by a couple of animals a year as pastures grow stronger, compacted soil regains its structure, and forests support more grazing.
Of course, forage is great, but the value is in the animals.
"My hot-hanging-weight-to-final-cut yields are like 97%," Weinstock says of his pigs. "I want it all. I want the skin, I want the heads, I want every bone and organ—everything USDA passes."
Selling nose-to-tail has made him a skilled pitchman for ears, pizzles, and testicle jerky at farmers' markets and the farm gate. Deer hunters buy lard for sausage and bakers use it for flaky biscuits. Lush Icelandic lamb pelts add 50% to the value of a carcass, and wool, soap, socks, and more help round out sales.
Ironically, meat can be the sales challenge. The farm's processor doesn't like multiple cut lists, so they don't sell whole carcasses—just by the cut.
"I'll deal with that by building assorted boxes to simulate those," Weinstock explains. "It gives people a little bit of savings, it gives me a little bit of flexibility with moving certain products, and it works out well."
That's all the couple wants.
"Ideally, if the two of us can live from the farm in a reasonable way that pays us a salary and health insurance, we don't need to get bigger than that," Weinstock says. "I'd rather stay small and show people that a small farm can be profitable and productive doing it the right way." ‡
Read More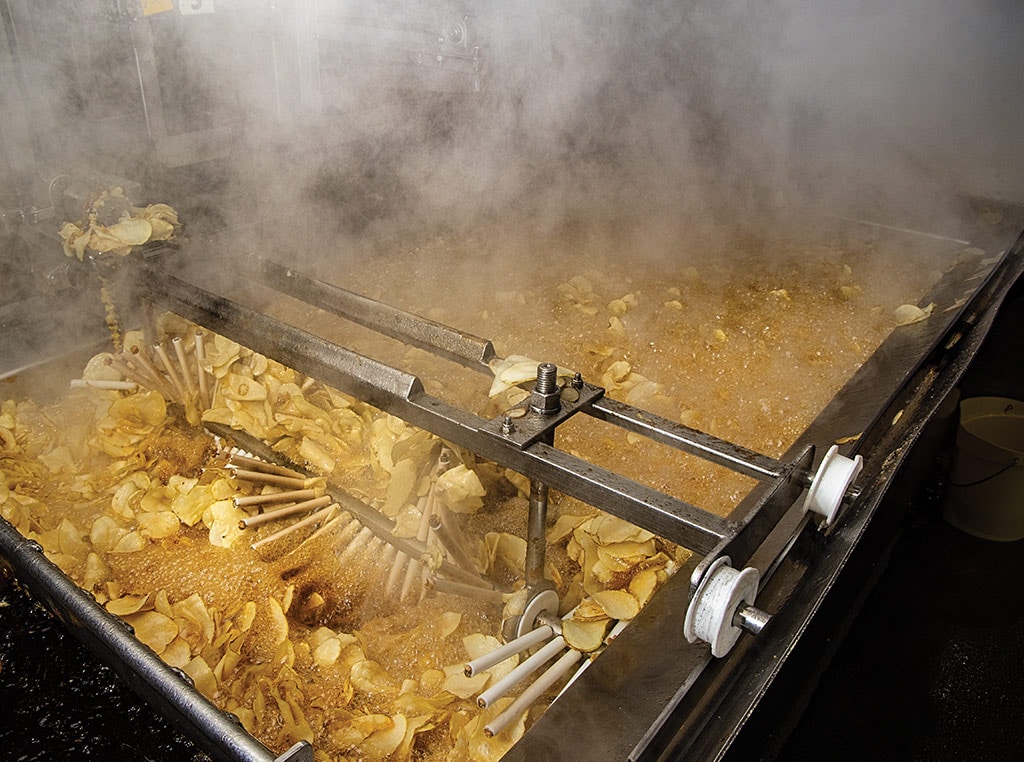 AGRICULTURE, SPECIALTY/NICHE
From Field to Bowl
Potato grower finds success through vertical integration.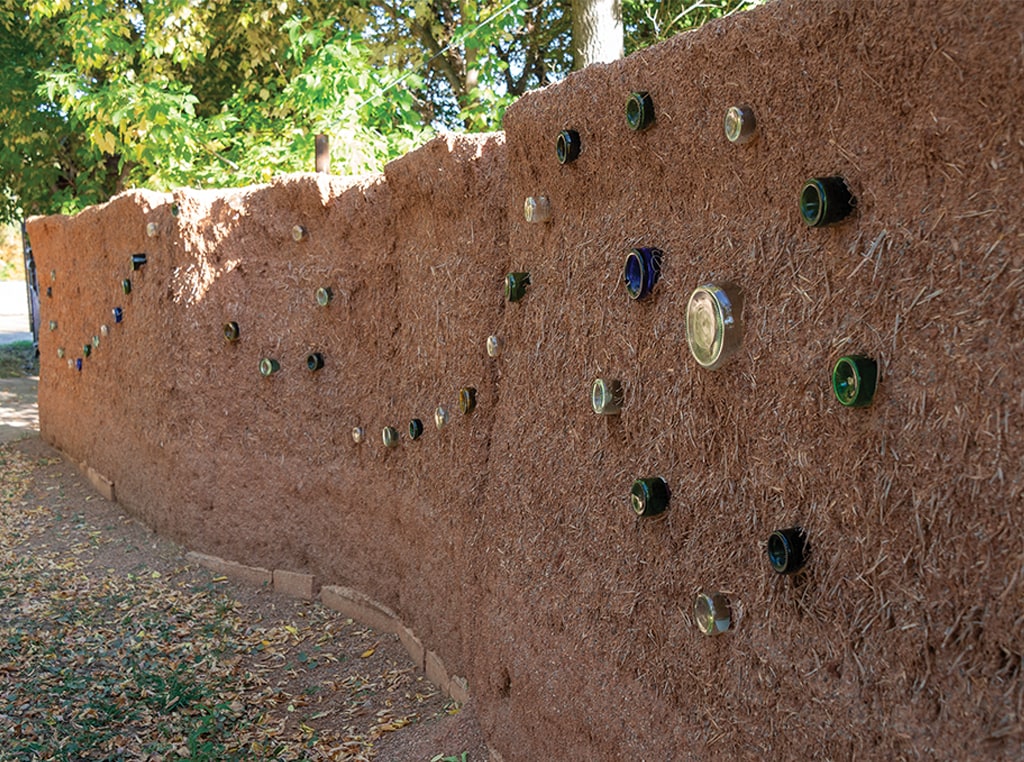 RURAL LIVING
Building the Offbeat, Off-Grid
A world of experience and a dash of whimsy deliver off-grid living with a creative lean.